Assassin's Creed Valhalla: How To Acquire The Valkyrie Armor
One of the armors in Assassin's Creed Valhalla is called the Valkyrie Armor Set, and many players dream of having it in their inventory. However, they are usually at a loss as to how they can obtain these amazing items, but it is easier to get than they might think. Unfortunately, it is one of the many microtransactions so you will have to pay money in order to acquire it.
The stats, perks, and design of this set make it irresistible to players as it transforms Eivor into an entirely new Viking. You won't be disappointed by the results when you decide to purchase the Valkyrie Armor Set in Assassin's Creed Valhalla.
How To Get The Valkyrie Armor Set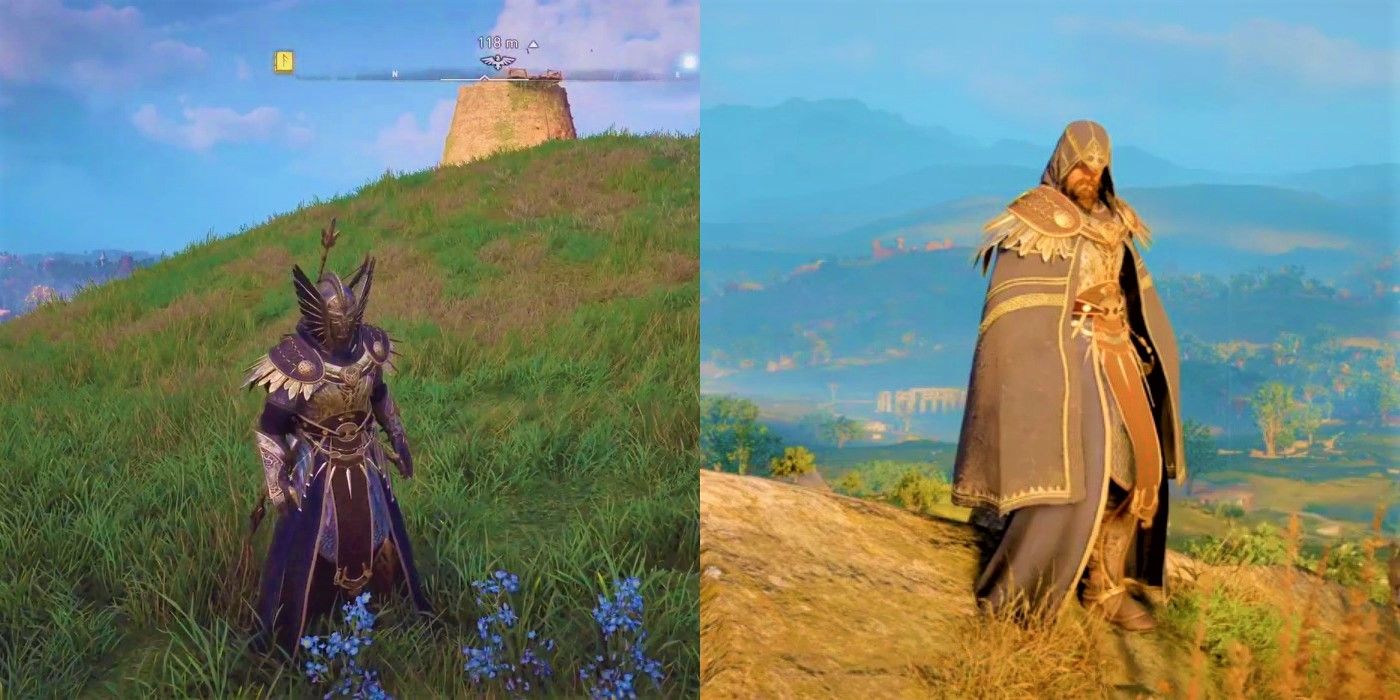 The Valkyrie Armor Set can only be acquired in the store by using Helix Credits. If you want just the armor set you will be charged 800 Helix Credits, but it can also be bought as part of a pack as well. It might not be one of the best armor sets, although there are other things that make it desirable amongst players.
The perk associated with this armor set is focused on an ability, as it will increase your speed after using the Dive of the Valkyries on an opponent. You have to have only two pieces of the armor equipped in order to gain this perk, but wearing all five will also increase your armor and attack.
If you enjoy spamming this ability, then you should consider making this purchase. However, the design alone draws players into this transaction as it will make you look truly regal as you take over England with style.
The one downside to this set is that it is quite heavy, so you might have to equip a Shell Rune or two in order to lighten your load. It limits what weapons you can use with it as you are forced to carry a dagger or bearded axe to increase your speed to be tolerable.
What Comes In The Valkyrie Pack?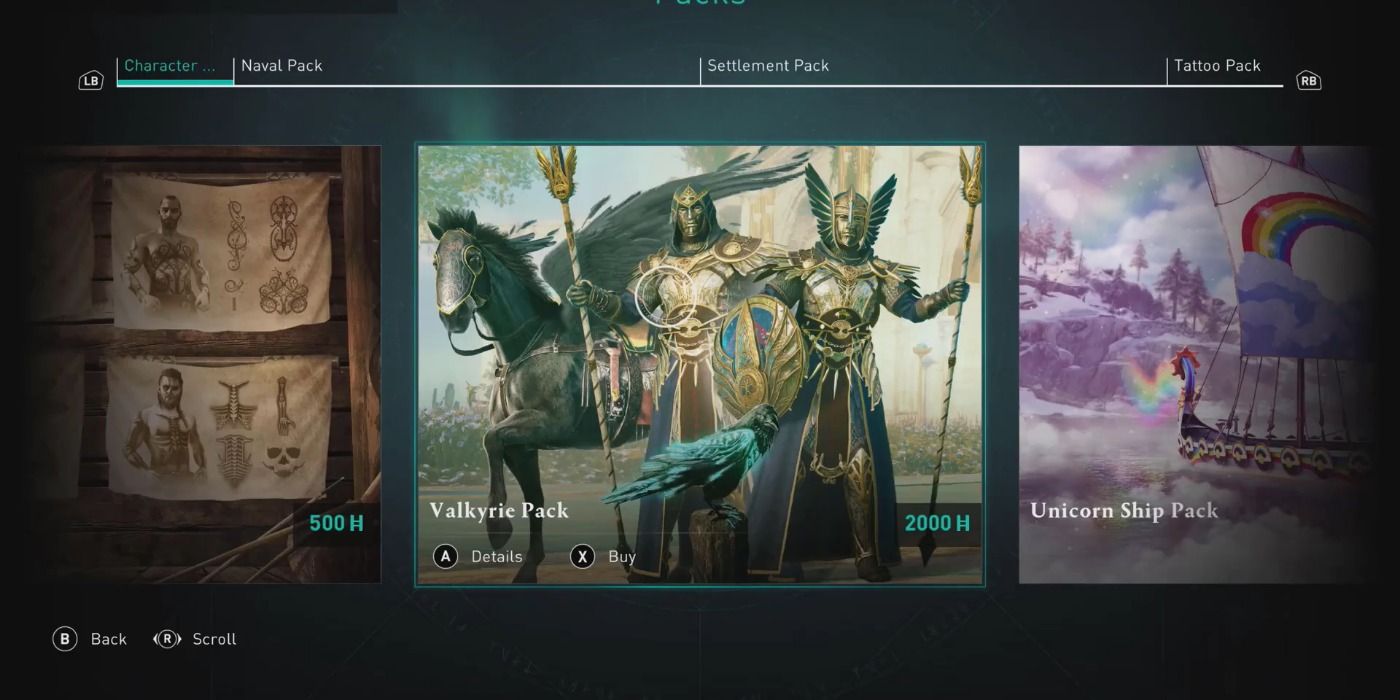 The Valkryie pack costs 2,000 Helix Credits for a reason, and it's because it comes with other items besides just the armor. You will also be given skins for your animal companions, as well as two new weapons. The enemy won't be able to help but cower in fear if you decide to drop the money to add all of these items to your inventory.
Here are all of the items in the Valkyrie Pack:
Valkyrie Armor Torso
Valkyrie Helm
Valkryie Cloak
Valkyrie Bracers
Valkyrie Leggings
Svipul Spear
Winged Shield
Huginn Raven Skin
Alsvinder Mount
Valkyrie Armor Torso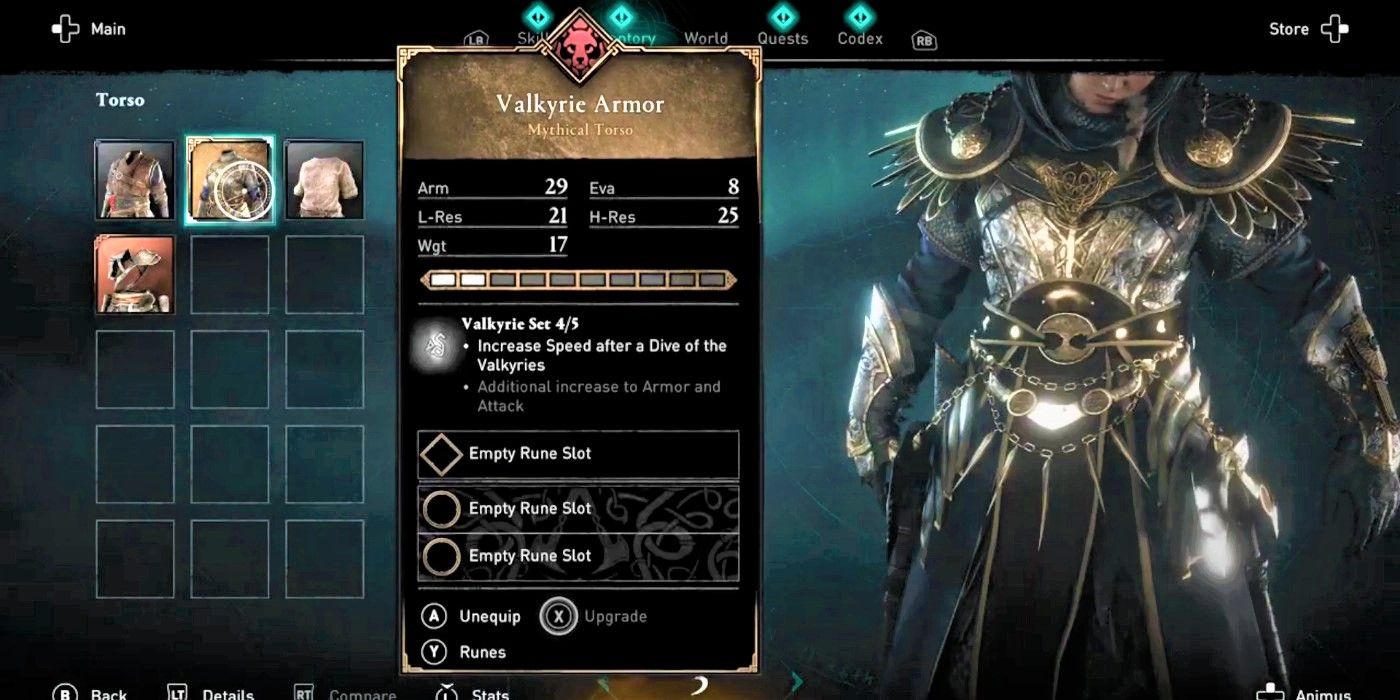 Stats
Armor: 29
Evasion: 8
Light Resistance: 21
Heavy Resistance: 25
Weight: 17
Valkyrie Helm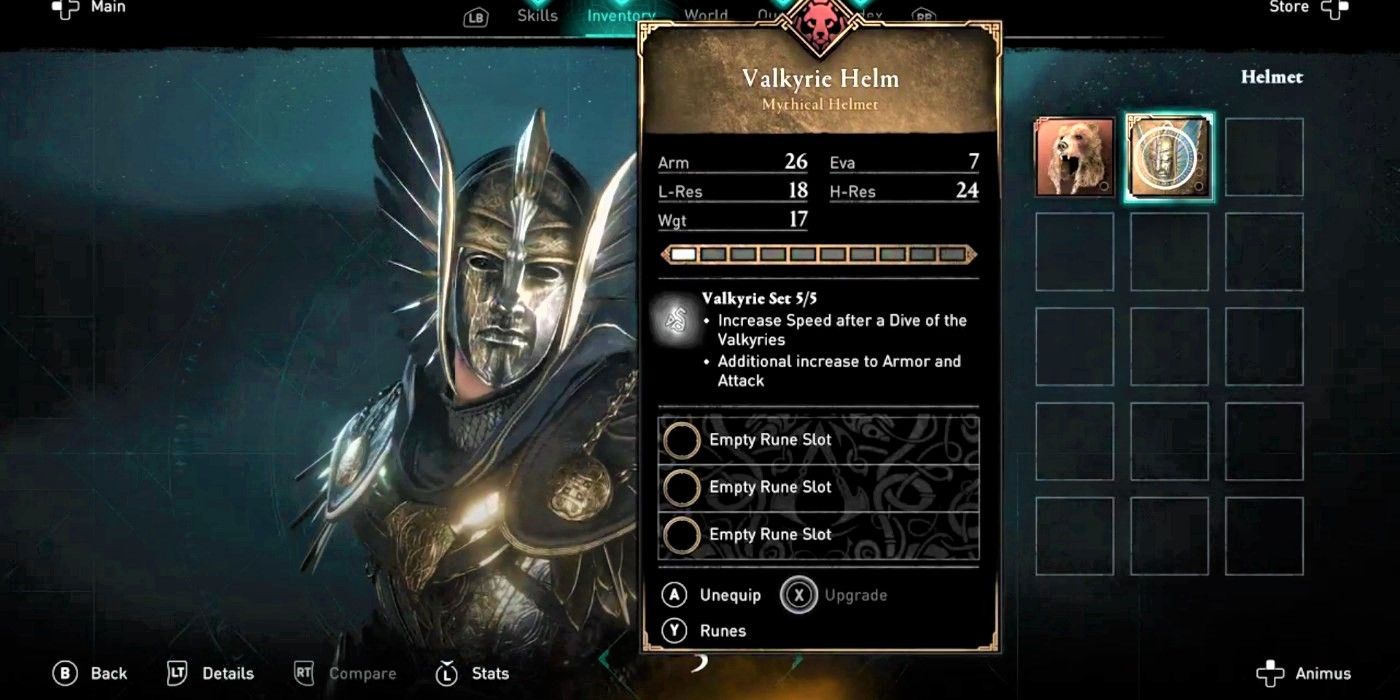 Stats
Armor: 26
Evasion: 7
Light Resistance: 18
Heavy Resistance: 24
Weight: 17
Valkyrie Cloak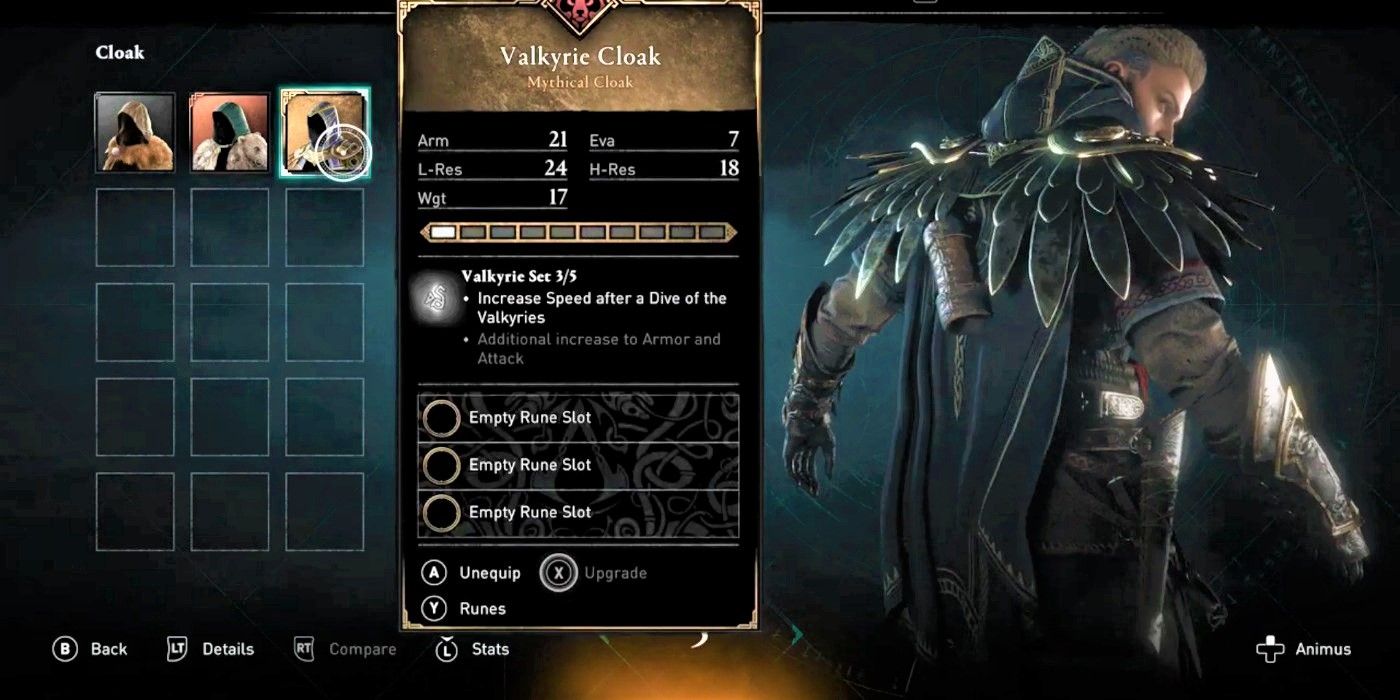 Stats
Armor: 21
Evasion: 7
Light Resistance: 24
Heavy Resistance: 18
Weight: 17
Valkyrie Bracers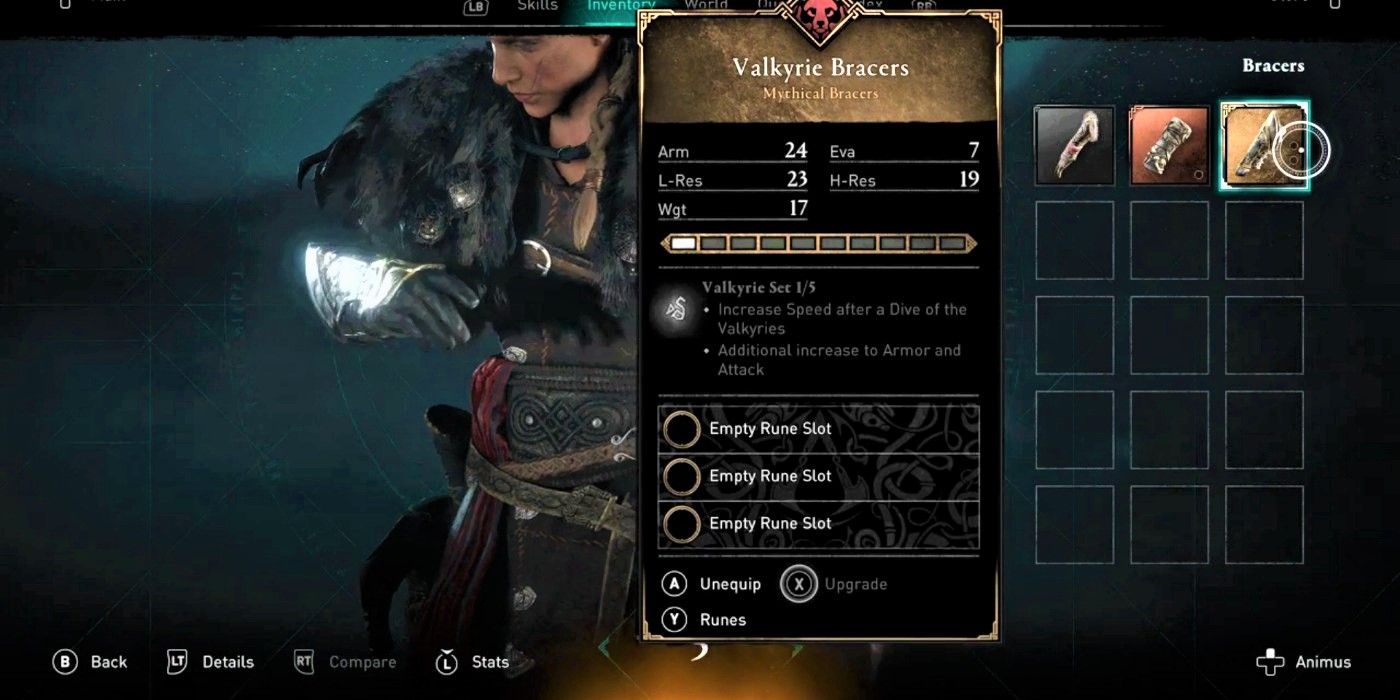 Stats
Armor: 24
Evasion: 7
Light Resistance: 23
Heavy Resistance: 19
Weight: 17
Valkyrie Leggings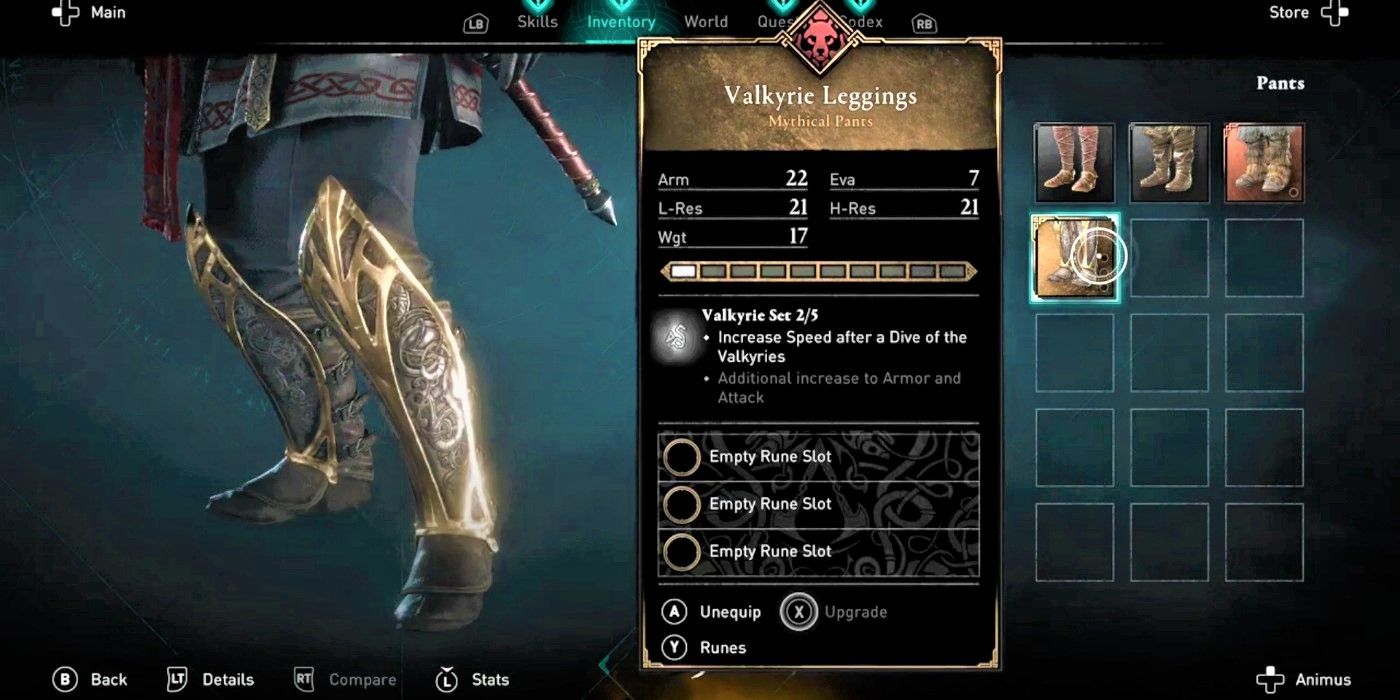 Stats
Armor: 22
Evasion: 7
Light Resistance: 21
Heavy Resistance: 21
Weight: 17
Svipul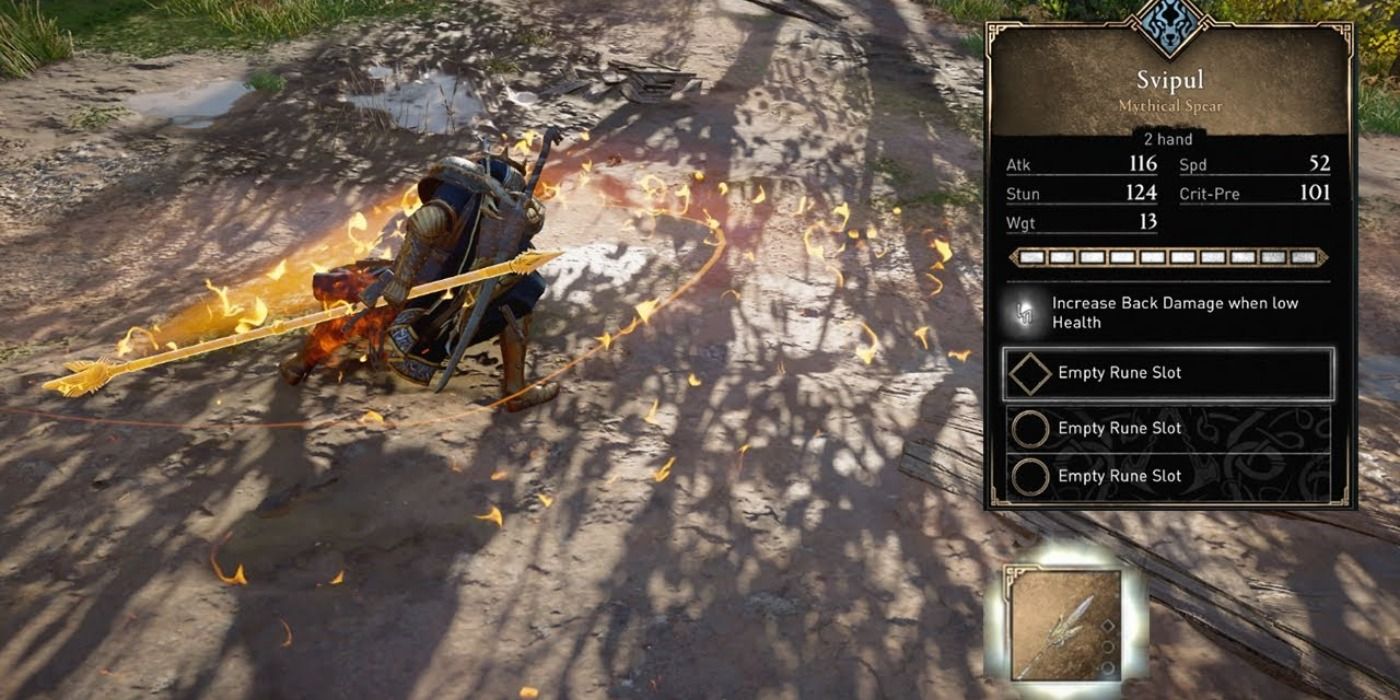 This spear is above average and you can compare it to the other spears by looking at this guide.
Stats
Attack: 116
Stun: 124
Speed: 52
Critical Chance: 101
Weight: 13
Winged Shield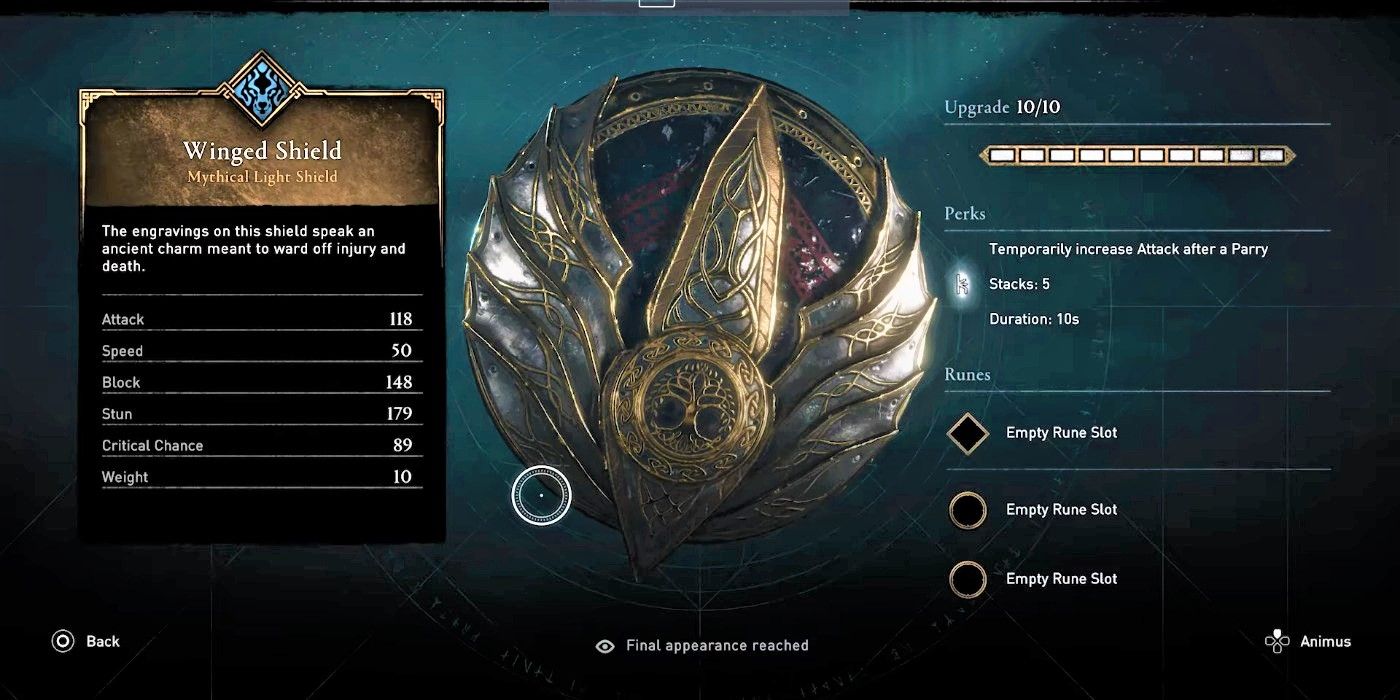 This is one of the best light shields in the game, but you can check out the others in this guide.
Stats
Attack: 118
Speed: 50
Block: 148
Stun: 179
Critical Chance: 89
Weight: 10
Huginn Raven Skin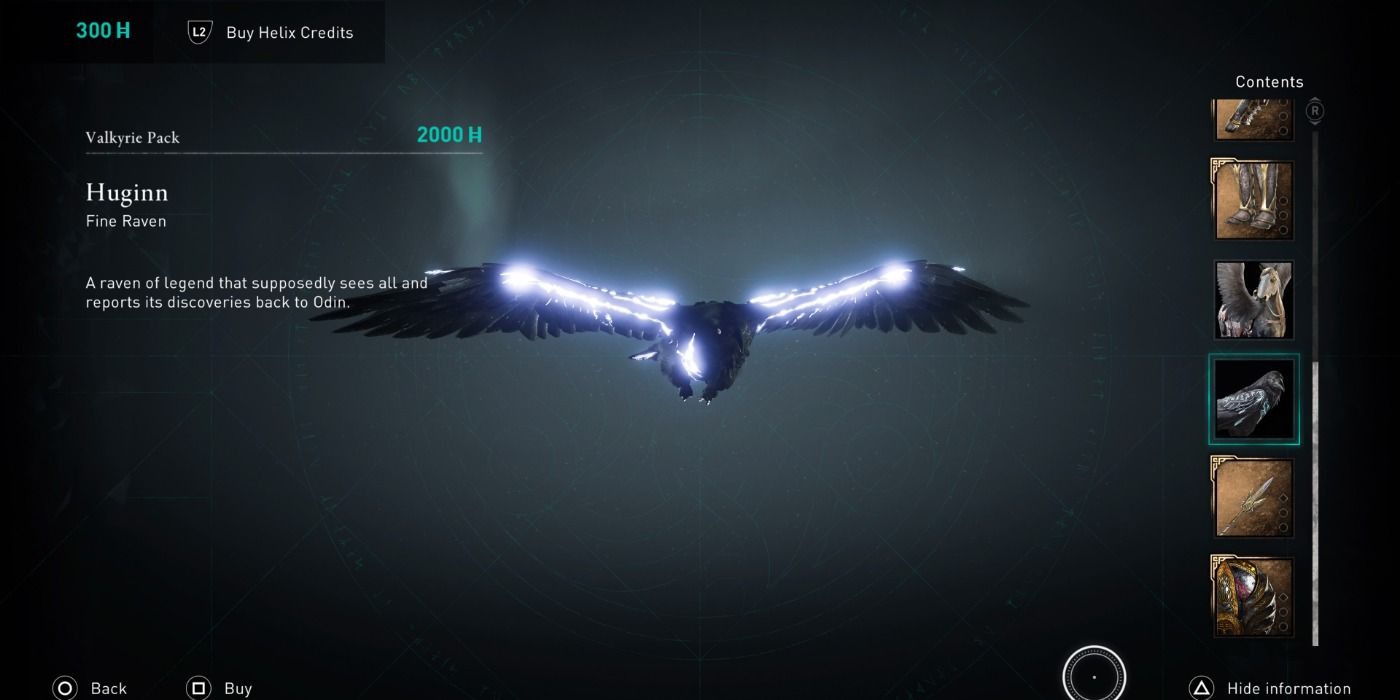 The Huginn Raven Skin is magical as it gives your flying friend an ethereal glow. It might not be the most detailed one you can buy from the store, but sometimes simple is the way to go.
Alsvinder Mount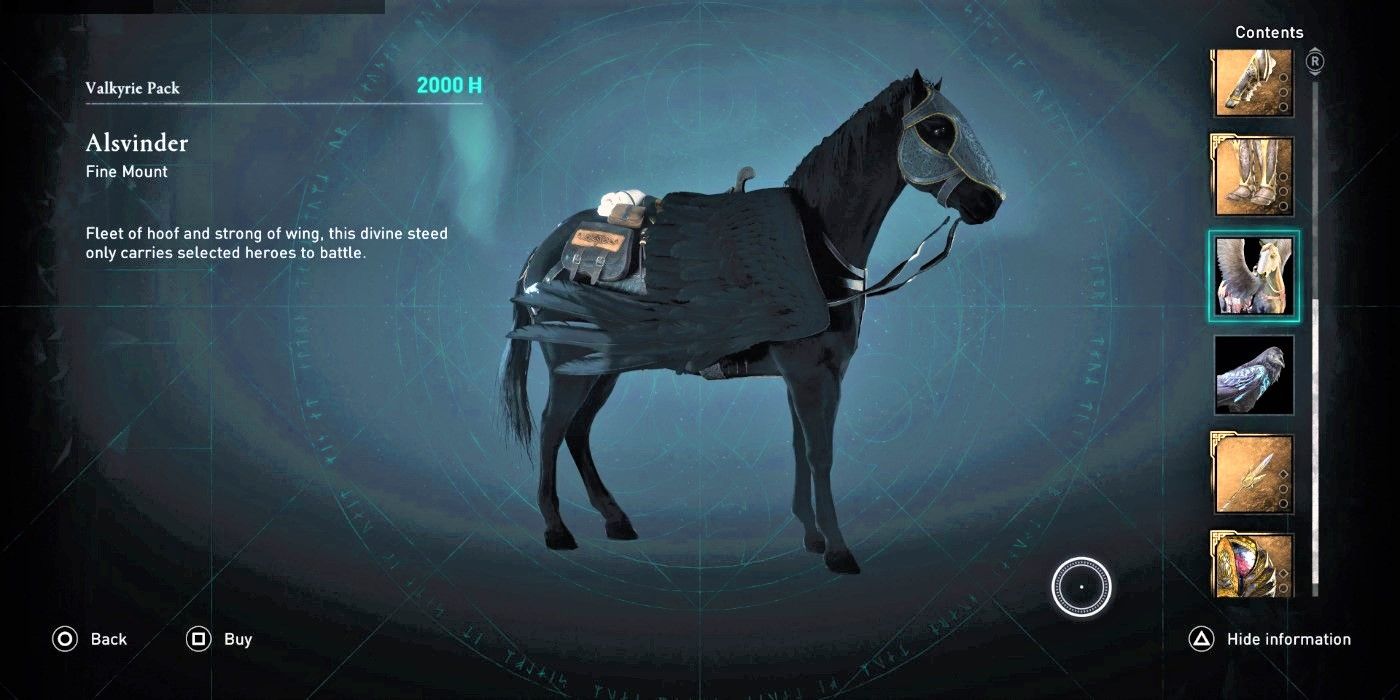 The Alsvinder Mount has gorgeous black wings that match the feather embellishments on your new armor set. The mask over its face was a nice touch and its black coloring contrasts nicely with the lighter colors of the armor, especially when racing off to battle a legendary animal.
Source: Read Full Article