Asmongold Attacks Twitch Over Gambling, Says The Company "Could Change The Rules"
The popular content creator Asmongold recently made a few more comments about the ongoing controversy around gambling, blaming Twitch for not banning streamers who engage in this activity while on camera. Asmongold said that Twitch has more than enough power to put a stop to the practice.
"What does make a difference is if the rules change," Asmongold pointed out. "Unless the rules change, nobody is going to stop gambling." The streamer went on to say that "it's a benefit for Twitch, too. I said before that on gambling stuff, the government is responsible for allowing this, everyone else is just following the rules. That's just about right."
The content creator described how the platform is perfectly able to stop streamers from gambling while on camera. "Twitch could change the rules," Asmongold noted. "Twitch could say 'no, no more gambling' and they could remove the slots category today and they could say 'if you stream slots, you're getting permabanned.' And that's it. That's literally it. They could change that and you don't need a government decision for this. They don't need anything, right?"
Asmongold noted how such an approach could be seen as a "slippery slope." The streamer however described how "I'm not telling you this is what they should do, I'm saying this is what's possible." The content creator pointed out that Twitch could "do this if they wanted to" before adding that "to be honest with you, that would absolutely get rid of the gambling."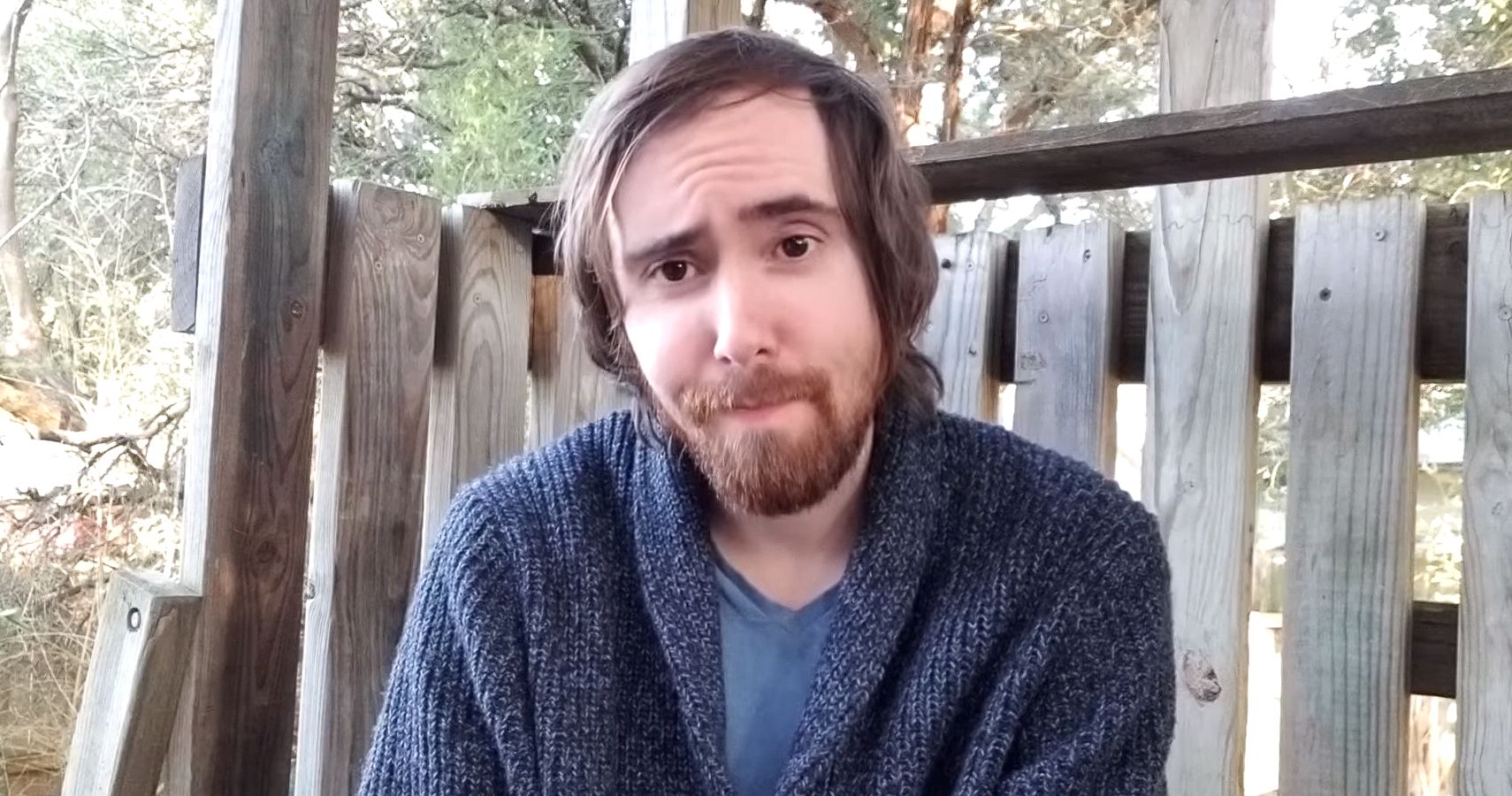 The streamer previously described how he would never "sell out and damage my reputation" by engaging in gambling while on camera. Asmongold then added that streamers "will always choose personal gain over morality" when it comes to gambling, shifting the blame from content creators to streaming platforms.
The contention about gambling all began when xQc started accepting gambling sponsorships and handing out promotional codes. The streamer said that he would stop accepting them last year before going on to admit that he had a problem with gambling. "I'm just easily addicted, so I just shouldn't gamble," xQc said at the time. "I still do it. Is that good? No, that's terrible. That's an illness. That's ill. I'm ill. But you know what? I can afford to be ill. I'm lucky." The streamer later said that he lost over $2 million to online casinos and then revealed that his followers have gambled away more than $119 million.
Source: Read Full Article