Arrow Creator Wanted Oliver Queen To Inspire Future Vigilantes, Including Batman
If you're not already overwhelmed by the amount of Batman content on offer right now, then it may interest you to learn this little piece of trivia from the Arrowverse. Creator of Arrow and Legends of Tomorrow, Marc Guggenheim, recently revealed how Oliver Queen's legacy was meant to inspire the Caped Crusader – at least in his world.
Bruce Wayne's vigilante alter-ego is busier than ever in our present day on Earth-1, and news that Matt Reeves' The Batman will be set on Earth-2 has opened up even more possibilities for the DCEU. Earth-2 was created in the comic books so that different versions of specific characters could co-exist at the same time, letting Ben Affleck and Robert Pattinson's Batmen exist in tandem without being connected. It could have even supported a small-screen variant of Bats if he had appeared in The CW's Arrow, and he almost did in the show's finale.
Guggenheim once spoke to the Fake Nerd Podcast revealing what his "fantasy" was for the Arrow finale. In the creator's vision, Oliver Queen would meet his end in the conclusive episode which would then cut to a voice over speaking about the legacy he left behind. As the narration continued, a pair of black boots would drop down next to a back-alley thug, where you would also hear a billowing cape accompanying the line "Oliver Queen inspired a whole new generation of vigilantes". This idea would imply that Queen had a hand in inspiring Batman's plight of delivering justice, however, the Dark Knight never made an appearance in the end.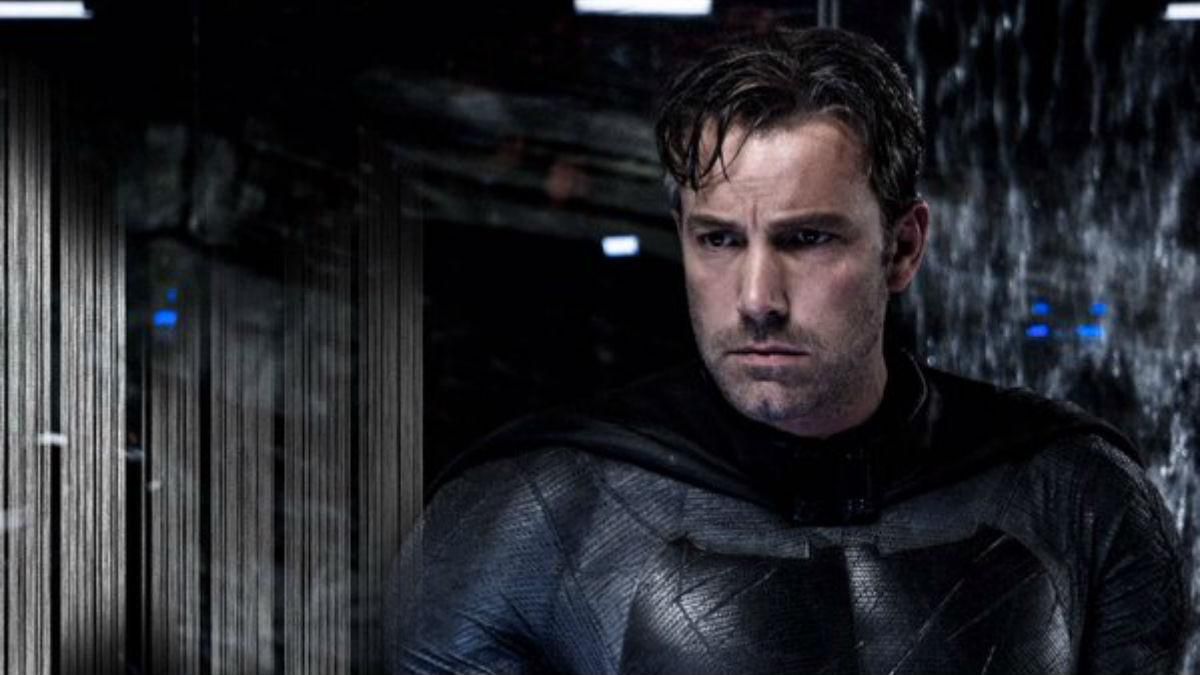 It is thought that Batman never appeared in Arrow because of Batwoman's arrival in "Elseworlds, Part 2", and the character has gone on to have her own spin-off show with The CW. While DC characters frequently entwine on the small screen, the DCEU in film has yet to establish a concrete foundation. Zack Snyder was set to ignite the SnyderVerse – which would have encompassed Ben Affleck's shelved The Batman spin-off – but Warner Bros. has since put a halt on that gargantuan project.
There has also been speculation surrounding J.J. Abrams' Superman reboot, which is also thought to be set on Earth-2 along with The Batman. This would allow for a smaller extended universe to be established within the alternate Earth-2 timeline, which could also pave the way for various spin-offs including the upcoming Gotham PD series.
Source: Read Full Article