Apex Legends Teams Up With Dark Horse For New Comic Series
The heroes of Apex Legends are about to get a lot less animated. According to IGN, Dark Horse has teamed up with the series to release a comic book spinoff that will dig deeper into the Apex Legends/Titanfall universe. This new story will bring together all 16 Legends for a common goal in a series called Apex Legends: Overtime.
According to the official description of the series from Dark Horse, "The Legends find themselves pulled together to rescue the city from Mad Scientists, brutal assassins, and the sudden and sinister grip of The Syndicate, a corrupt cabal attempting to 'fix' arena outcomes in their favor. Will the Legends hold up to their celebrity status and be the heroes Solace need?" The series will be written by Titanfall writer Jesse Stern, and drawn by Assassin's Creed's Neil Edwards. Meanwhile, Keith Champagne (Stranger Things) will handle inks, Antonio Fabela (Skyward) is on colors, and lettering will be done by Nate Peikos (The True Lives of the Fabulous Killjoys).
The limited series will consist of four issues, and the cover for the first issue has been revealed. The cover features Legends Mirage and Crypto looking toward the reader as Revenant lumbers towards them. The bar that Mirage used to bartend at, The Paradise Lounge, looms ominously in the background.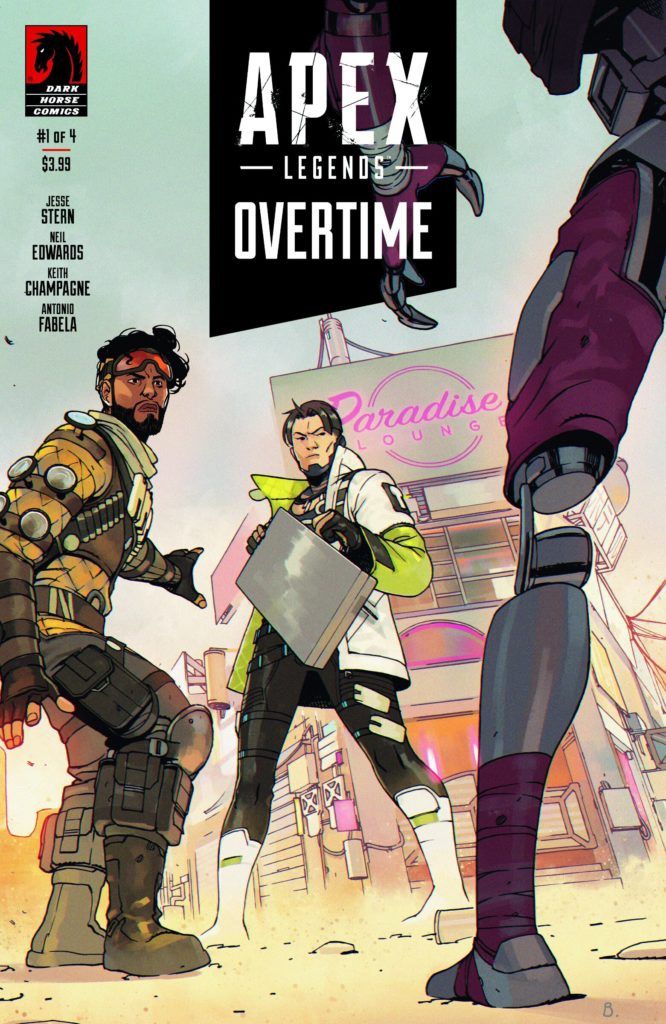 This new series marks the second time that Dark Horse has teamed up with Apex Legends. Earlier this year the company released Apex Legends: Pathfinder's Quest, a 208-page art and lore book based on the game. Beyond that, this is really the first time that the Battle Royale game has expanded beyond the video game realm. It will be interesting to see how a story-driven media like comic books will tackle the energy of the fast-paced game.
Speaking of comic book crossovers, other series have also made recent debuts in the medium. It was just announced that Fortnite and DC Comics would be crossing over for a comic book miniseries. This new series, called Batman/Fortnite: Zero Point, will see iconic characters from DC traveling to the island from Fortnite. Though, this will blend video game and comic book as the issues will include codes for new cosmetic items for the game.
The first issue of Apex Legends: Overtime will release in both print and digital formats on June 2, 2021.
Next: Stadia Premiere Edition Gets Steep Price Cut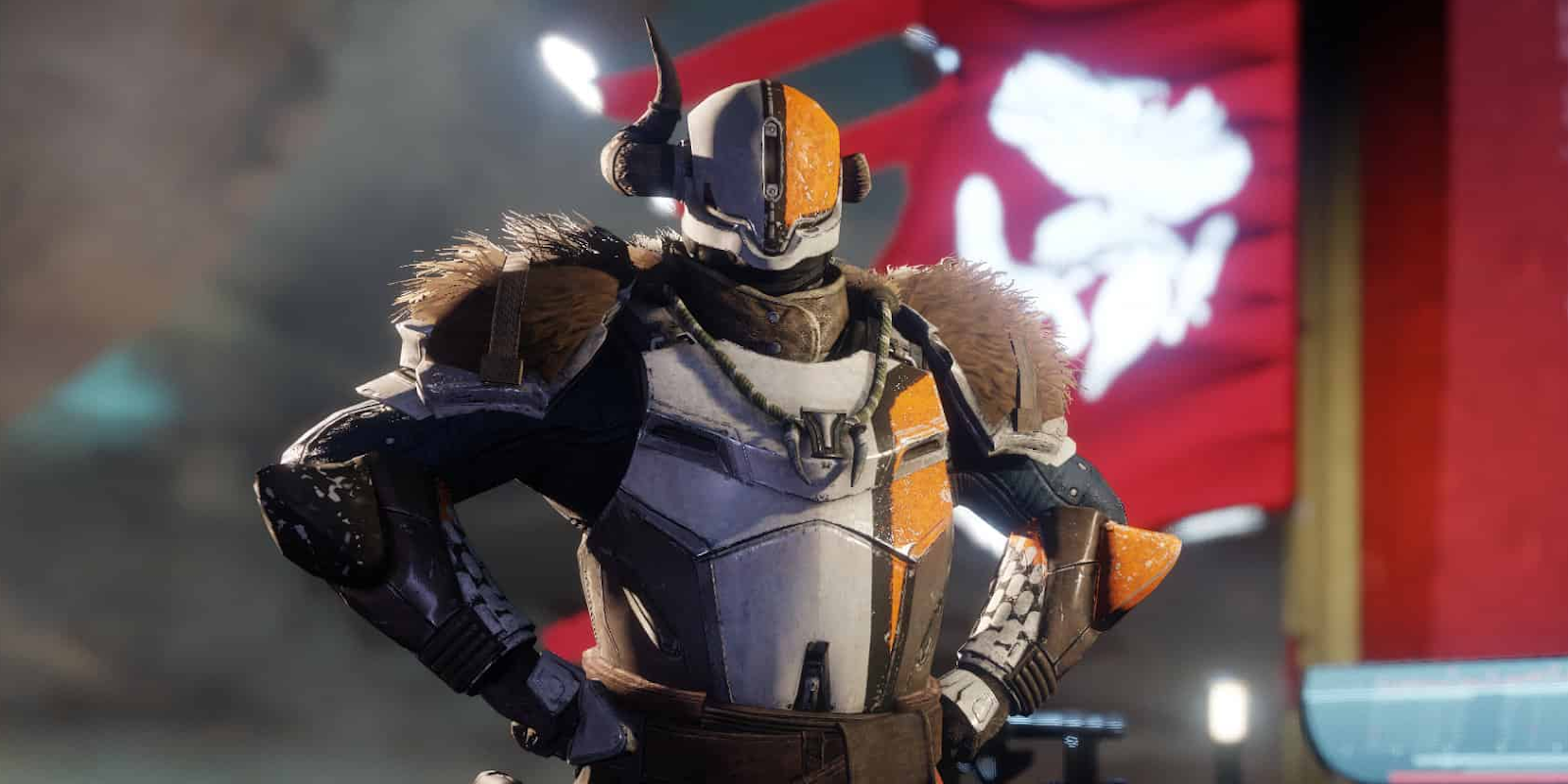 Game News
Apex Legends
Dark Horse
Source: Read Full Article