Apex Legends Season 16: Revelry Will "Touch All Legends," But Add None
This might be the biggest shake-up that Apex Legends has ever seen. Respawn has revealed that in Season 16: Revelry, every single Legend will be rebalanced through a new class and perk system. While only six Legends are getting their actual abilities tweaked (plenty more on that later), this new class system will drastically change up the roles we've all grown used to over the past four years.
As a consequence, there will be no new Legend this season, but I think most players would agree that addressing the current meta imbalances is preferable to adding yet another character to the game's ever growing roster. There's also plenty of brand new stuff to get stuck into: Team Deathmatch is finally being added (although this is at the expense of Arenas, as the unpopulated 3v3 mode is being sunsetted like Apex Legends Mobile), Control is returning for good, and players will be able to get their hands on a new weapon for the first time in 15 months.
First, the new Legend classes. There are now five classes: Assault, Skirmisher, Recon, Controller, and Support. Some Legends remain in their old classes, which now offer different perks, some have switched to more appropriate classes, and some have moved to the brand new classes. That's all we can say about the class system at present, but we'll have more information on the classifications and perks soon.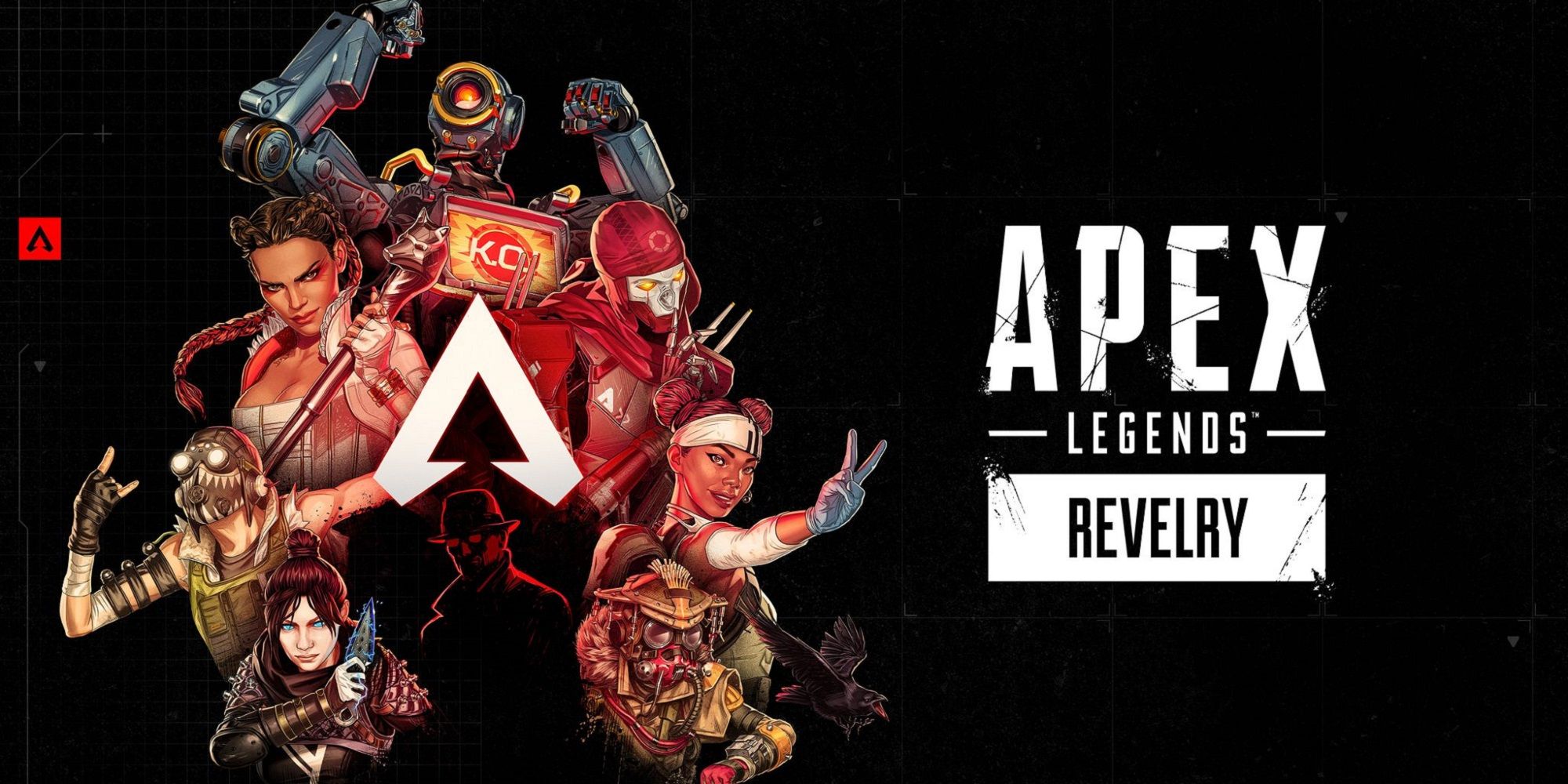 Six Legends are on the receiving end of balance changes – for better and for worse. Again, we can't go into details just yet, but Wraith and Lifeline mains might want to get their party gear ready, and Seer is thankfully being nerfed. As an added bonus, login rewards for the first two weeks of Season 16 will gift players Crypto and Ash for free if they have not already been unlocked.
How about that Team Deathmatch then, eh? The devs say it's Apex's most requested game mode, and it's finally coming to replace Arenas, which was largely met with apathy by the community. Team Deathmatch spices things up with 6v6 fights, where teams fight to be the first to 30 kills in best-of-three matches. The maps at launch will rotate between Party Crasher, Habitat, and Skull Town, and TDM will be available full-time for the first two weeks of the season. After that, it'll take a week off before returning as a part of the new Mixtape Mode, which rotates between popular modes for players to jump into as fun practice sessions. Control and Gun Run will join TDM in Mixtape initially, but the devs say that other modes may be added, including past game modes.
A couple of details about Team Deathmatch: it features loadouts similar to Control, but you won't be able to squad up with five friends, unfortunately, as the mode will be limited to two teams of three. There will be no ranked mode, as Design Director Evan Nikolich explains it's designed to "specifically not be as sweaty."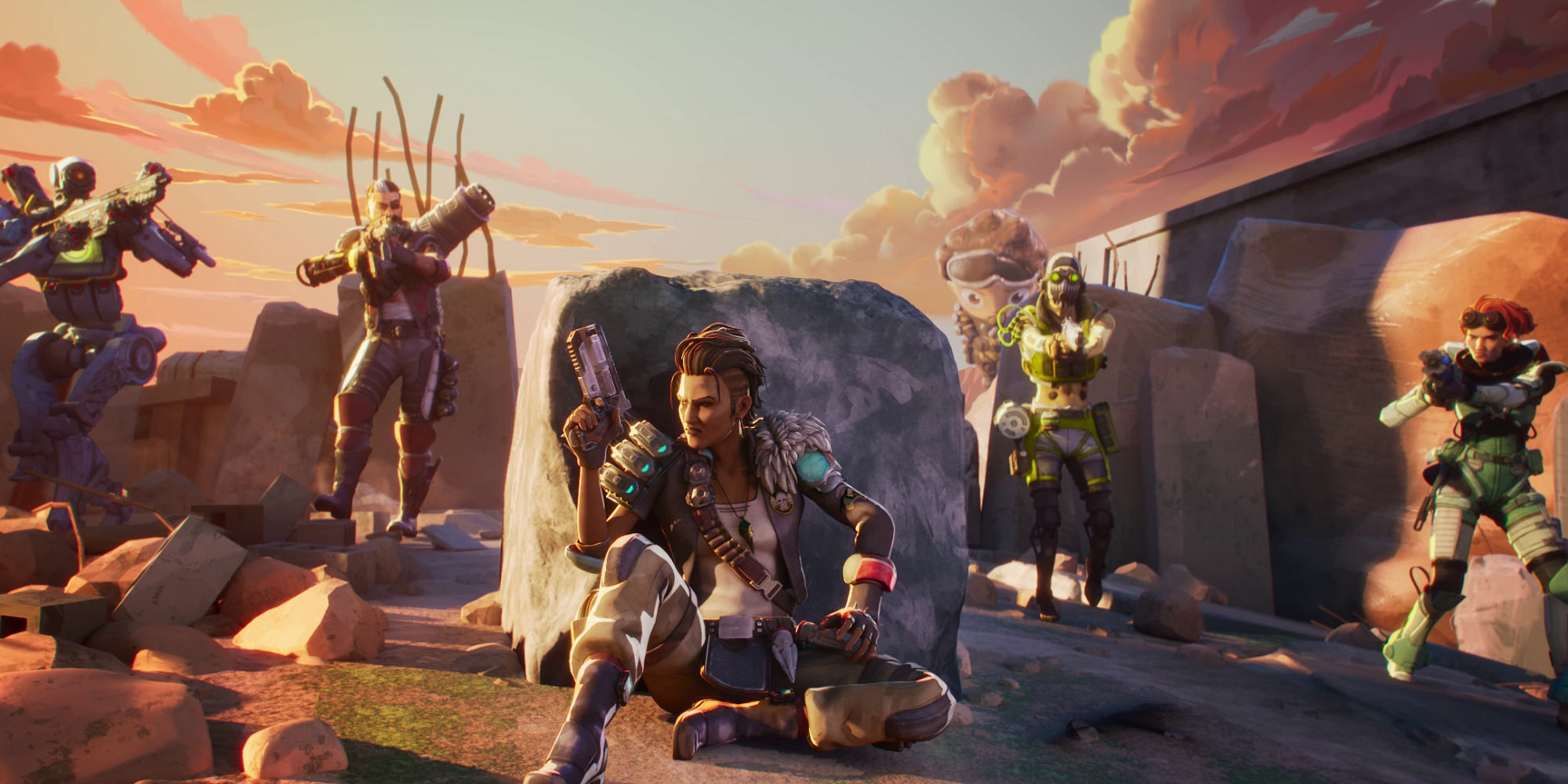 The next big shake-up is weapons. The Nemesis Assault Rifle is a burst-firing AR with a twist. It has a charging mechanic, so the more rounds you loose, the faster the frequency of your bursts. It's also an auto-burst weapon, so you can hold down that trigger and knock yourself out. By the end of your magazine, you're basically full-auto, and it feels really nice to use. Maybe I'm just an Energy Guy – the Volt SMG is up there with my all-time favourite video game guns and I look back fondly at the days when the Triple Take was meta – but it will give the Flatline and nerfed R301 a run for their money. All ARs will have worse hipfire sprays this season, and the 301 in particular is getting its damage reduced from 14 to 13.
In more weapon news, the Hemlok is switching places with the Rampage, and it's received a hell of a buff, including a super Boosted Loader that ups its magazine to a whopping 39 rounds, and improved recoil to boot. The Volt SMG and Longbow are moving to the crafter.
All shotguns can now take stocks, but my favourite change is the addition of a Gold Bolt, which acts as a Kinetic Feeder for all shotguns. A Kinetic Feeder tuned to a hundred, that is, as it reloads your ammo when you slide at an almighty weight. Top players won't need to ever reload their shotguns in Season 16, I'll tell you that much.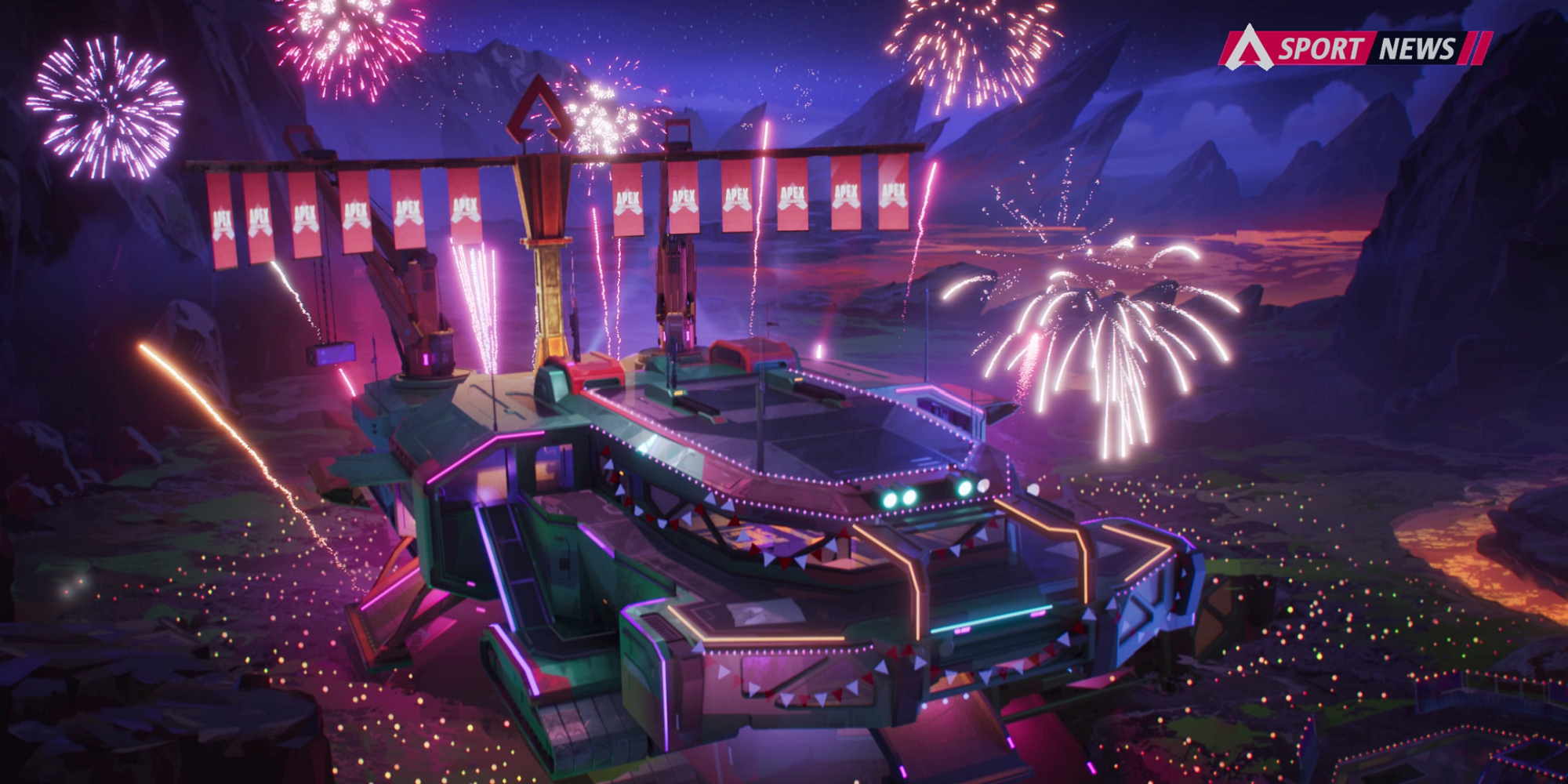 There's a few other changes too: in the Firing Range you can make the dummies strafe and crouch to hone your aim, and ammo is now unlimited, too. For new players, Respawn has added Orientation Matches against bots to help you find your bearings and get to know the game.
That's about all there is to it. Other than Mirage À Trois, that is. Everyone's favourite Legend has rebuilt his party boat and it's landed on all three maps in rotation next season (sorry, Olympus enjoyers). On the subject of maps, the Ranked map will rotate daily, so you'll be less likely to get bored of the same old sights for weeks on end.
Source: Read Full Article