Anime Idle Simulator Codes (February 2023) – Roblox
We added these codes on February 14, 2023, go and redeem them for boosts and other rewards, like Gold and Shards.
Welcome to Anime Idle Simulator! This Roblox idle game is a bit like Idle Heroes – the idea is to slowly level up your collection of anime units by defeating waves of enemies. Cleave your way through bad guys with a mix of swords and abilities, defeat bosses, and then level up.
We check for new Anime Idle Simulator codes daily. New codes are added for updates and like milestones, so go and like the game for more new codes!
Anime Idle Simulator Codes
| Code | Reward | Active/Expired |
| --- | --- | --- |
| HUNTER | 10 Minute Damage Boost | Active (NEW CODE) |
| NODELAY | 300 Shards | Active |
| RELEASE | Free Gold | Active |
Most Roblox codes are case-sensitive, which just means you should copy and paste the code exactly as it appears above. Some games require you to match the capital letters, numbers, punctuation, etc. whereas others don't. Codes can also only be redeemed one single time.
How To Redeem Codes In Anime Idle Simulator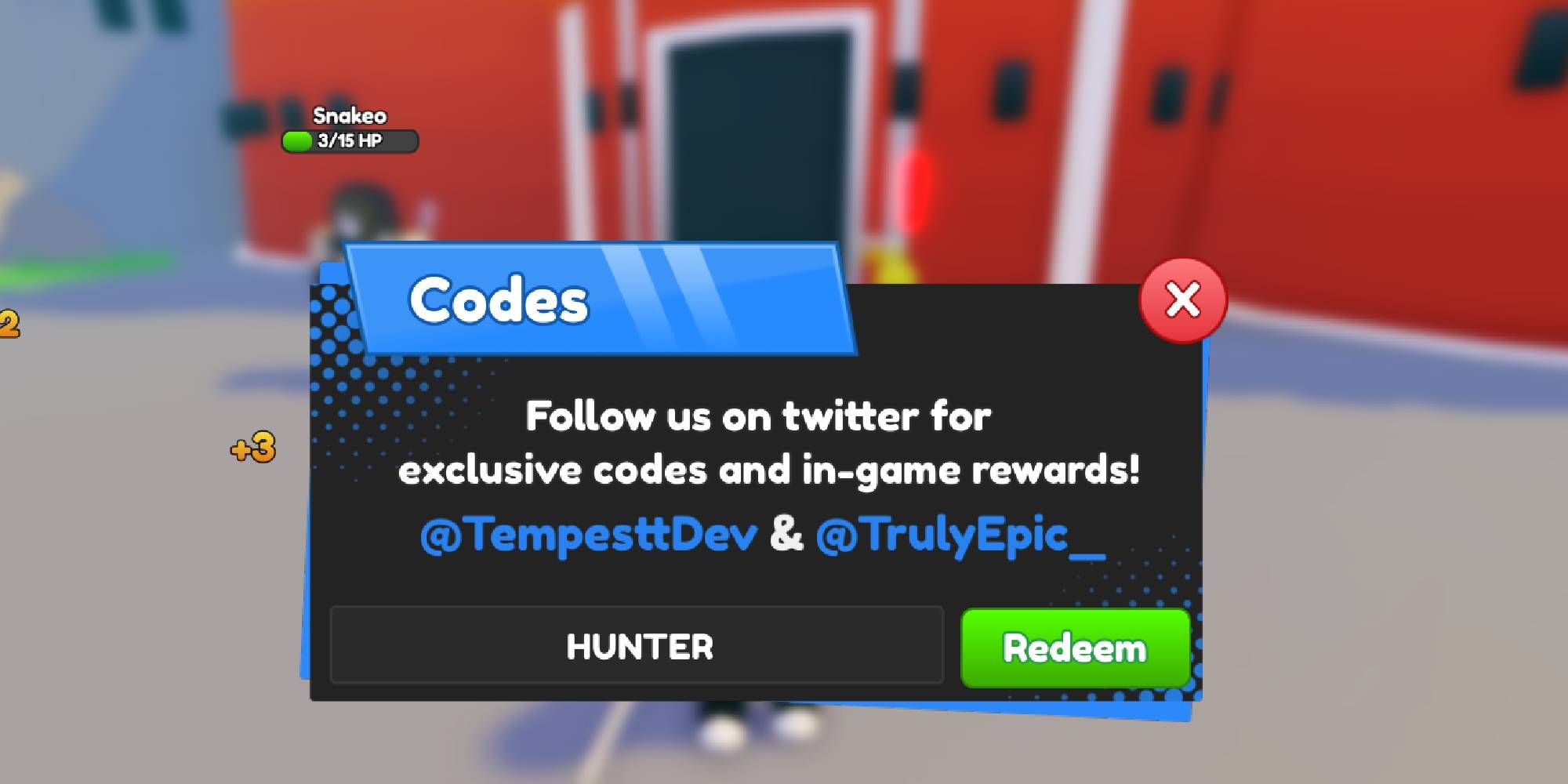 Click on the Twitter icon on the left of the screen
Enter the code into the box
Hit Enter/Redeem, and enjoy those rewards
Does the code not work? That might be because you've entered it incorrectly, or the code is expired. Make sure to double-check whether the code is still active in our table.
What Are Anime Idle Simulator Codes?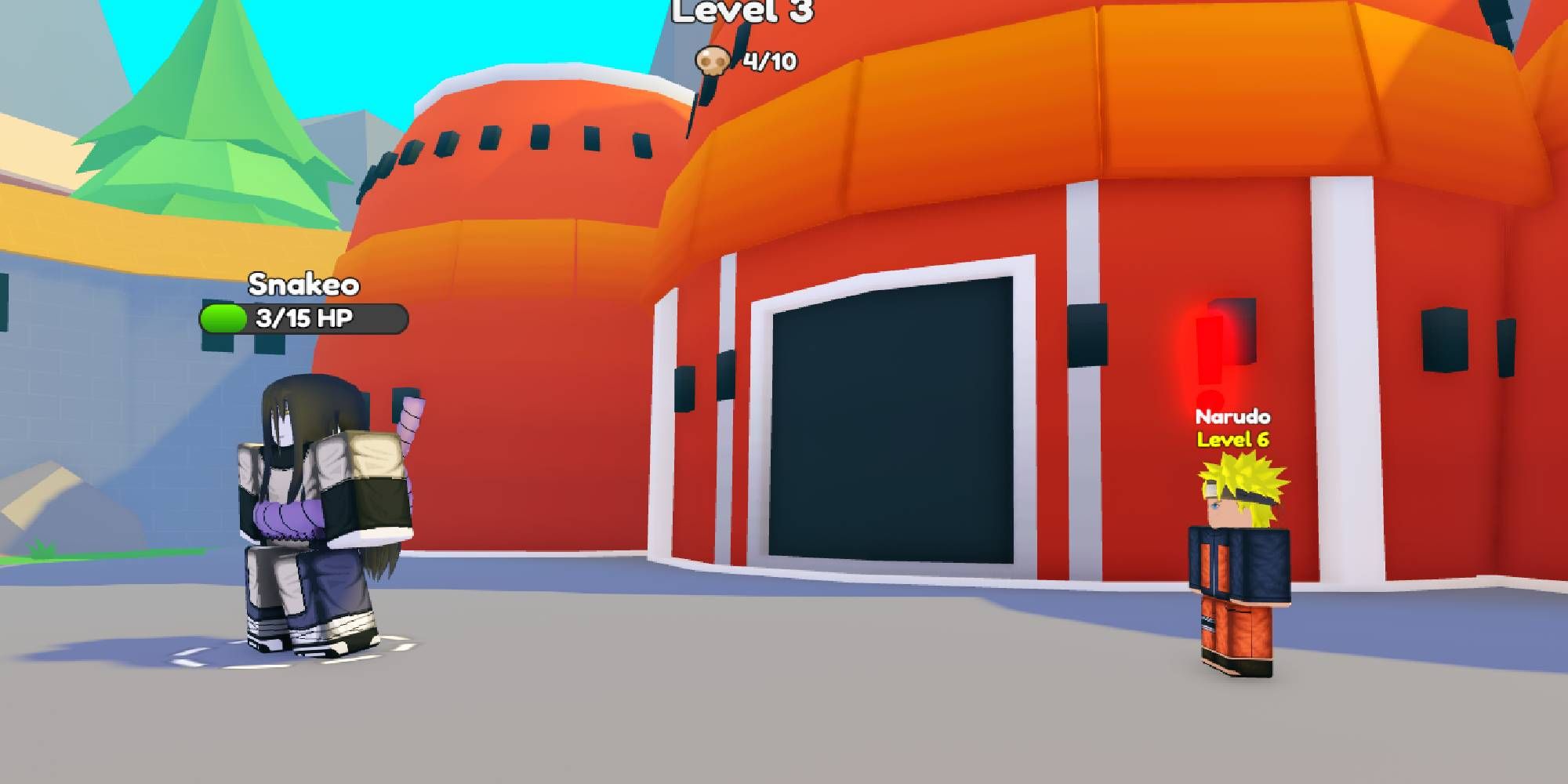 Anime Idle Simulator codes are freebies given out by the developers at Voltra Simulators. Usually, codes are dropped when there is a new update or like milestone, and codes can be redeemed for damage and gold boosts (to speed up your leveling), for free Shards (the currency used to purchase new chests and get upgrades to characters and your own weapons), as well as free gold, which is used to upgrade and purchase new heroes.
How To Get More Codes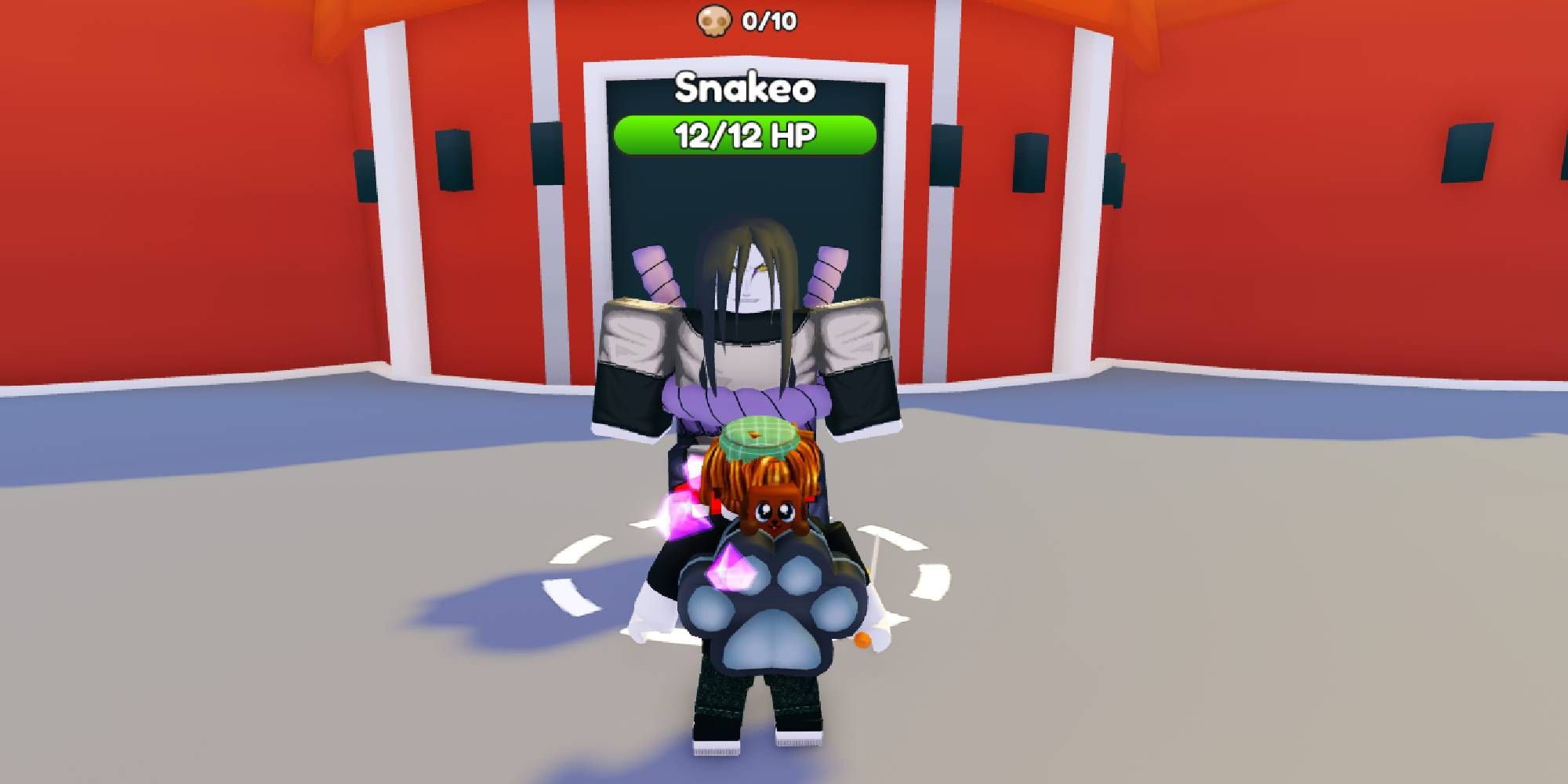 New codes are provided on the actual game page, or on the developer Twitter feed. If you want an easy place to find all the codes when they are added, though, we keep this table updated.
Source: Read Full Article