Anime Fruit Simulator Codes (January 2023) – Roblox
Check out these Anime Fruit Simulator codes! This Roblox game is all about collecting powerful Fruits (these are special abilities you can use to kill NPCs and bosses), hatching eggs to get cute new pets, and exploring various zones. The game is still very new, which means you can expect loads of content updates, new Fruits, and more areas to explore.
We check for new Anime Fruit Simulator codes daily, which means you don't need to go hunting for them. You can use them to get free spins, gems, and gold!
We added these codes on January 4.
All Anime Fruit Simulator Codes
| Code | Reward | Active/Expired |
| --- | --- | --- |
| ObtainDiscord | Spins, Gems, and Coins! | Active |
| FREETORI:O | Free 15 spins | Active |
| triffyWscripter | Spins, Gems, and Coins! | Active |
| TWITTERgang! | Spins, Gems, and Coins! | Active |
| 500Likes!!! | 25 Spins, 5k Gems, 500k Coins | Active |
| 200Likes:O | Spins, Gems, and Coins! | Active |
Roblox codes are case-sensitive, this just means that you need to enter the codes exactly as they appear in our table. Match the capital letters, punctuation, and numbers, otherwise the code won't work.
How To Redeem Codes In Anime Fruit Simulator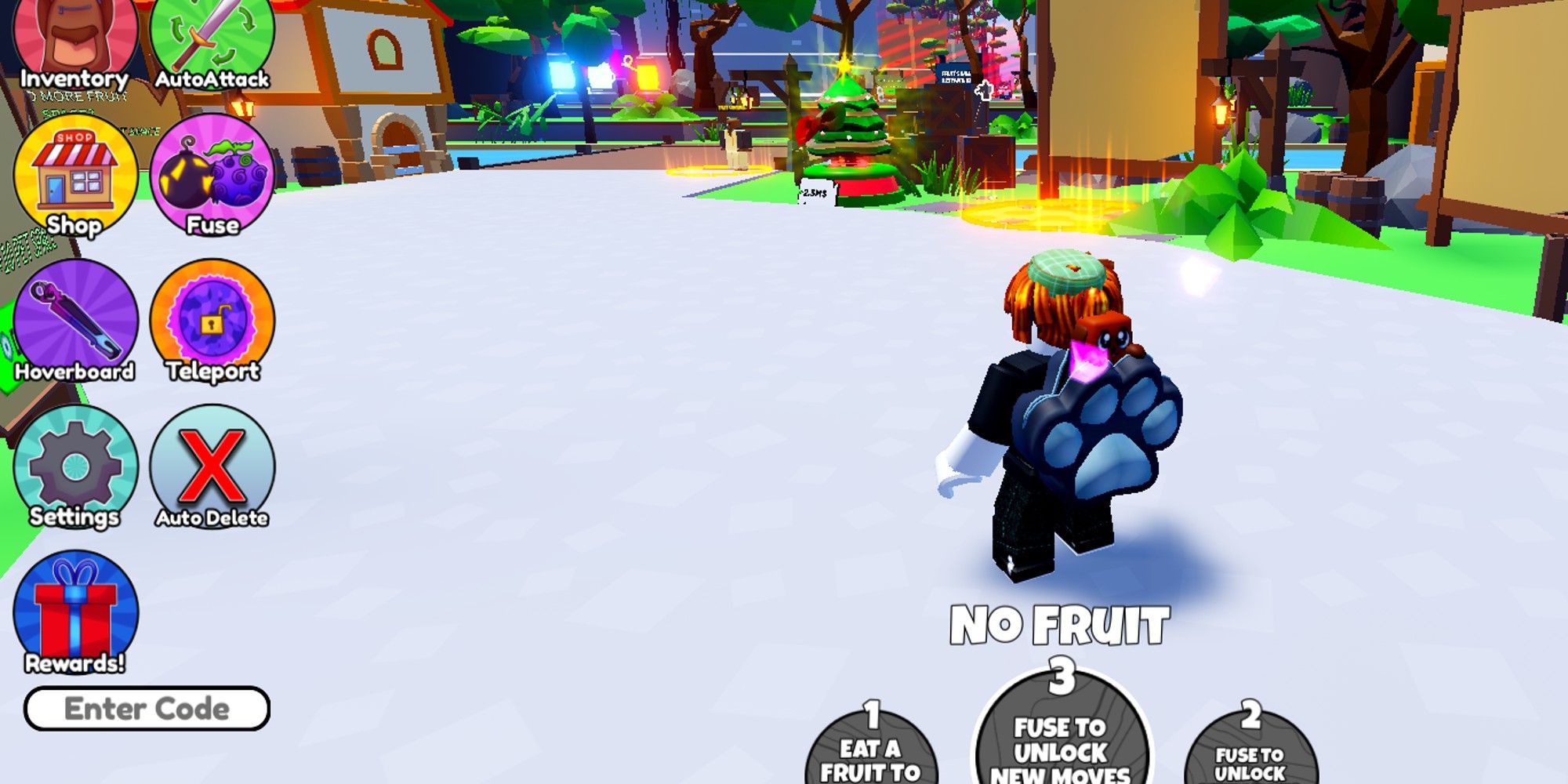 Load up the game, complete the short tutorial
Enter the code into the Codes box on the bottom left of the screen
Hit enter and enjoy!
Code not working? Roblox codes can be turned off by the developer, so these codes may eventually expire. However, we do check them daily to see if they work, so make sure that you have entered the code correctly.
What Are Anime Fruit Simulator Codes?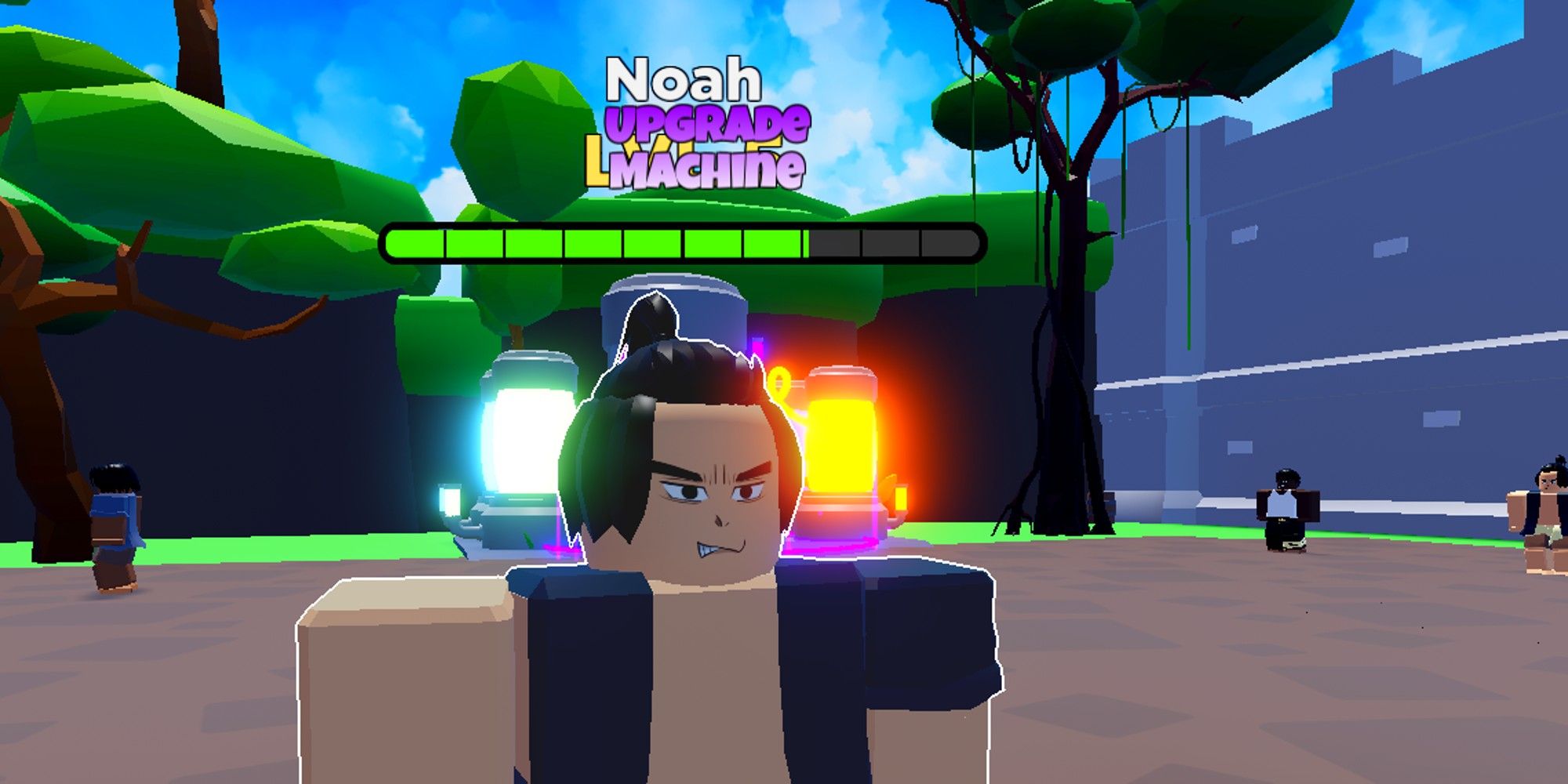 Anime Fruit Simulator codes are free rewards that you can redeem in-game. They typically provide you with Spins, Gems, and Coins, which are all very useful in-game currencies to help you get started in the game. New codes are dropped to celebrate like milestones or alongside new updates.
How To Get More Codes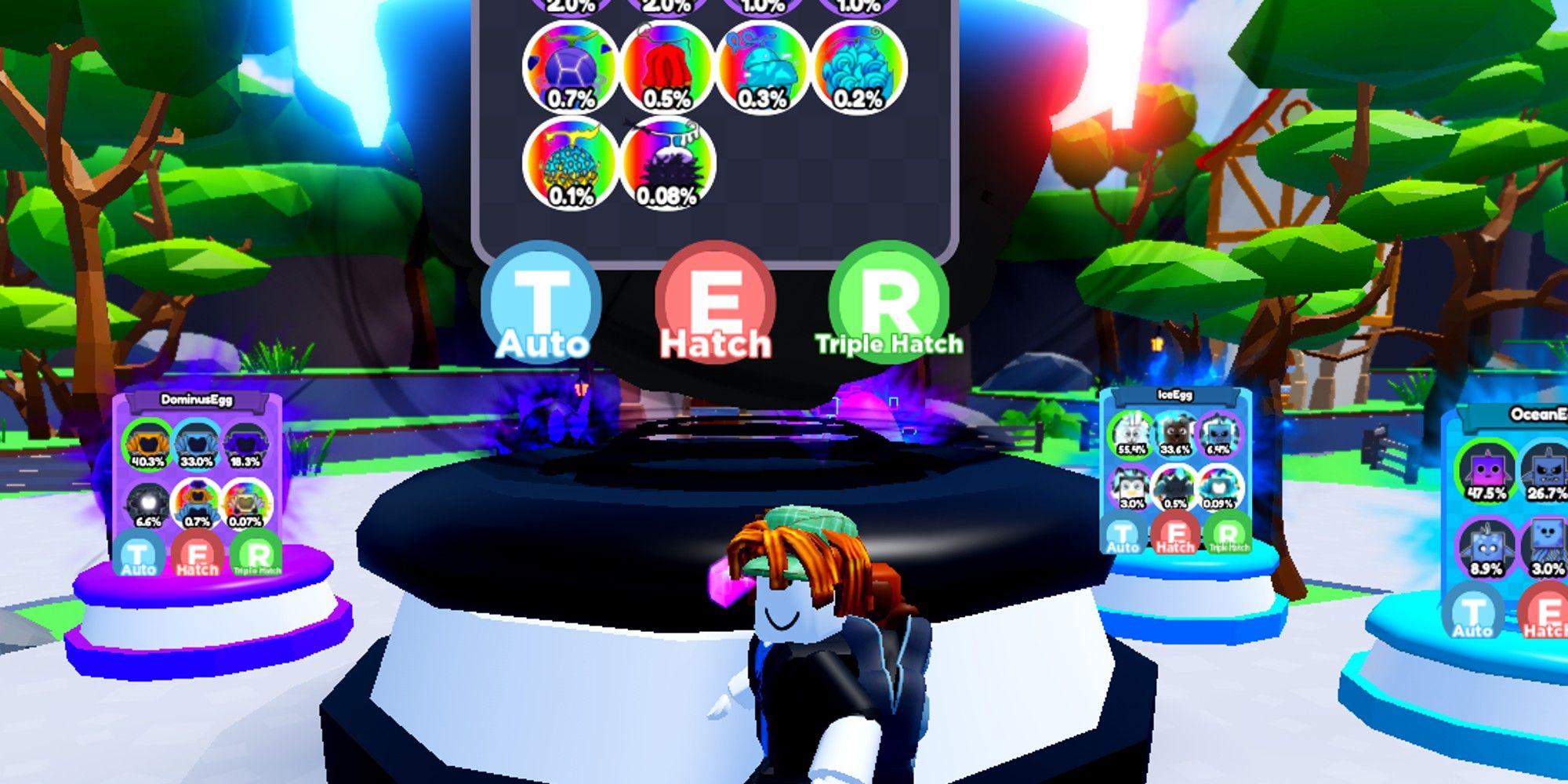 Codes are usually posted on the game page, Twitter, or Discord. However, if you don't want to check each of those every day, we collect all the old and new codes in one easy-to-find place.
Source: Read Full Article