Anime Artifacts Simulator 2 Codes For September 2022 – Roblox
Welcome to Anime Artifacts Simulator 2, an ingenious Roblox game that brings all your favorite characters together under one roof. You'll recognize characters from One Piece, Naruto, and more, although they won't have the familiar names you know. This is a Roblox game after all – but you'll notice their appearance!
We check for new Anime Artifacts codes regularly, so you don't need to go anywhere else. These pages are updated all the time, including new update info and fresh rewards to enjoy in the game.
We added these codes on September 27. New code expected at 10k likes!
All Anime Artifacts Simulator 2 Codes
Here are all the working codes for Anime Artifacts in September 2022.
| Code | Reward | Active/Expired |
| --- | --- | --- |
| Bleach | 2 x Crystal Boost | Active (NEW CODE) |
| 1000Likes | 2 x Gold Boost | Active (NEW CODE) |
Roblox codes are case-sensitive – that means you need to add them exactly as they appear above, with matching numbers, capital letters, and punctuation.
How To Redeem Codes In Anime Artifacts Simulator 2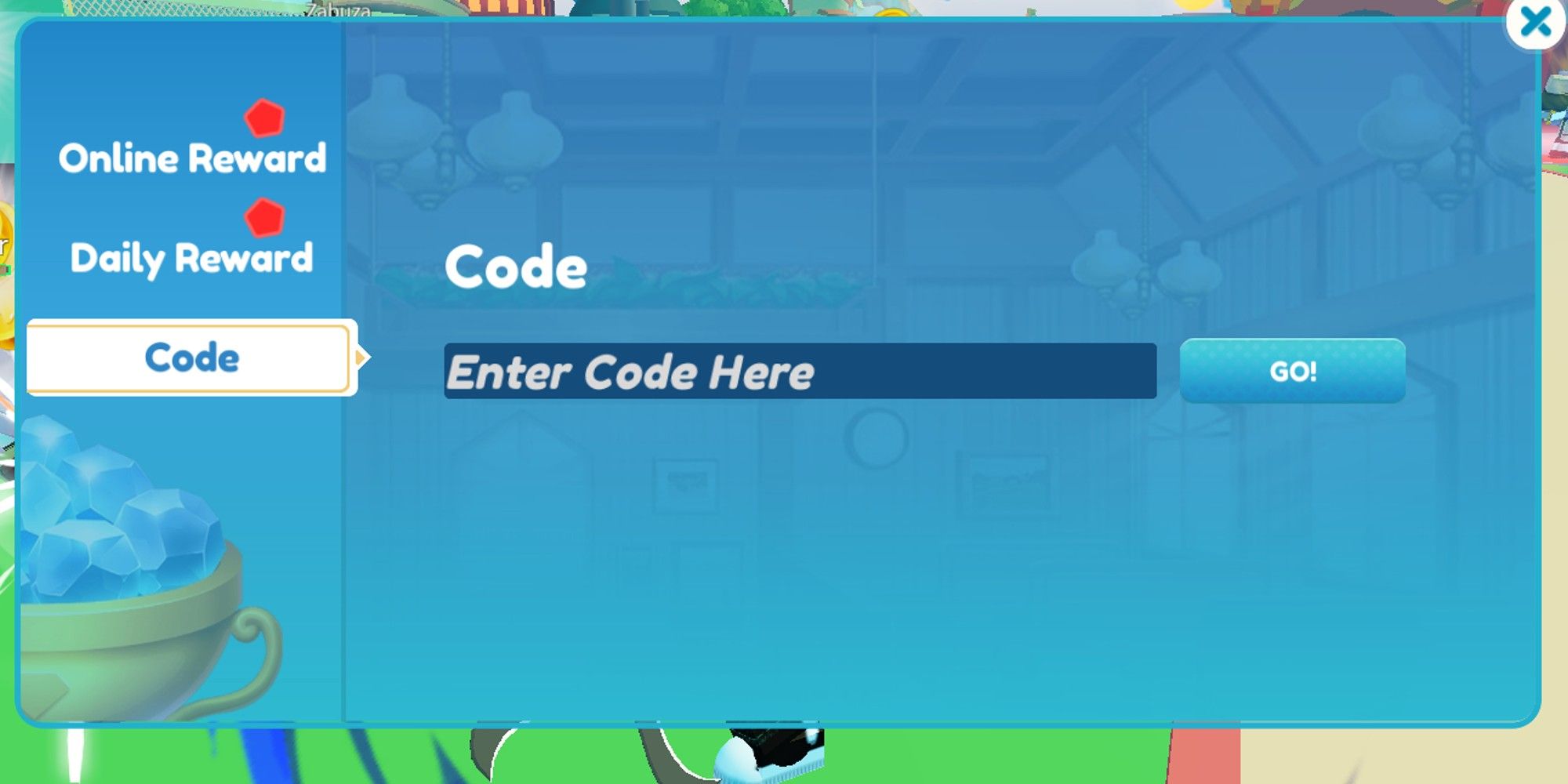 Here's how to get your free rewards in the game.
Hit the Present button on the right side of the screen
Click Codes
Enter the code or hit redeem
Enjoy your rewards – the boosts will show up in your inventory, and you can activate them whenever you want
Code not working? If you get a message telling you that the code is invalid this usually means you've entered it incorrectly or that the code has expired. Make sure you are copy and pasting directly from our list, and if that still doesn't work, you'll have to come back another time to see if any new codes have been added.
What Are Anime Artifacts Codes?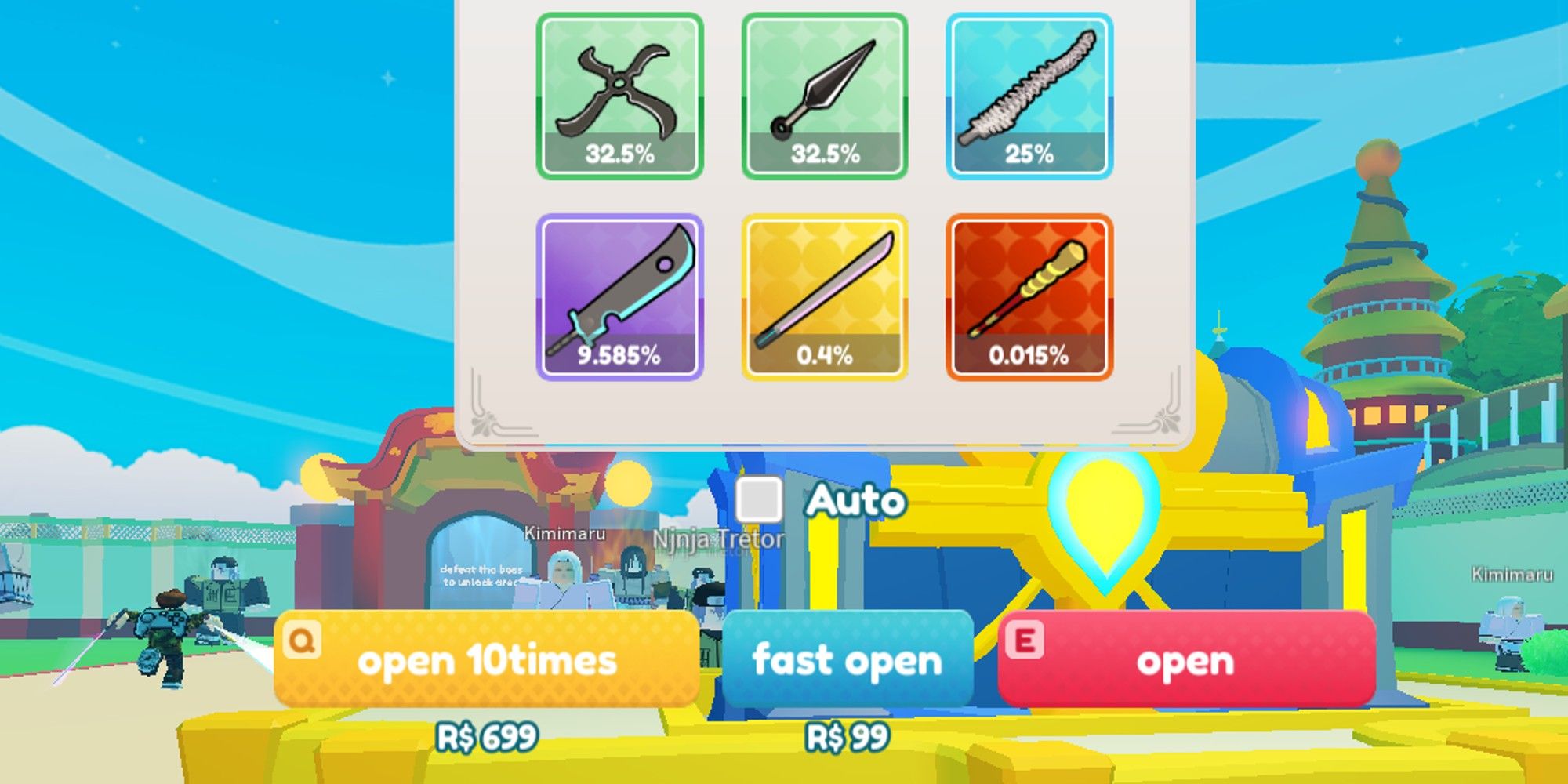 These codes are free rewards given out by the dev team at Alan International Studio. So far, the game is pretty new and undergoing its first few updates, so there have only been one or two codes released. A new code will be at 10,000 likes. We also expect some new codes to be added if there are any more updates! These codes can be redeemed for boosts in the game, a great way to give your new character a fighting start.
How To Get More Codes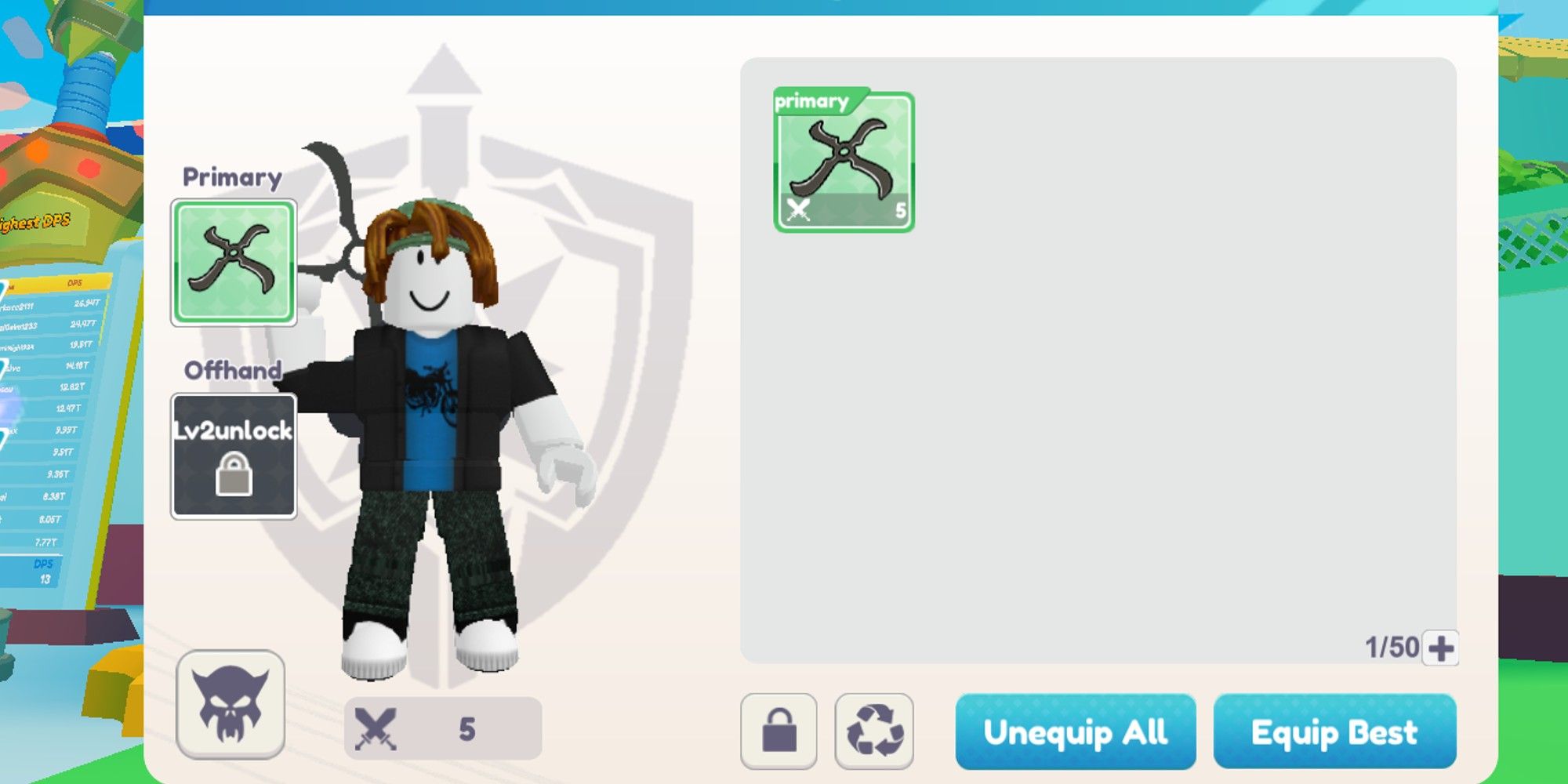 All you need to do to stay on track with the latest codes for Anime Artifacts is bookmark this page! We check for new codes every day. Make sure you also follow the official Twitter account for other updates and codes.
What Is Anime Artifacts Simulator 2?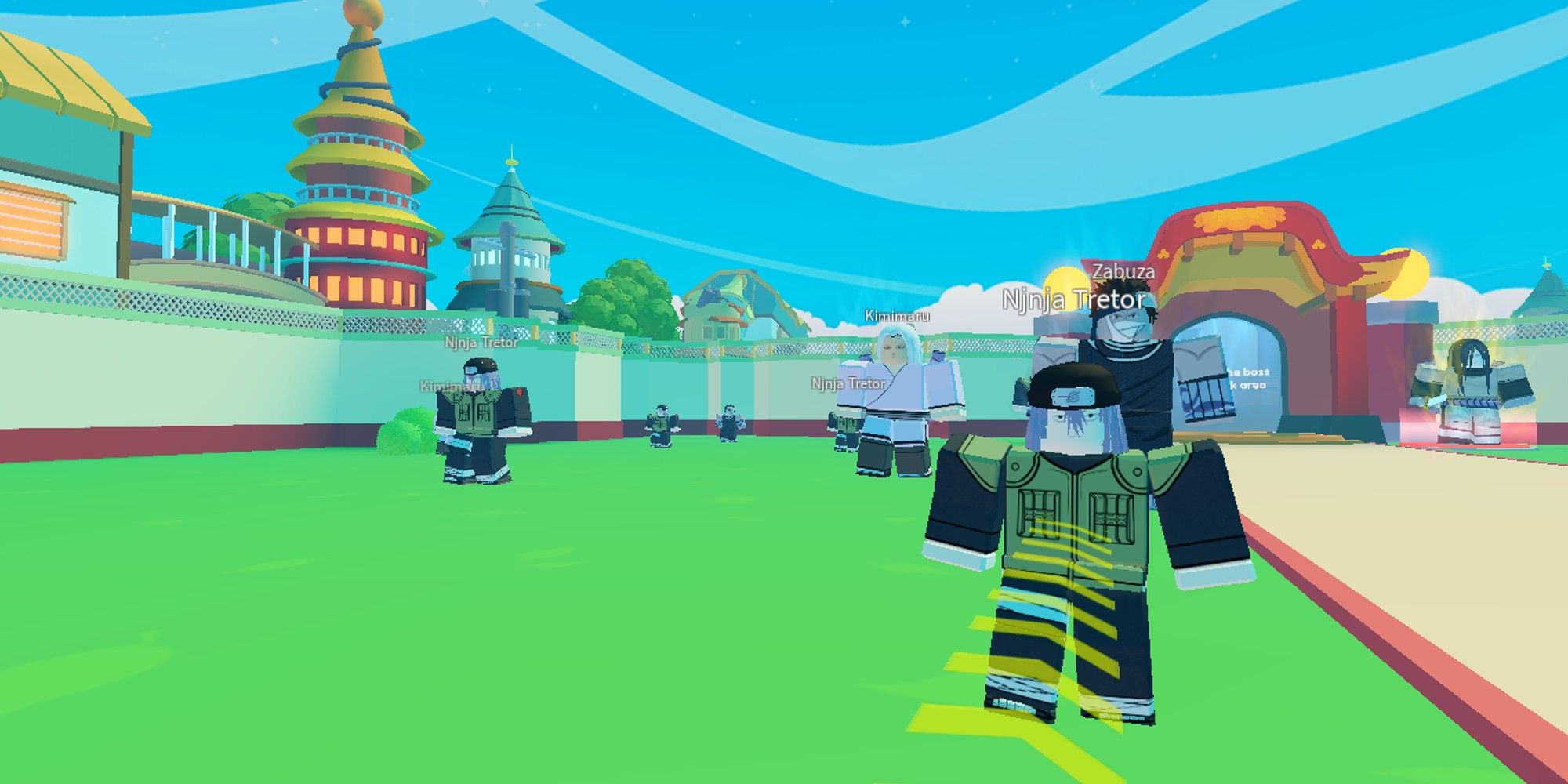 This is an Anime-inspired Roblox game (they are very popular, we know) that involves hitting enemies with a variety of different weapons. The more enemies you kill, the more currency you earn, and with that you can unlock new weapons to use. On and on you go, unlocking new areas, and experiencing other famous anime characters and weapons from your favorite shows.
Source: Read Full Article