Animal Crossing New Horizons: What Happened To Tortimer?
The Animal Crossing franchise has introduced fans to an entire world of characters that are extremely easy to fall in love with. Even though 2020 was a tough year, it brought us the newest game in the series, Animal Crossing: New Horizons. In the game, you get to take over an Island and create your own version of paradise from scratch.
Many characters from previous games have returned in this one but a few key faces are still missing. One of the most notable ones to not be seen in the game is the beloved Elderly Tortoise, Tortimer. Although, he isn't the only thing that fans want to come back in New Horizons. Here's what you need to know about who he is and why fans think he's missing.
Who Is Tortimer?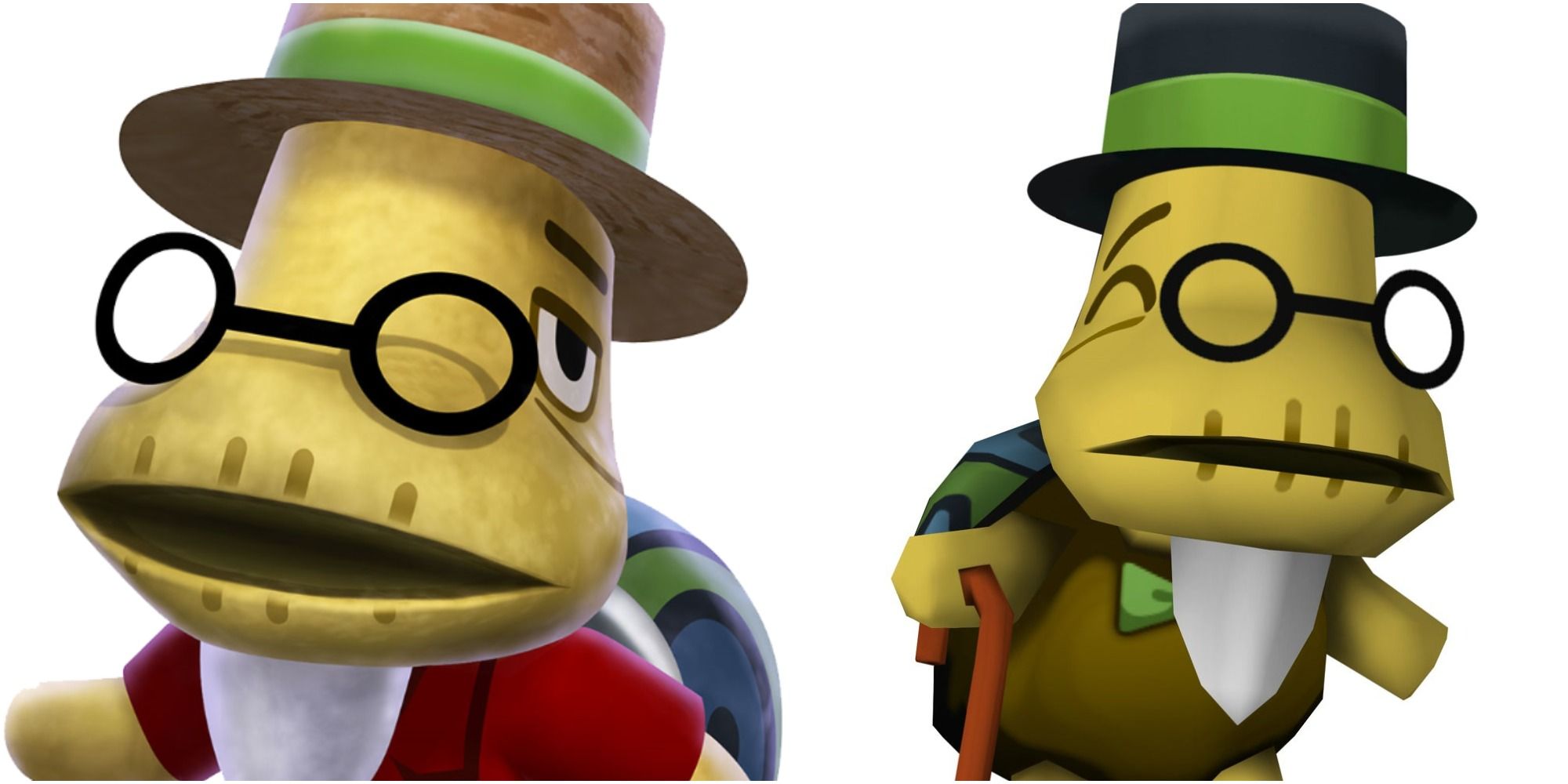 Tortimer is quite an important figure throughout the games he has appeared in. He is an elderly Tortoise character with a grey goatee-style beard and circular glasses. The outfit that he wears depends on which game he is in. For example: In the New Leaf game he can be seen wearing a brightly colored shirt that is covered in a tropical flower print.
Tortimer can often be seen wearing a hat and using a walking stick to help him get around (though he's rarely seen moving).  He often would refer to you as a 'whippersnapper' which is a clever character design that does make him seem older than other villagers.
Up until New Leaf, Tortimer was the mayor of the Town that you lived in and often could be found napping at his desk in the Town Hall. In New Leaf, he had retired and gone to his own Island.
What Games Has Tortimer Been In?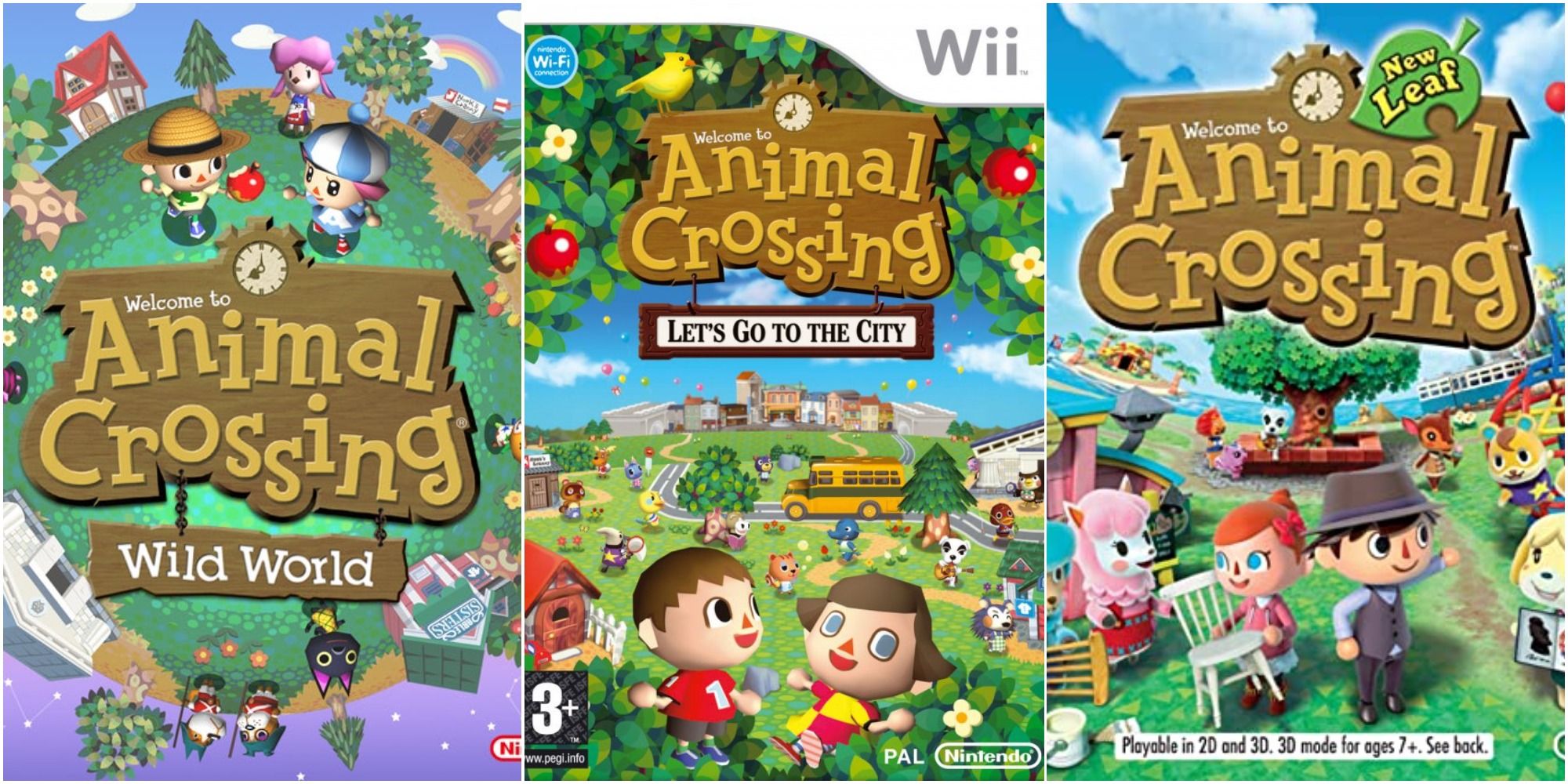 Tortimer has been in all of the games in the Animal Crossing series apart from one official game. He was not in the very first Animal Crossing game which was called Animal Forest. This game was only released in Japan. Then it was remade and released to the rest of the world as Animal Crossing in 2001 and he was in this version.
Tortimer cannot be seen or found in the newest game, Animal Crossing: New Horizons and it's beginning to worry a lot of fans. He has been in all of the other games and is currently really missed.
When Was Tortimer Last Seen?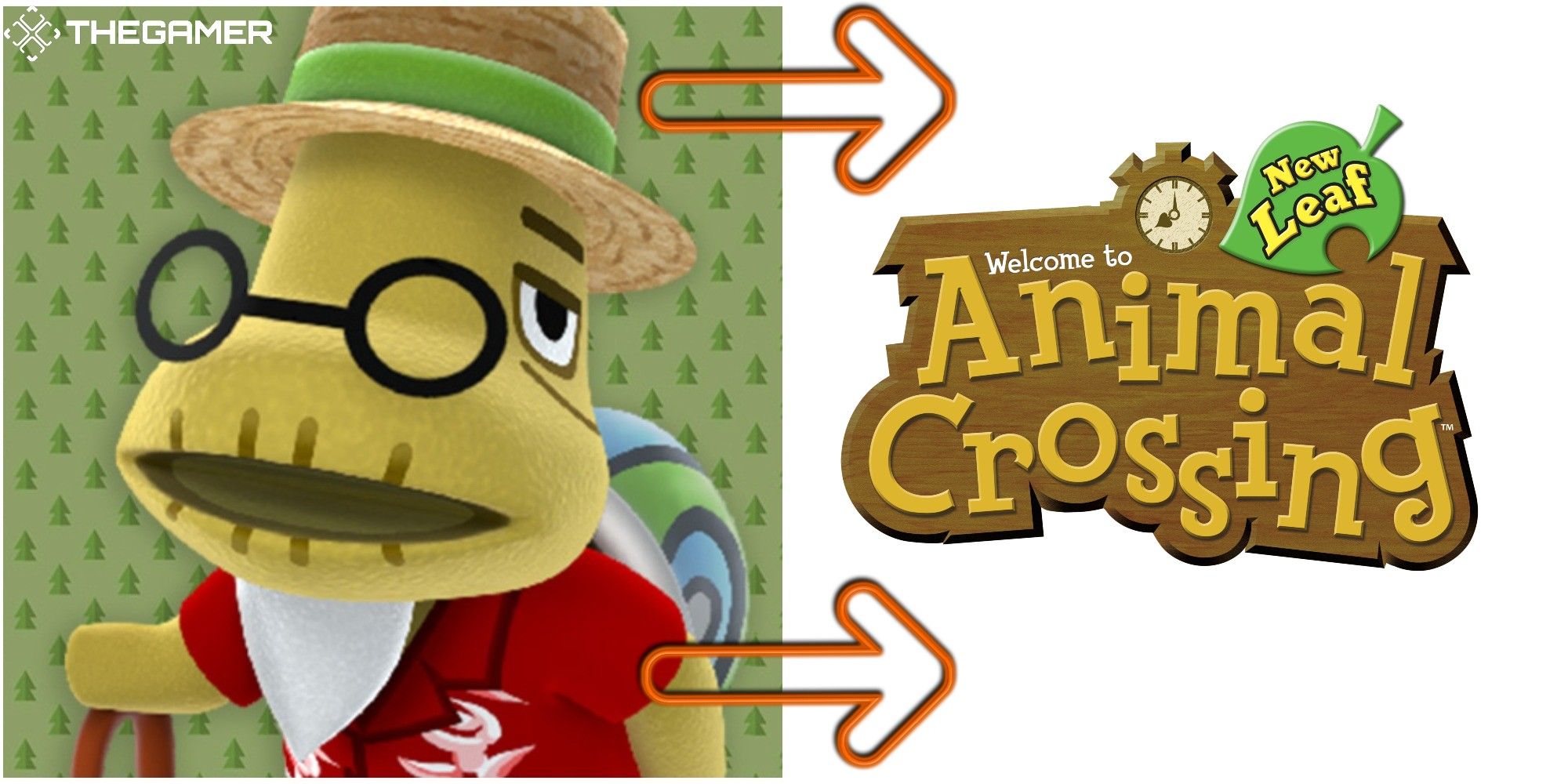 The elderly Tortoise was last seen in New Leaf. By this point, he has retired from being Mayor (which is why you are mistaken as the new one). He can be found relaxing on Tortimer Island, seemingly enjoying his later years in the sun with very little worries. You could visit the Island by going on Tours.
This was the last time that Tortimer was seen in a game. Many have been holding out hope to see him in New Horizons.
What Happened To Tortimer? Fan Theories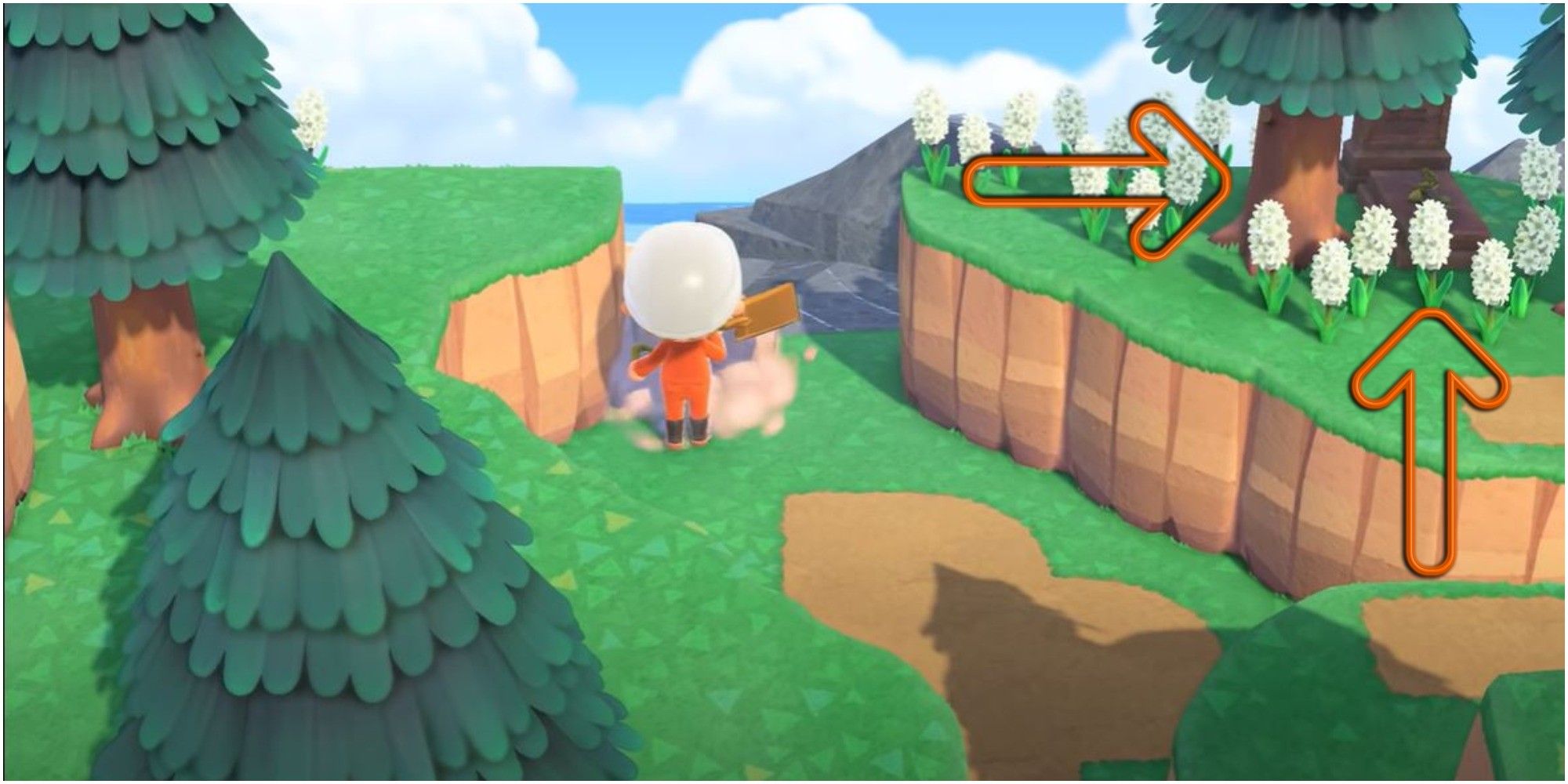 After realizing that he was nowhere to be seen in the new game, fans started to wonder where Tortimer was. Eventually, this led to them starting to investigate his apparent disappearance and come up with their own conclusions as to where he may be.
The most popular one is probably the saddest one. Some fans fear that Tortimer has passed away between New Leaf and New Horizons. This Reddit user even theorizes that the Island you arrive on was formerly Tortimer's Island and even worse, that Tom Nook murdered Tortimer to get it.
It's definitely an extreme look at things but that Racoon has always been a bit shifty.
There is a plausible explanation as to why fans have jumped to Tortimer being dead. You can see a Gravestone in some of the official Animal Crossing New Horizons footage from Nintendo Direct in 2020. However, some believe it may be for Joan – the lovely character that used to sell you Turnips on Sundays, who has now been replaced by Daisy-Mae.
Either way, if that gravestone does mean a character has passed away it's still sad no matter who the character was.
Plausible Explanations For Tortimer's Disappearance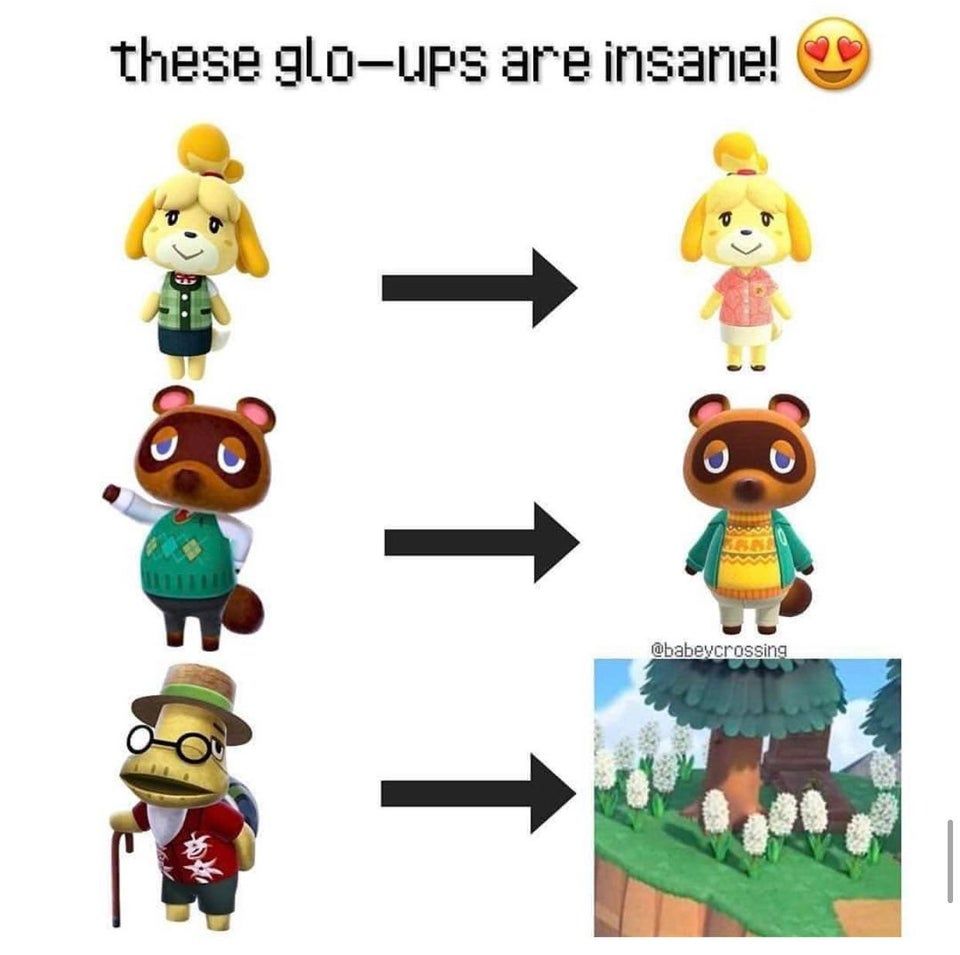 Tortimer is traveling around the world to enjoy his retirement – we all know that he loved Island life in New Leaf so it could be that he is traveling around the world to tropical places and that is why he isn't at your Island yet
He's simply retired and tired of you – Tortimer has had a lot of responsibilities in the game from the very beginning. This is why no one can blame him if he's just retired and avoiding dealing with anyone else in his relaxation time.
You're broke from moving to the Island, so you cannot afford to go to Tortimer's anymore – The elderly Tortoise could be exactly where we left him, enjoying his life on Tortimer Island and hosting tours for people. The only reason he seems to have disappeared is that you are actually so broke from moving to a new Island that you cannot afford the boat fare. This would also explain why you need to get earn tickets through Nook Miles in order to fly at Dodo Airlines.
Tortimer could be on his way – the president of Nintendo teased that there is still plenty on the way for the game. This may mean that Tortimer could be popping his head up in future updates.
These are all possible reasons as to why he isn't any game however there are no official confirmations of where the fan favorite is. Hopefully, fans will find out more in the near future but the only thing that can be said for certain is that he's sorely missed.
Let's hope Tortimer is ok and will come back to see his whippersnappers!
Source: Read Full Article