Animal Crossing New Horizons: How To Complete Blather's Stamp Rally 2021 And What The Rewards Are
Last year Animal Crossing: New Horizons introduced the Stamp Rally and it has returned for a second year. The event in 2021 will run from May 18th to May 31st. The event is to celebrate International Museum Day and the entire event is set within your town's Museum.
To do the event you need to have the most up-to-date version of the game. It should tell you when you start the game if you need an update so there's no need to worry. You won't need any equipment for this event either, all you will need is some time to run around the Museum.
Important: The names and locations of the Stamp Stations will change every day. If you want to complete the challenge then you will need to find all of the Stamp stations in a section in one day.
What Do You Need To Do?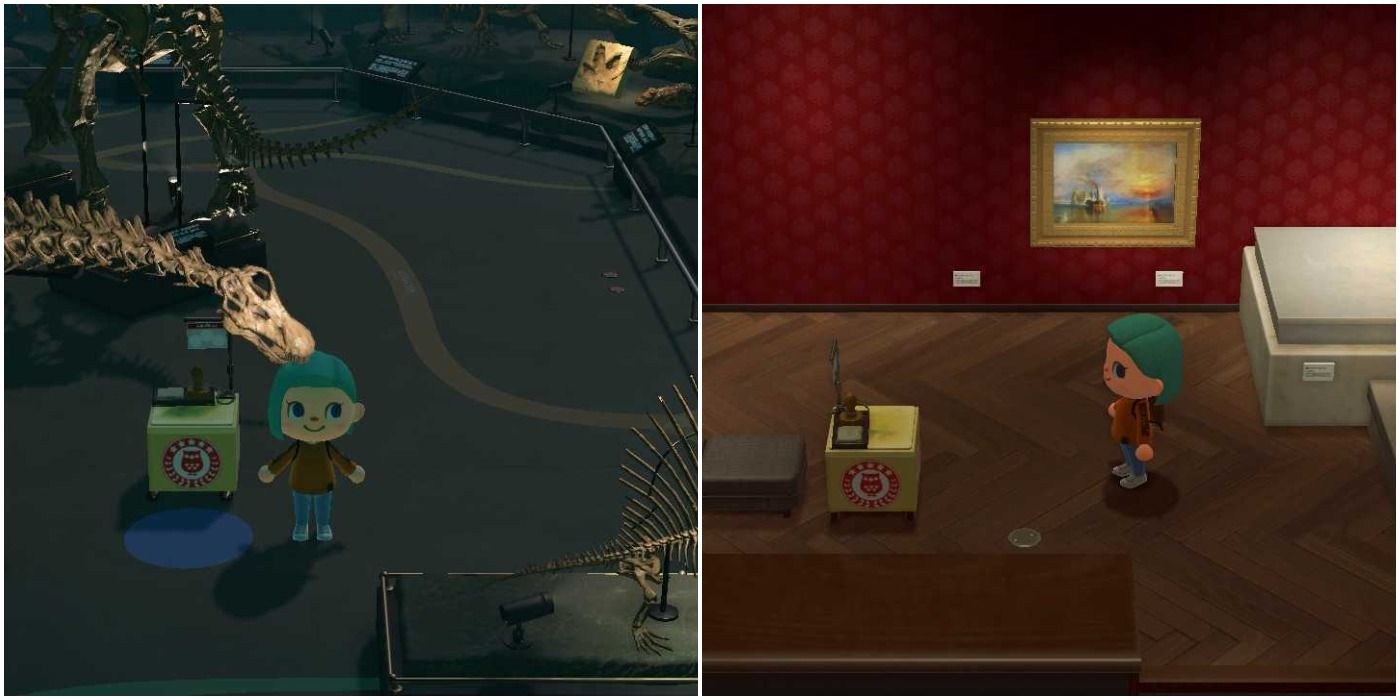 You need to speak to Blathers to trigger off the event.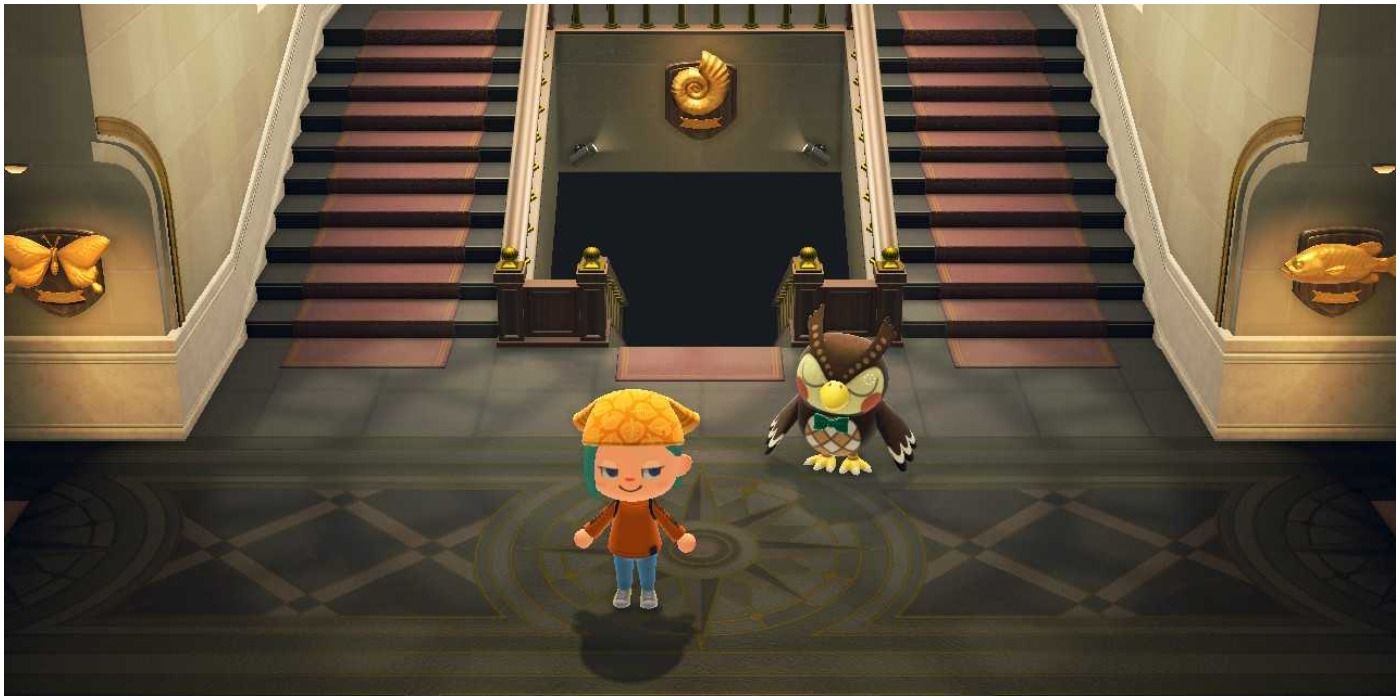 To complete the Stamp Rally event for 2021 you will need to go to all the sections of your Museum.
If you collect all the stamps for one area, you will be rewarded with a Memento.
If you have unlocked all the areas, they will be;
The Fish Exhibit
The Fossil Exhibit
The Bug Exhibit
The Art Gallery
In each of these sections, you need to find 3 Stamp Stations.
The Stations look like this;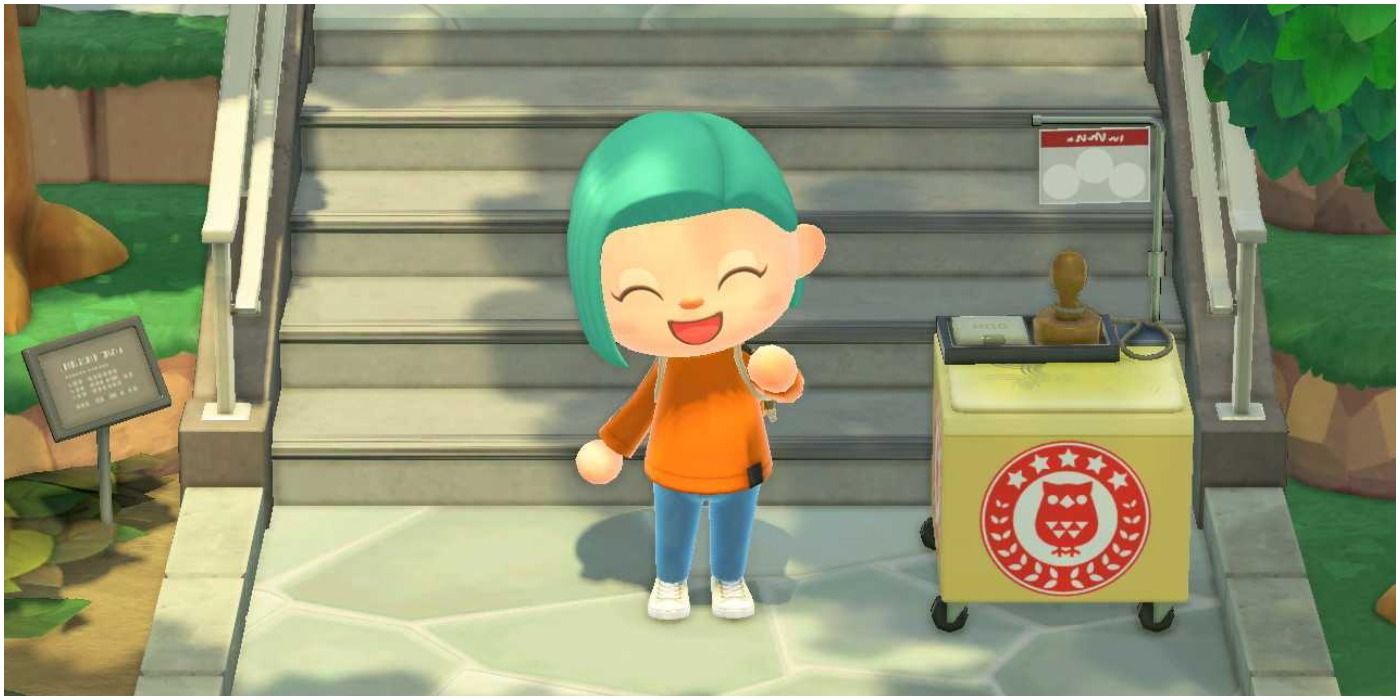 When you find a Stamp Station you need to walk up to it and interact with it with the A button.  Then it will tell you the name of the station and give you a little fact or anecdote.
After that, it will bring up your stamp card for that exhibit's section and give you a stamp for that area.
The completed stamp sets for each area will look like this:
Fish Exhibit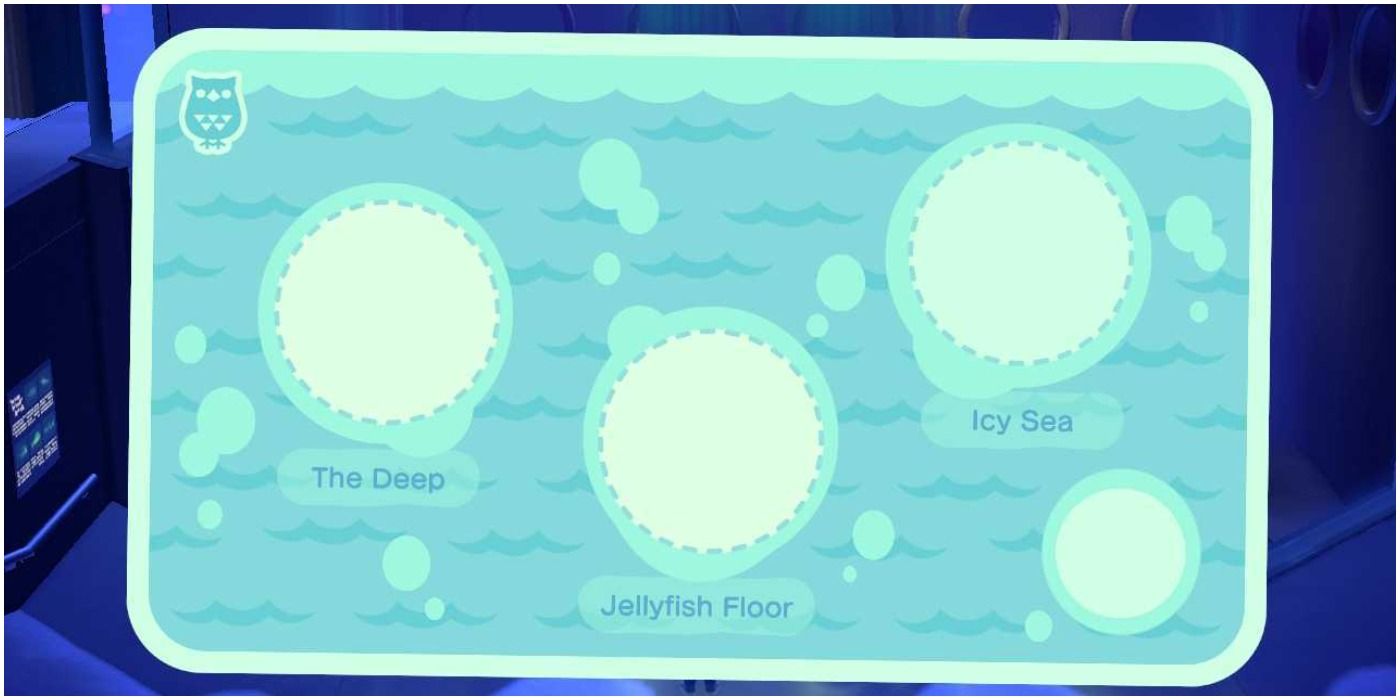 Fossil Exhibit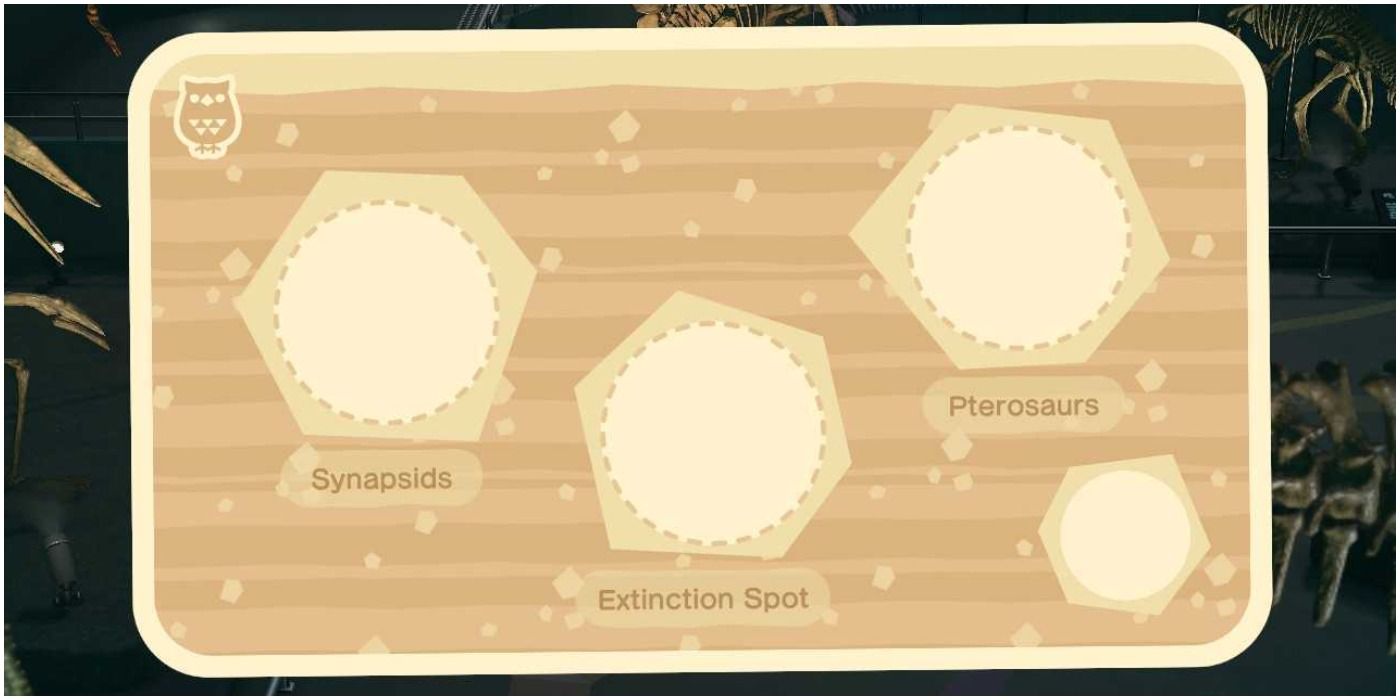 Bug Exhibit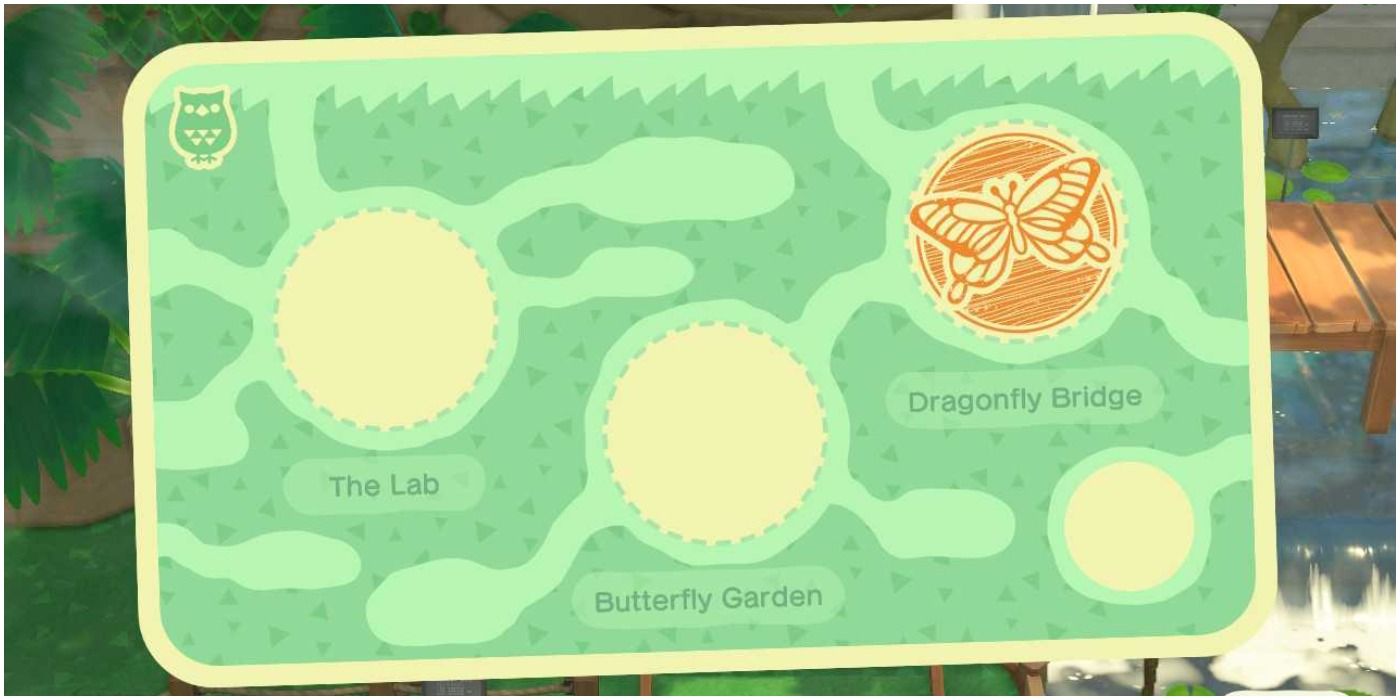 Art Gallery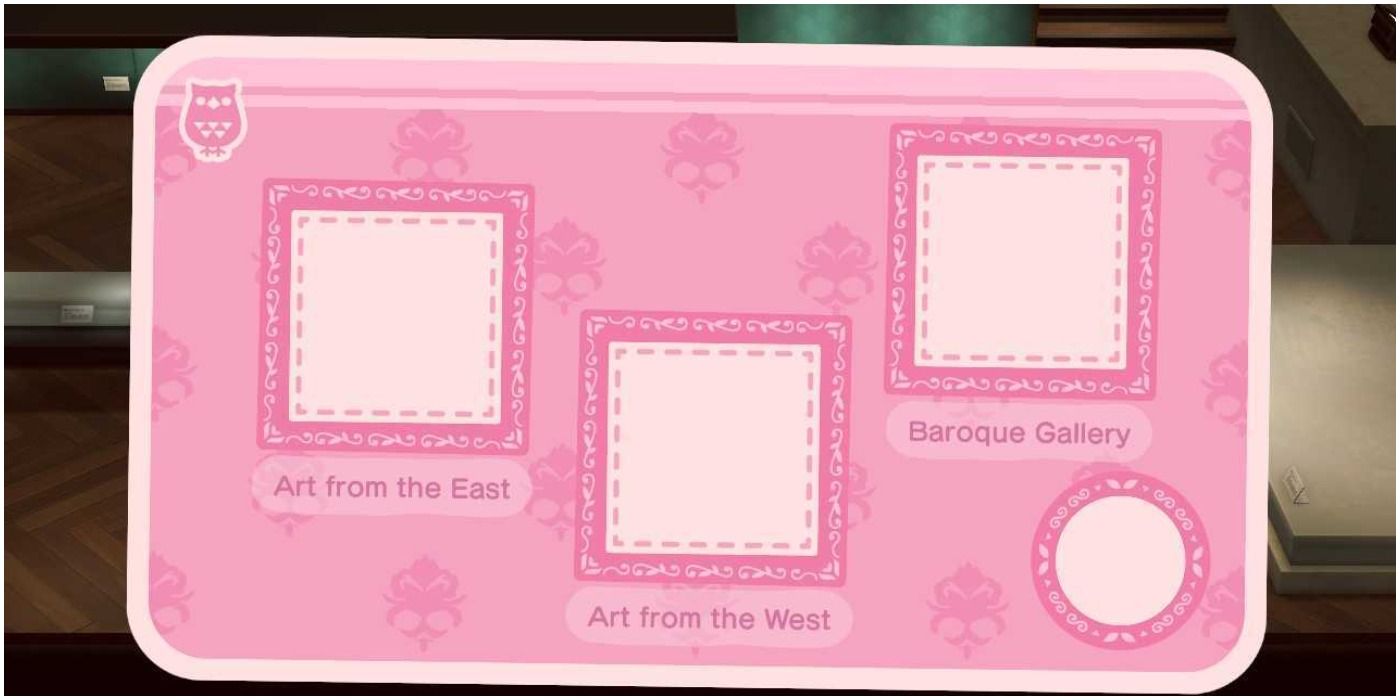 How To Get Your Memento: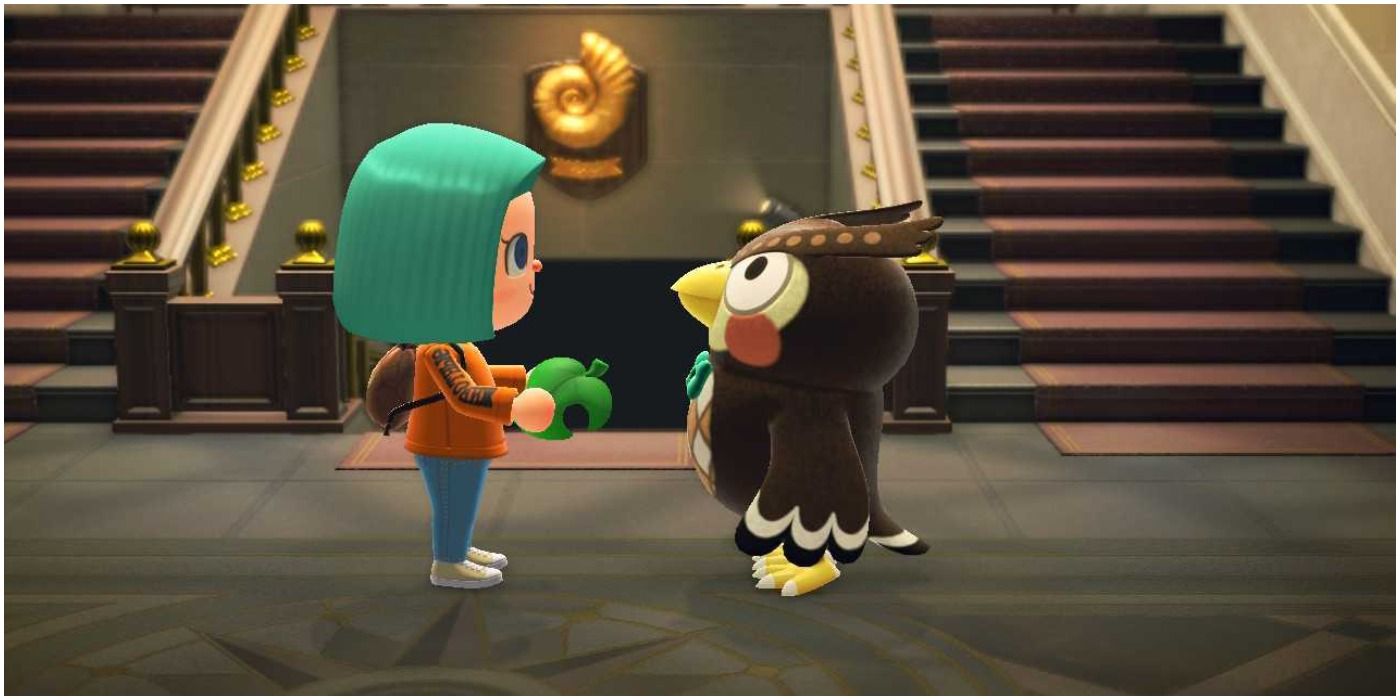 Once you have found and collected all 3 stamps for one area of the Museum you need to go back to everyone's favorite bug-hating owl, Blathers.
All you need to do is interact with him by hitting the A button.
He will take your completed Stamp Card and put a final stamp on it to fill it up.
They will look like this:
Fish and Bug Areas: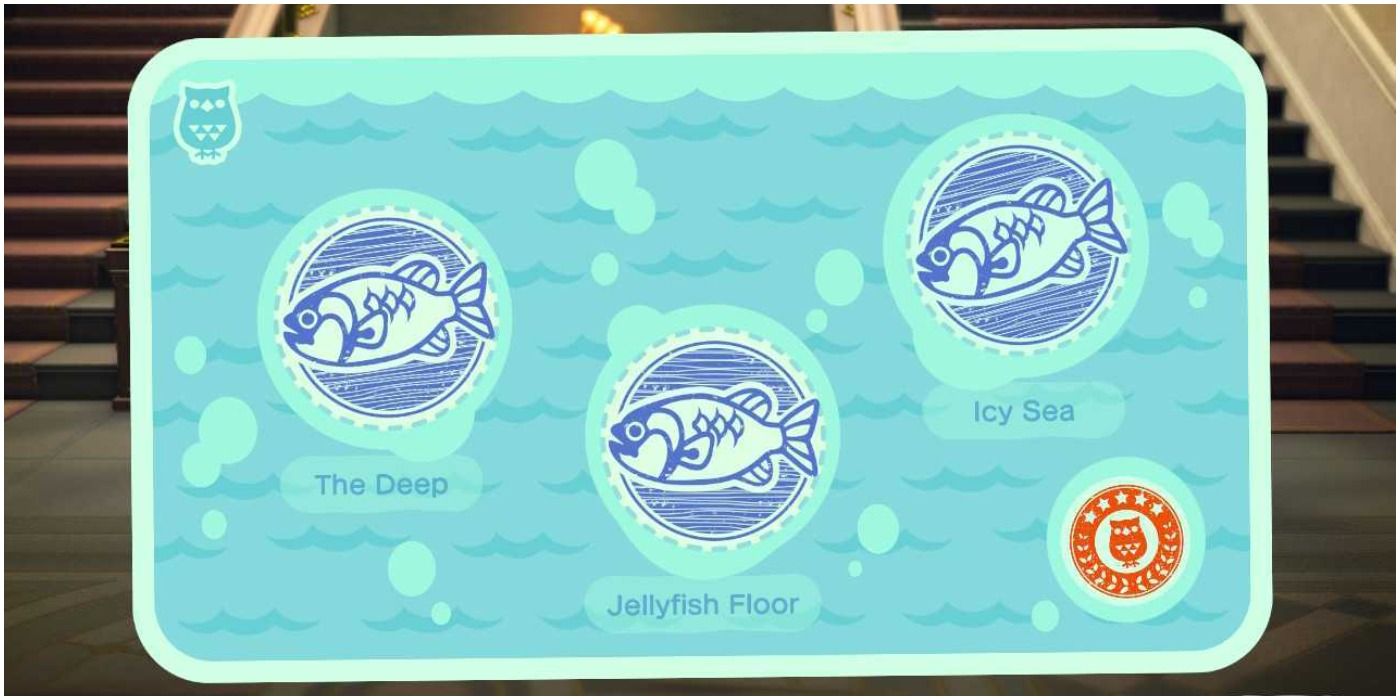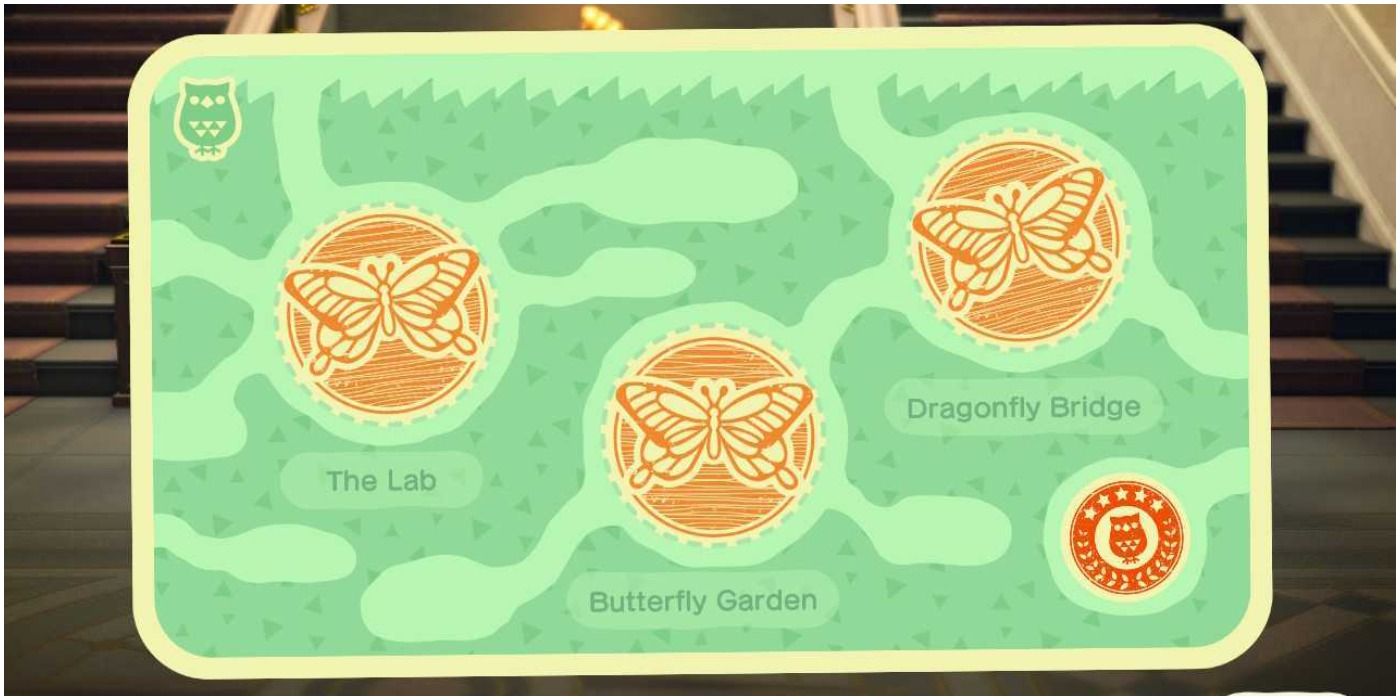 Art Gallery and Fossils: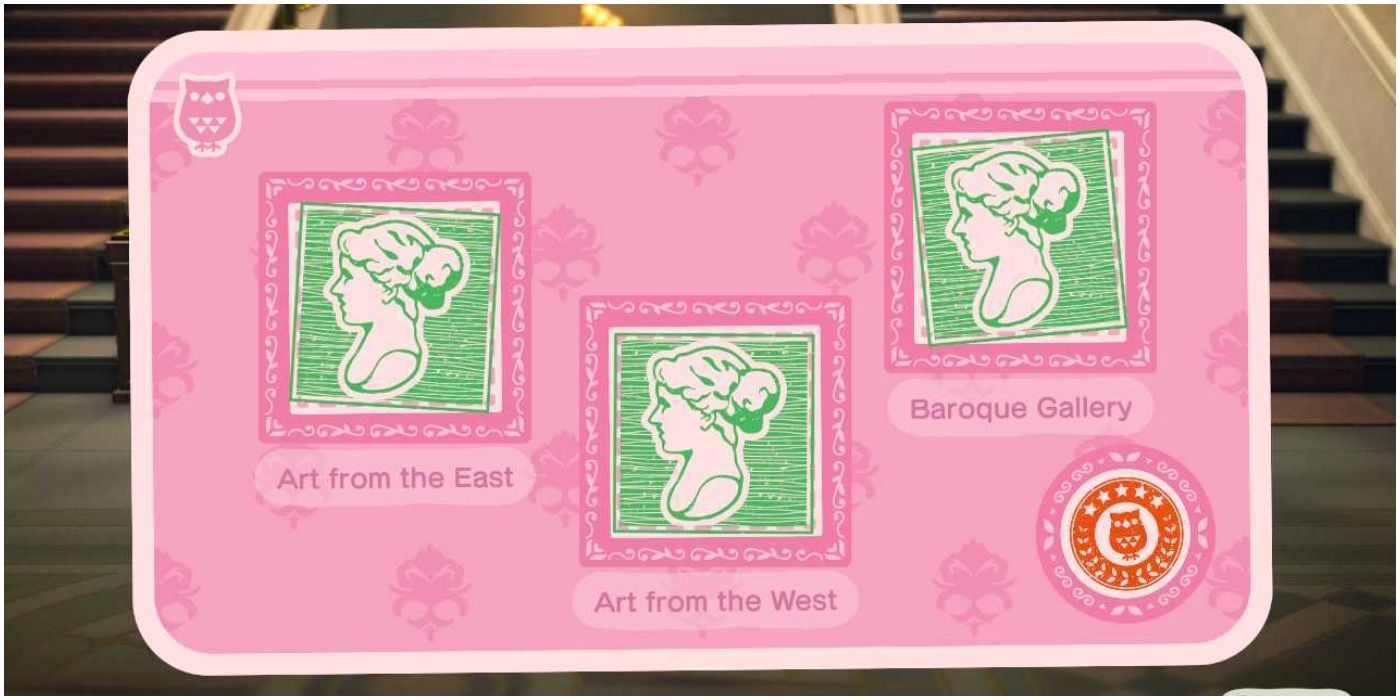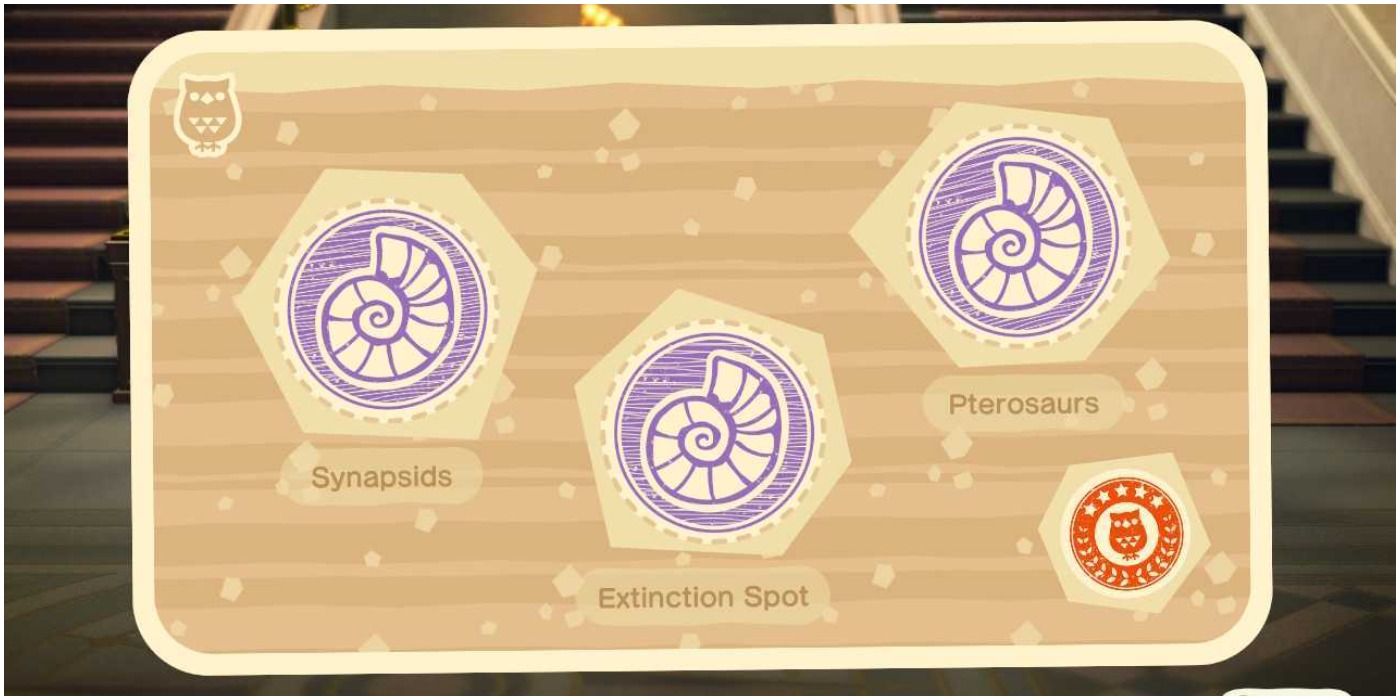 Then he will give you your Memento.
If you have collected all of the Stamps for each area, you will need to repeat this step until you have handed over all of your cards.
What Are The Mementos?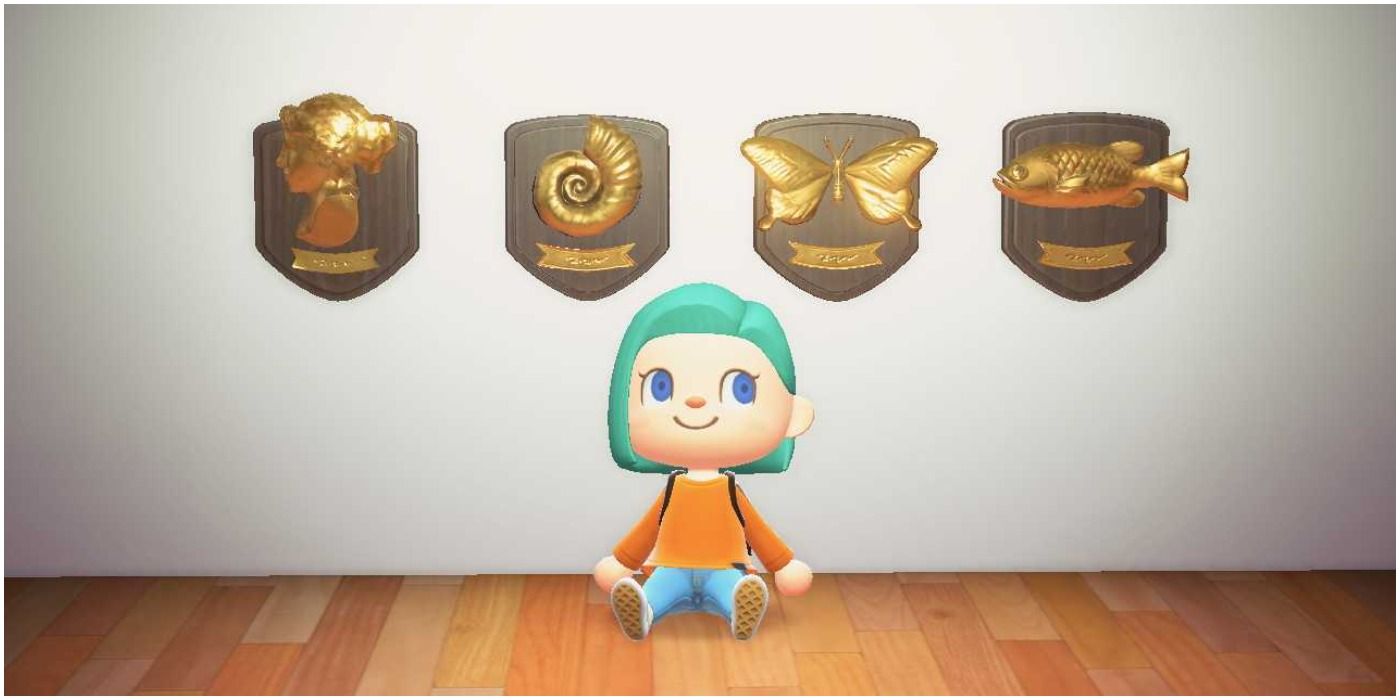 The rewards for this event are called Mementos. Do you remember the little signs that are hanging up in the Museum to indicate what section you are looking at? You get them!
They are called Plaques and you get one corresponding to each area of the Museum.
The rewards do not change, once you have collected all 4 Plaques there is nothing else to collect.
This event is a brilliant way of spending some chilled out time in your Museum, happy hunting!
Source: Read Full Article