Animal Crossing: New Horizons Guidelines Ask Organizations To Keep Politics Out Of The Game
Nintendo is clamping down on how their game Animal Crossing: New Horizons can be used by other companies and organizations, and this apparently also extends to political contexts, too.
Nintendo acknowledges that their popular life simulator provides the perfect means with which some organizations could enhance or promote aspects of their own business. As such, the multi billion-Dollar video game company has released some new guidelines detailing how businesses can make use of Animal Crossing in their own marketing campaigns and the like. And more importantly, what they can't do.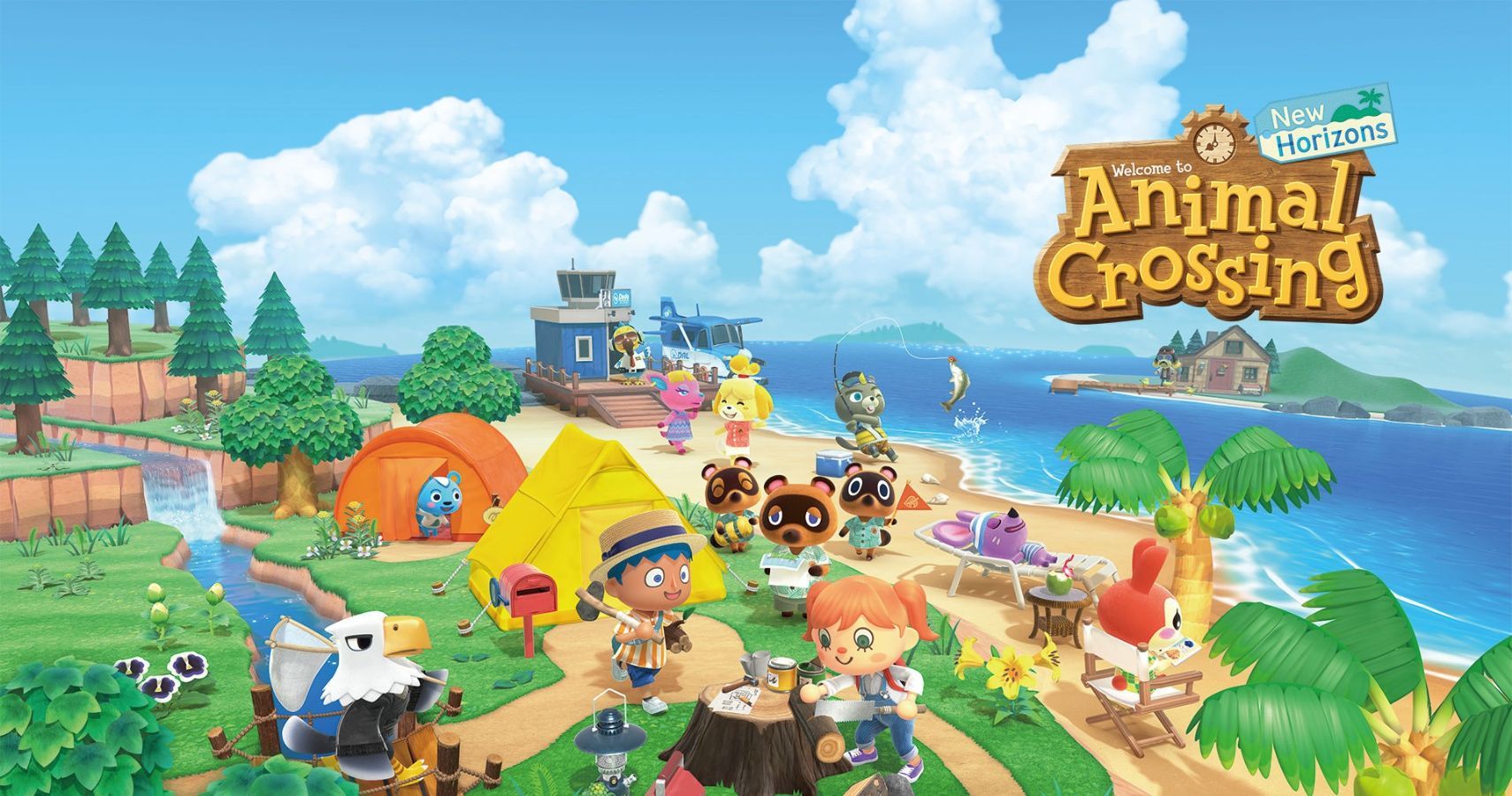 The things that Nintendo is giving the go-ahead for are inviting players to dream islands they've created via dream addresses, and sharing custom designs with others. Footage from the game is also allowed to be used by and uploaded to social networks as well as "family-friendly" websites.
When it comes to what not to do, Nintendo has a fair amount to say. The guidelines emphasize that using the game or its content "inappropriately," or "creating any content within the game that would be considered vulgar, discriminatory, or offensive" is prohibited. But this is hardly unexpected, especially considering the game is all about that PG lifestyle.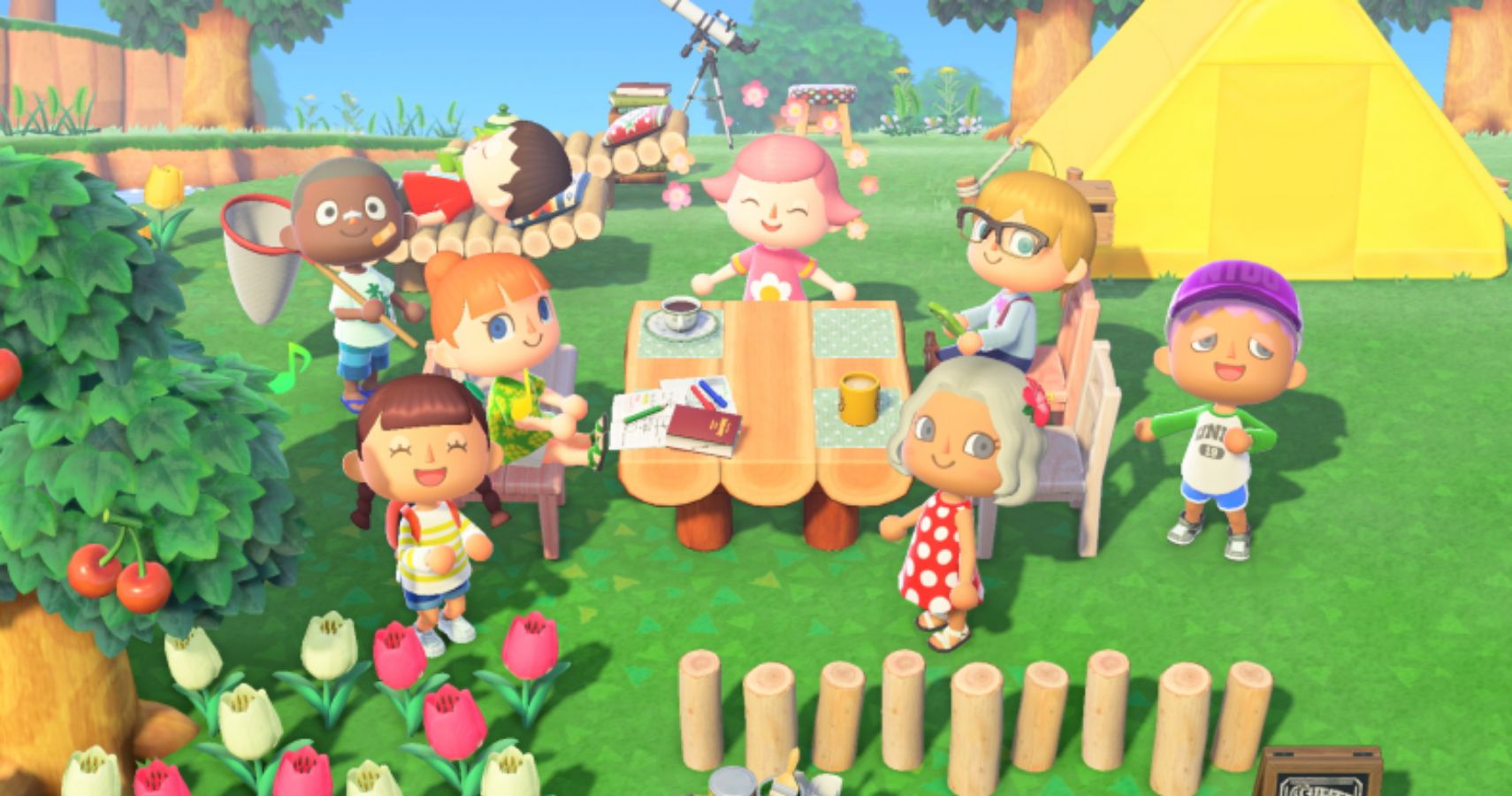 A bit more interestingly, though, the guidelines stipulate that companies should "refrain from bringing politics into the game." Perhaps inspired by that thing that US president-elect Joe Biden's campaign team organized in the time leading up to the election? You know, that whole Biden Island effort and the in-game yard signs they concocted? Yeah, maybe Nintendo thought that was a bit iffy too. Or at the very least, really incongruous in the Animal Crossing universe.
Nintendo is now also prohibiting the use of Animal Crossing for "invitational activities" which don't have anything to do with the game. These include "directing people to a sales page, distributing coupons, sweepstakes, giveaways, requiring consumers to follow social network services accounts, [or] gathering customers' information."
If Nintendo discovers that any of these conditions have been violated, future business access to and usage of the game will be prohibited.
You can read through the full set of new guidelines here
Source: Read Full Article