Animal Crossing Made Up Almost 10% Of All Switch Game Sales For The Past Year
Animal Crossing sold more than 20 million copies during the last fiscal year, making up for almost 10% of all Switch games sold.
Nintendo has published its results for the financial year ending March 31, 2021, and it makes for pleasant reading for anyone involved with the company. Software sales surpassed 200 million units for the 12-month period and eclipsed how many games were shipped the prior year. 230.88 million games sold last year compared to 168.72 million the year before.
Perhaps even more impressive is the breakdown when it comes to individual games. It's no secret that Animal Crossing: New Horizons has been an unmitigated hit since it was released a little more than a year ago. It is already the second best-selling Switch game ever. It sold 20.85 million copies during its first full financial year, accounting for more than 9% of all Switch games sold during that period.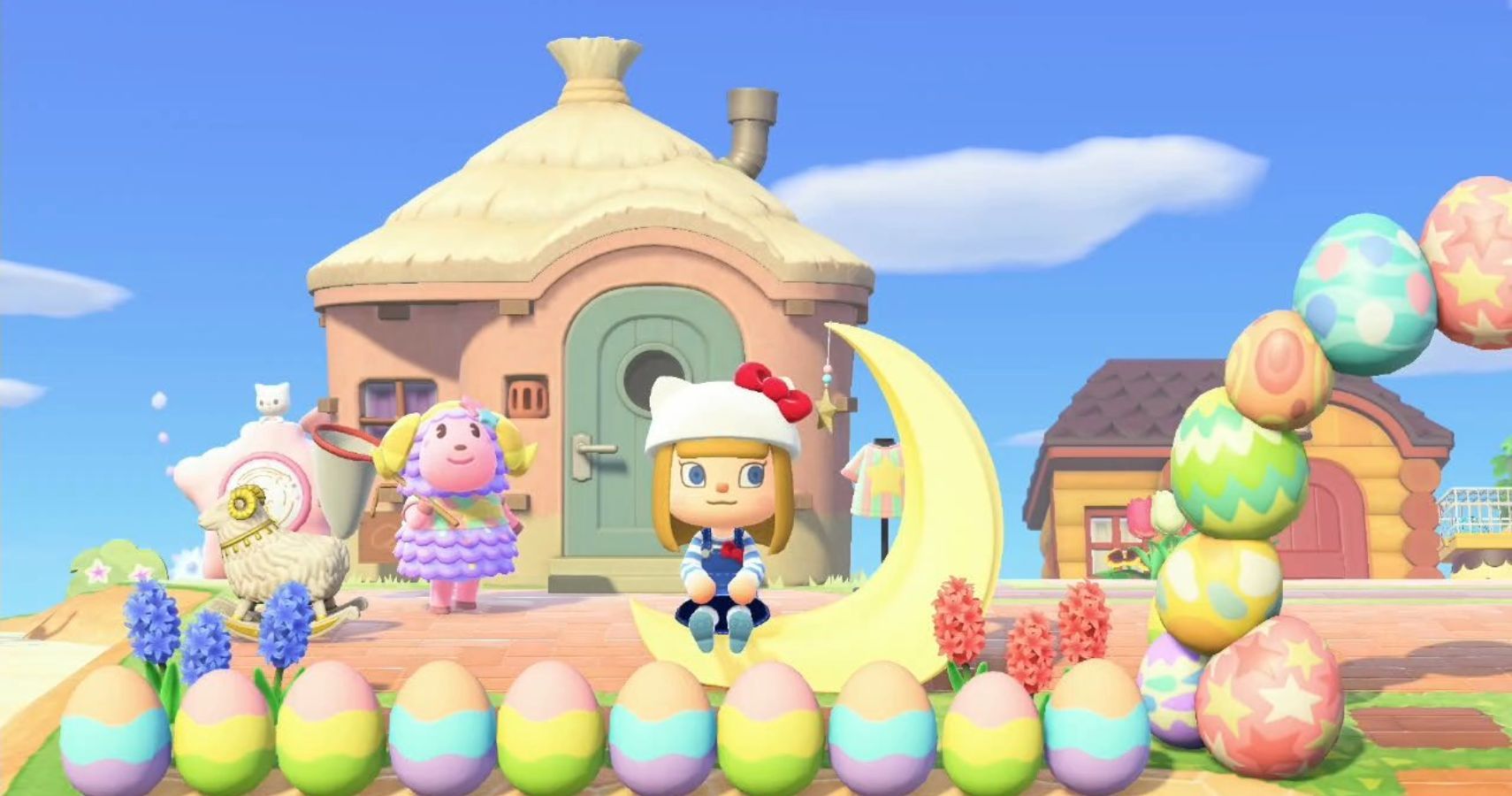 While almost one in every ten Switch games sold was Animal Crossing, nothing can be taken away from some other top performers during that same period. Mario Kart 8 Deluxe, which recently became the best-selling racing game in US history, sold more than 10 million copies during the last fiscal year. Pretty impressive for a game that is now four years old. It might well be dethroned as the Switch's all-time best-seller by Animal Crossing very soon, though.
Other top performers included Super Mario 3D All-Stars and Ring Fit Adventure which continues to go from strength to strength, particularly in China. As for All-Stars, its numbers might signify to Nintendo that limited releases are the way to go. Nintendo capitalized on Mario fans' FOMO and only gave them six months to buy the collection of remastered games. A survey sent to fans does imply Nintendo is worried many of you now hate Mario, though.
The numbers for the Switch itself might well be even more impressive than the tallies for its software. The console's lifetime sales have now topped 84 million units. Should it have another year as successful as the last, the Switch will have sold more than 100 million consoles and become the best-selling home system in Nintendo history, taking the crown from the Wii.
Source: Read Full Article