Animal Crossing: How To Get Halloween Skin & Eye Tones In New Horizons
Halloween is nearly upon us, and the Halloween Fall Update in Animal Crossing: New Horizons has opened up new ways to decorate not only your island, but yourself as well.
There are plenty of customization items that fully change up your look, including clothes and accessories, but sometimes you need just a little bit extra to fully complete your Halloween look. That's where the new skin and eye tones come in. If you want to give yourself a spooky makeover in time for all the Halloween festivities, here's everything you need to know about how to get these seasonal colors.
How To Get Halloween Skin & Eye Tones In New Horizons
Like many of the seasonal items added in the Halloween Fall Update, you only have through the month of October to get your hands on the new skin and eye tones before they leave the shop, maybe for good. As long as you manage to purchase them, though, they're yours to keep and use all year-round.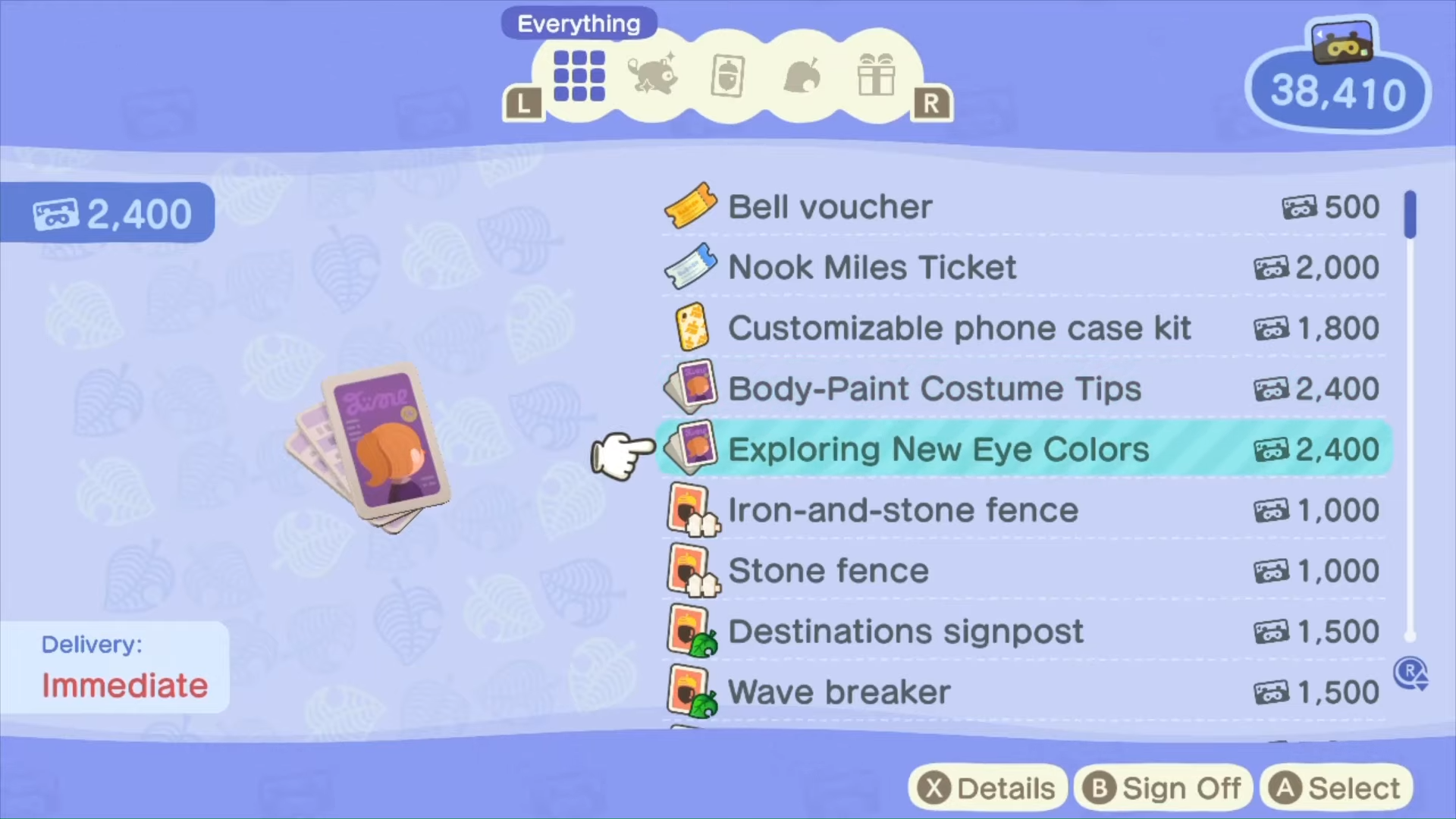 In order to buy all the new colors you need to head over to the Nook Stop kiosk in the Resident Services building. Select Redeem Nook Miles and look for the Body-Paint Costume Tips and Exploring New Eye Colors packs. These will cost you 2,400 Nook Miles each, so hopefully you have some in stock.
After buying both packs, you're free to run over to a vanity mirror and change up your look. You'll now be able to change your skin to purple, green, or blue, and your eye color to red, orange, yellow, purple, grey, orgreen. These can really help tie together your Halloween look before the big event on Halloween night, or could just be a new look you want to stick with all the time.
There's no obligation or anything to be missed if you don't dress up for the Halloween event, and even if you don't plan on it you should still try and pick up these two packs of skin and eye tones while they're available. Who knows if they'll ever make a return, and it is always worth it to grab something while you have the opportunity. You can never have enough options to personalize your character, after all.
Next: Animal Crossing: New Horizons – Fall Halloween Update Patch Notes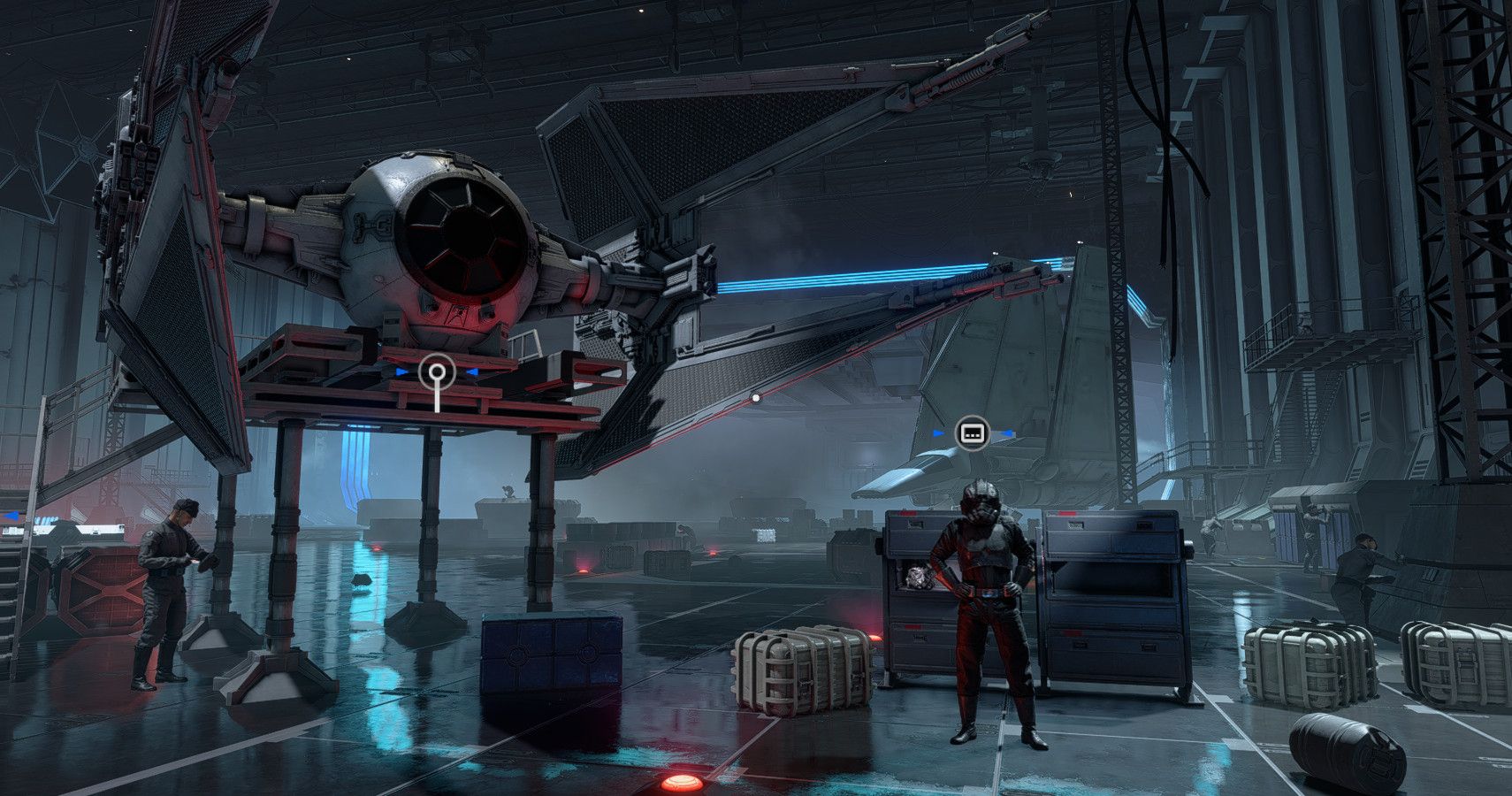 Guides
Animal Crossing
Animal Crossing: New Horizons
Jesse Lennox loves writing, games, and complaining about not having time to write and play games. He knows the names of more Japanese game devs than his own neighbors, and has a way better knowledge of the game industry at large than anything going on in "real" current events. You can catch him defending the plot of Kingdom Hearts and geeking out over awesome combo videos in character action games any day of the week.
Source: Read Full Article