Andrew Garfield Reportedly Returning As Spider-Man To Fight Venom
Spider-Man: No Way Home has been in cinemas for two weeks and has already managed to generate $1 billion in ticket sales for Marvel and Disney. Despite the continued threat of the latest COVID variant around the world, Spidey fans have been flocking to theaters to see the latest chapter of the MCU before having its many secrets spoiled as people continue to chat about and dissect it online.
Spoiler warning: Speaking of which, there are some pretty major spoilers for No Way Home ahead in case you haven't seen it and you don't want it spoiled.
Every Time I Cried During Spider-Man: No Way Home
Perhaps the worst kept secret in MCU history was that Tobey Maguire and Andrew Garfield would be returning as their respective Spider-Men. Garfield's performance in No Way Home was so good that fans have been clamoring for Sony and Marvel to revive his run as the web-slinger and give The Amazing Spider-Man 3 the green light.
According to Forbes, that is very much on the cards. The site is reporting Sony is considering a third Garfield Spidey movie that will include Tom Hardy's Venom and other members of the Sinister Six. No Way Home was only one villain short of its own Sinister Six. There's every chance that could have been done on purpose as the iconic Marvel storyline was being saved for when Garfield returns to the big screen in his own universe.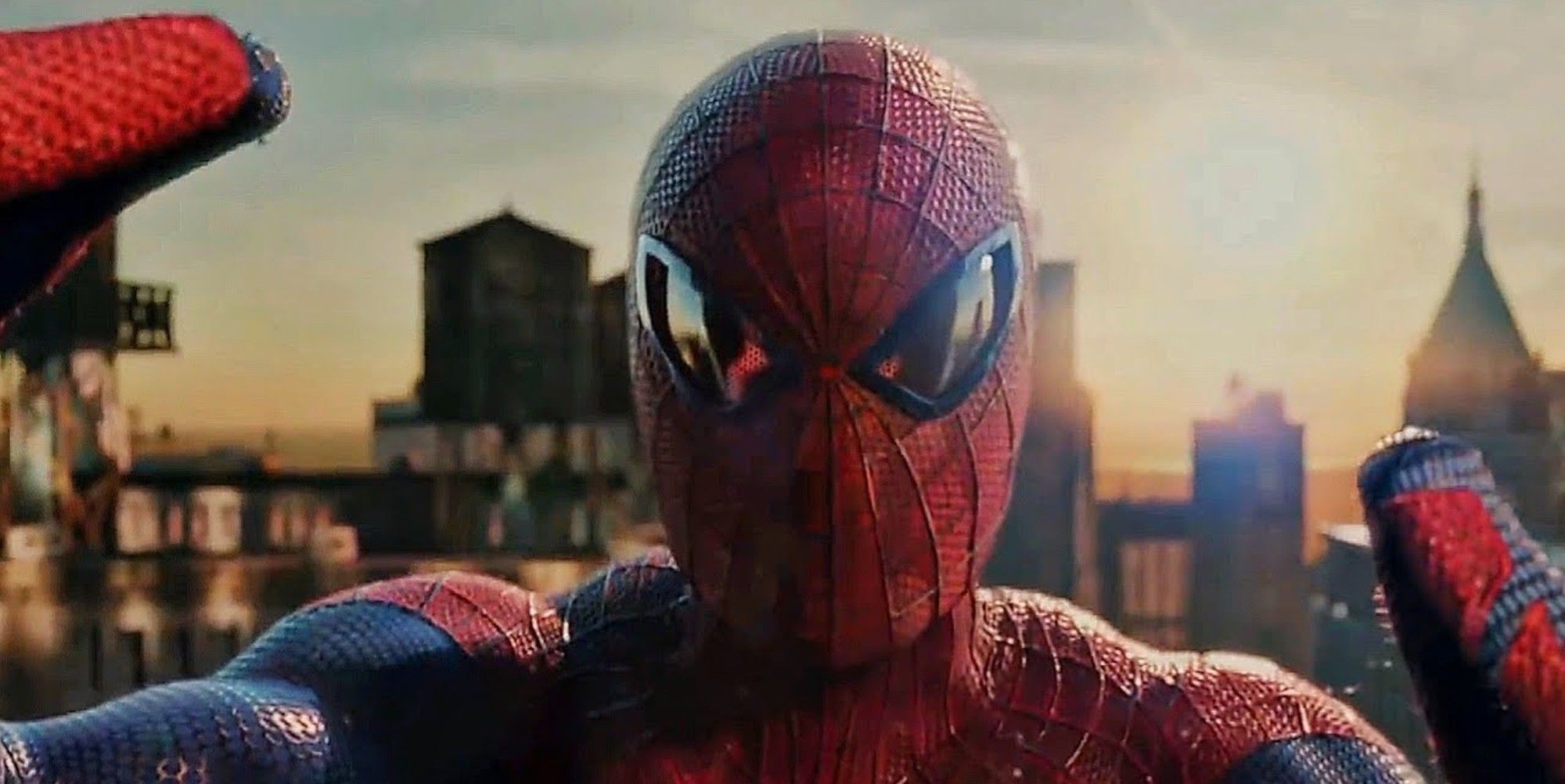 If Sony does push forward with a Sinister Six Spider-Man movie, fans can speculate on who those villains will be. While Venom will likely be one of them, the other five spots are potentially up for grabs. It seems Jared Leto's Morbius is also living in Garfield's universe, a question that will be answered unequivocally when Leto's Marvel movie arrives on the big screen in early 2022.
The other available spots could go to some of the villains who were reintroduced in No Way Home. Even though the quintet was cured, not all of them wanted to be. Electro, who has faced off against Garfield before, was very much against having his powers taken away. It's also possible Garfield has returned to a moment in time where Electro is still alive and still a villain. Plus, while Dr. Strange managed to patch up the cracks in the multiverse, the name of his next movie suggests that fix isn't permanent.
Source: Read Full Article