Amouranth On Encountering Stalker At TwitchCon: "Creepy Fans Are Just Part Of The Territory"
Twitch streamer Amouranth, real name Kaitlyn Siragusa, recently had to return to her hotel room at San Diego's TwitchCon due to a stalker showing up and following her around despite being told she wasn't interested in meeting him. The stalker appeared during Amouranth's meet and greet on the final day of TwitchCon, Amouranth explained to TheGamer over an email interview. It isn't known if this is the same stalker who has been troubling the streamer for a while now, and who has even gone as far as to try to break into her home once.
"While I'm not disillusioned to the fact that intense fans or stalkers are par for the course when being an online personality, it's always scary to think about how it can affect you when it's in person and not through a screen," Amouranth tells TheGamer.
Celebrity culture has always involved some form of parasocial relationship between star and fan, but with the live interactivity of Twitch and intimacy of watching a streamer from your own home, the lines have never been more blurred.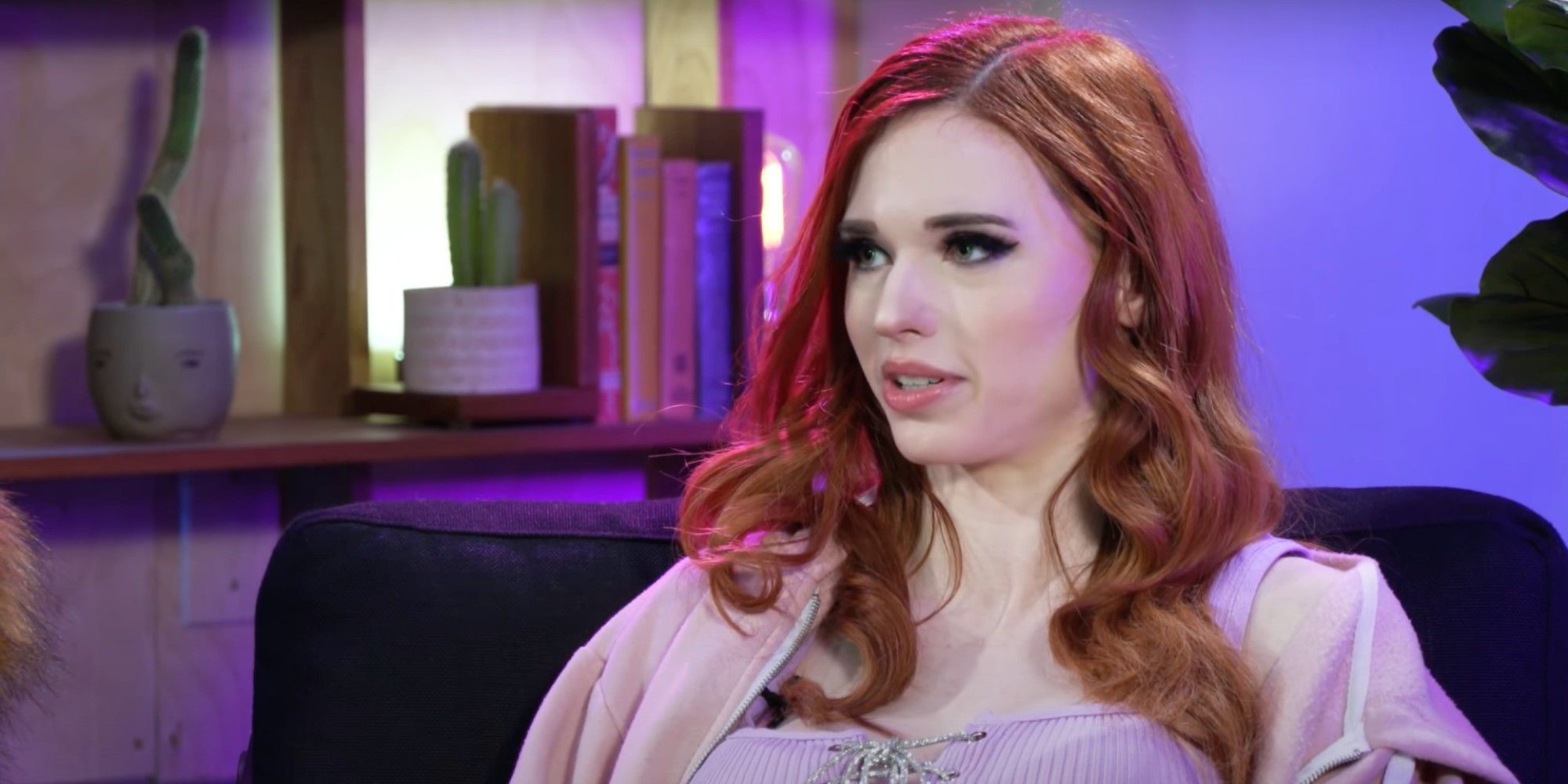 Amouranth believes that for many, "creating those sort of parasocial relationships can be a net positive, whether it's an outlet to get them through a hard time, a constant they can rely on, or just something entertaining they enjoy." However, she more than most understands that some outliers can go too far, either believing or hoping the relationship is deeper than it really is.
Amouranth says that the stalker was mostly harmless, but continued to follow her even after it was made clear she wasn't interested in meeting him. "Of course that's scary," she said.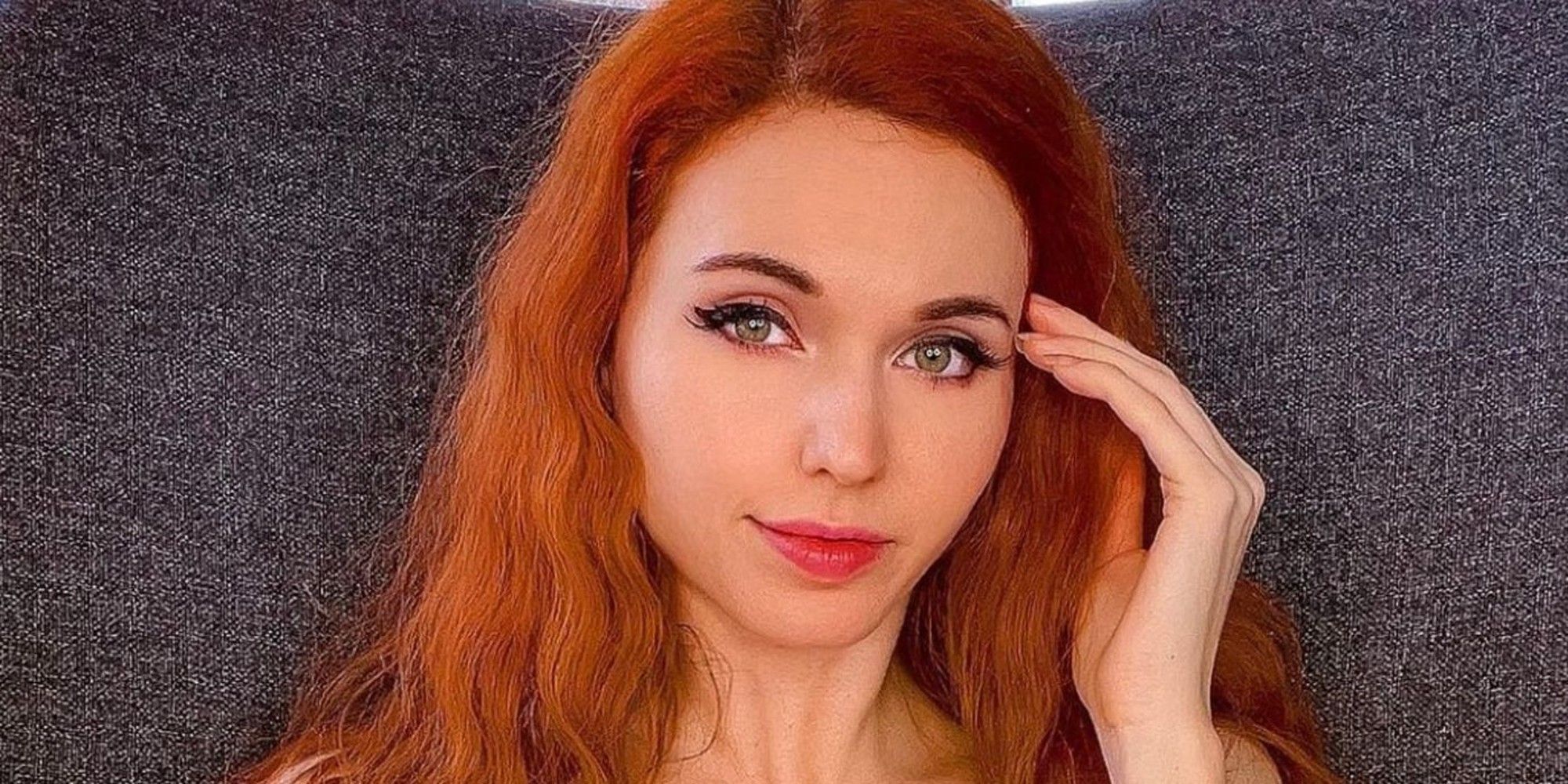 Amouranth understands that "stalking and creepy fans are just part of the territory for being online." Fellow streamer xQc simialrly had to deal with a fan who groped him several times and grabbed his genitals at this year's TwitchCon. Amouranth has said in the past that she'd be a VTuber if she had to start all over again to avoid them. As for avoiding them in the present, Amouranth says "I believe all I can do is be prepared." The streamer has a 24-hour security team and also has guns, security cameras, and a guard dog at her home in case police fail to act quickly again when a stalker is trying to enter.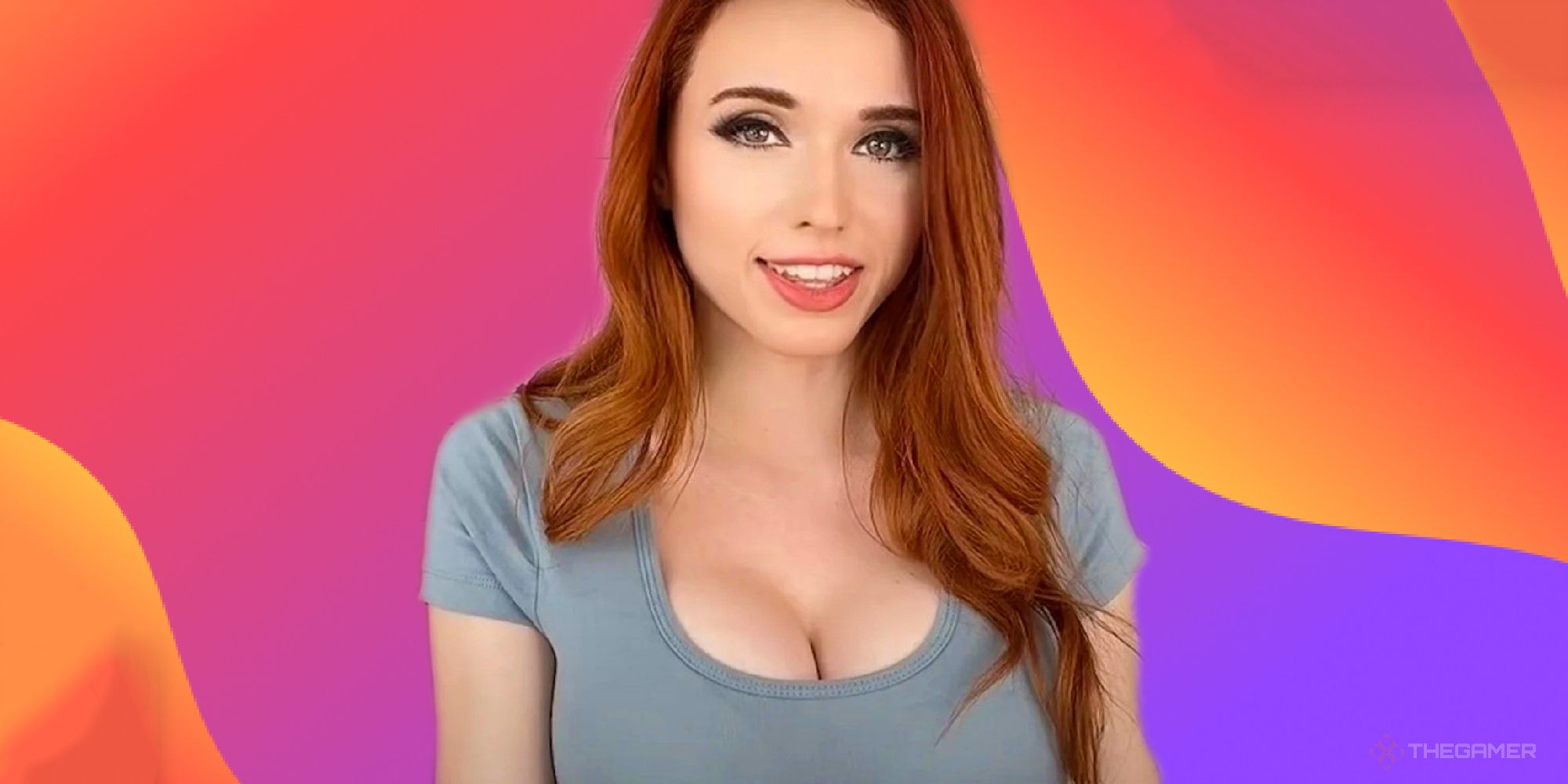 "Not only is it potentially dangerous for me, but it could be dangerous for him as well," she explains. "I have staff on my team who are licensed to carry, and if someone is knocking on my door or trying to get into my house, it could be a very different situation for that individual than following me while I bar crawl outside a con. That weighs on me. I don't want to hurt another person, but at the end of the day, the constant threat of being followed or having my address leaked leads me to being a bit more cautious, and that also means I have to think about what I would be willing to do in an emergency. It's a real emotional dilemma. I've gotten more numb to it through the years, but it still weighs on me."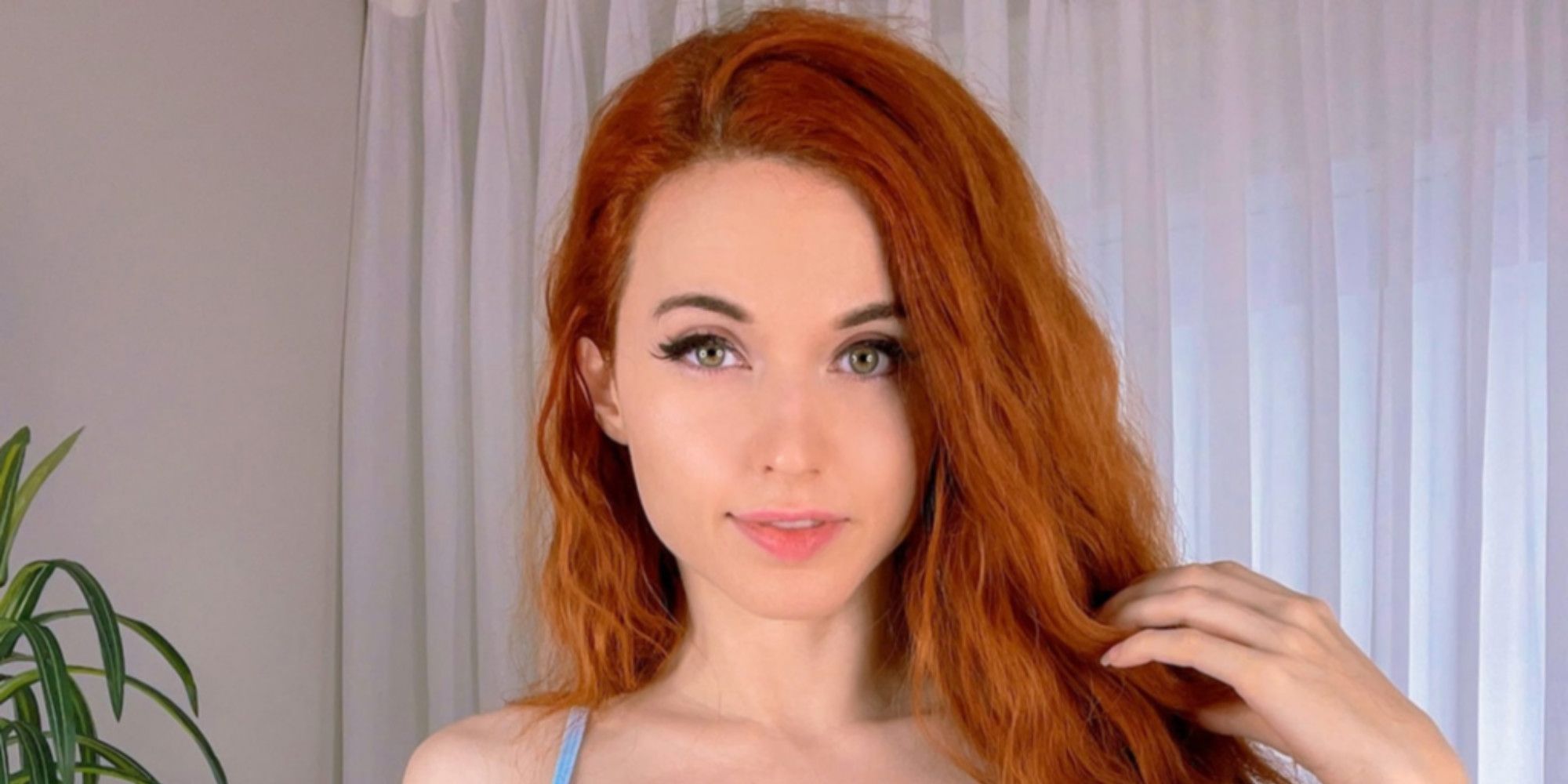 Despite the negative encounters and extreme measures she has to take to ensure her safety, Amouranth still believes parasocial relationships like those formed on Twitch help people who feel isolated in an increasingly digital world and can provide a sense of belonging. "It's incumbent on the online persona to have boundaries and to edify their audience, but for me, the chance to build an audience and engage with them is totally worth having a few outliers who may go too far."
Source: Read Full Article