Among Us Releases Patch Notes For Beta October Update
InnerSloth, the three-member development team behind Among Us, has been hard at work keeping the game's very strained servers afloat, in addition to hammering out the new features they promised the now-canceled Among Us 2 would have. But InnerSloth is still pushing out smaller updates, and beta Among Us players now have access to their newest patch.
The patch introduces two new game settings and makes the game more accessible to colorblind players, which has been a concern for some time due to several color-based tasks and the community's tendency to mention players' colors during discussions. This update may have introduced further changes but given that InnerSloth has yet to release official patch notes, the following additions are the only ones that players have noticed.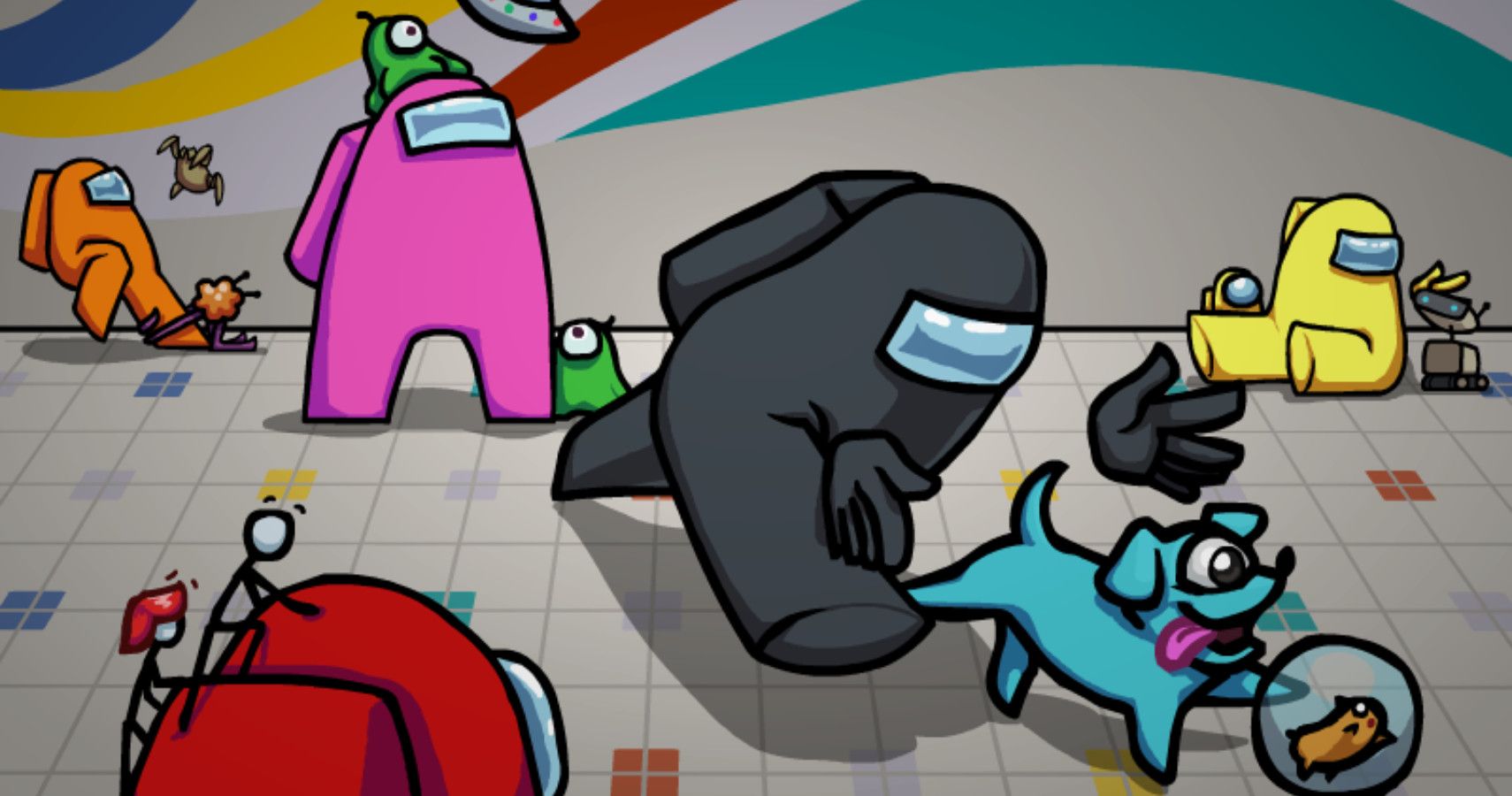 This beta update added the option to make voting anonymous. As this setting will make it so that no one can determine who voted for who, imposters will be able to dodge suspicion for not voting for their partners, adding another layer of trickiness to the game.
The next setting will make it so that the task bar and its state of completion can only be seen during discussions, or even never. If your Crew has caught onto your tactics as an Imposter, this setting is sure to make things much harder for them.
Among Us is very reliant on colors, which doesn't make the game easy for colorblind players. A Redditor recently made a post demonstrating how the default player colors would look like to players with different types of colorblindness, and the variation was quite extreme.
Although this Among Us patch didn't implement a colorblind mode into its settings, it has made the wires task more accessible. Wires will now have a shape in addition to a corresponding color, making it easier to recognize which wire goes where.
While the patch is only live in beta Among Us, it's exciting to see what's in store for the full release. Unfortunately, only PC players have access to the beta, so Android and iOS players will have to wait just a little longer to try these modes out.
Source: Read Full Article