Amazon Wants To Segregate Toxic Players In Online Games
Toxicity in gaming is still a problem that nobody has been able to really solve. The best we've managed to do is make small steps like removing celebratory dances in FIFA 21 or fining pro League of Legends players, but taking on an entire community just seems like too big of a problem to solve.
But maybe not to Amazon. The online retailing giant has recently been approved for a patent that will group together toxic players so that they only play against themselves and leave the rest of us to enjoy our games in peace.
The patent filing was spotted by Protocol (which we get by way of GamesIndustry.biz) and was filed back in 2017. It was only just approved by the USPTO last month. In the filing, Amazon describes a system where players who engage in "toxic" behaviors are isolated into a separate matchmaking pool that only has other toxic players in it.
Most online multiplayer games use a series of criteria for their matchmaking queues to ensure everyone has a fun time, ranging from network connectivity to a players' skill level. This is the first time we've heard of a matchmaker using player toxicity as a metric.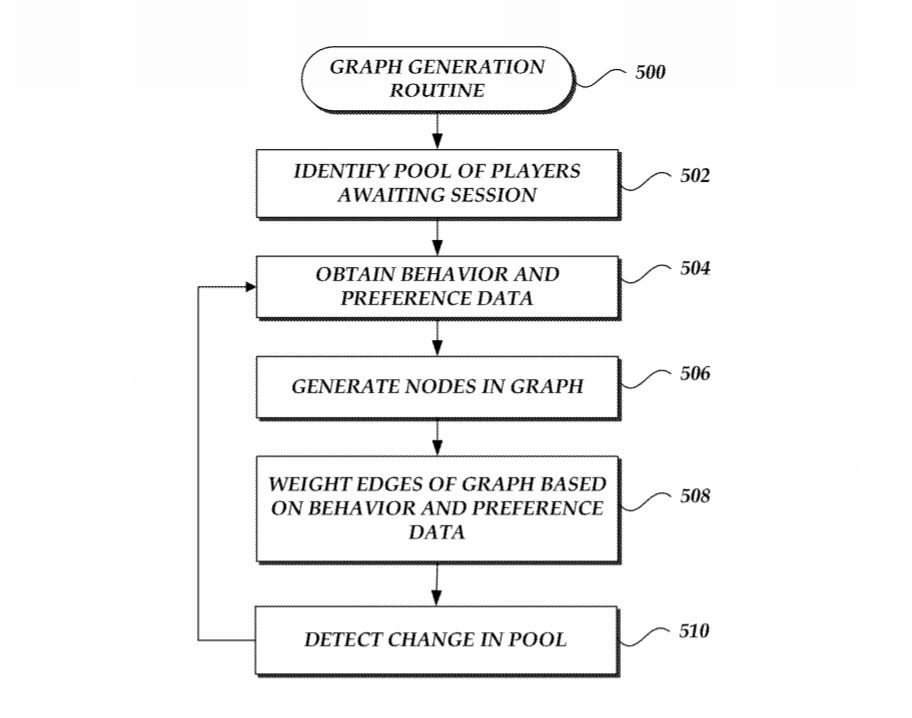 The problem with using something as nebulous as toxicity is defining what is and is not toxic behavior, something that even machine-learning AI hasn't figured out. Amazon's solution is to have the players define themselves what is and isn't toxic and then match players based on their toxicity preferences.
This idea of segregating certain player segments harkens back to Fall Guys and its creation of Cheater Island to keep cheaters from ruining the games of non-cheaters. Amazon's idea is essentially the same, only it segregates based on player toxicity. It's a neat idea, and one that we'd love to see in practice. Unfortunately, Amazon's big multiplayer hero shooter just recently announced it was shutting down for good on November 9.
Source: Read Full Article