Amazon Unveils Luna, Its New Game Streaming Platform
Amazon has a pretty weird relationship with games. They sell games, obviously, but they also give away games for free via Amazon Prime (what used to be called Twitch Prime), along with a bunch of other free in-game loot. And they also make games, although so far they haven't had a whole lot of success in that department.
And now it seems that Amazon wants to break into the game streaming market. Color us surprised.
The rumors began last November that Amazon was working on a competitor to Google Stadia and Microsoft's Project xCloud. It seems the veil has been lifted as now we get early access to Amazon Luna, which is currently the cheapest game streaming service on the market.
For $5.99 per month, Amazon Luna offers access to over 100 games including Resident Evil 7, Control, Panzer Dragoon, A Plague Tale: Innocence, The Surge 2, Yooka-Laylee, GRID, Abzu, and Brothers: A Tale of Two Sons. Older games, sure, but they're all good.
Keep in mind that this is just a limited-time "introductory price." It's definitely going to go up after they undercut the competition long enough to get an audience. Also, that's just for the Luna+ channel. It's looking like major games publishers will have their own separate channels to play their games on, with Ubisoft calling dibs next. When the Ubisoft channel launches, it'll bring Assassin's Creed Valhalla, Far Cry 6, and Immortals: Fenyx Rising along with it.
No word on what adding the Ubisoft channel will cost you, but it's definitely not coming free.
Besides providing a streaming service that looks suspiciously like we're paying for cable TV packages, Amazon also seems to have ripped off the Nintendo Switch Pro controller when they made the Luna Controller. The only real difference is the giant Luna button in the middle that presumably boots up the program while your computer or mobile device is asleep.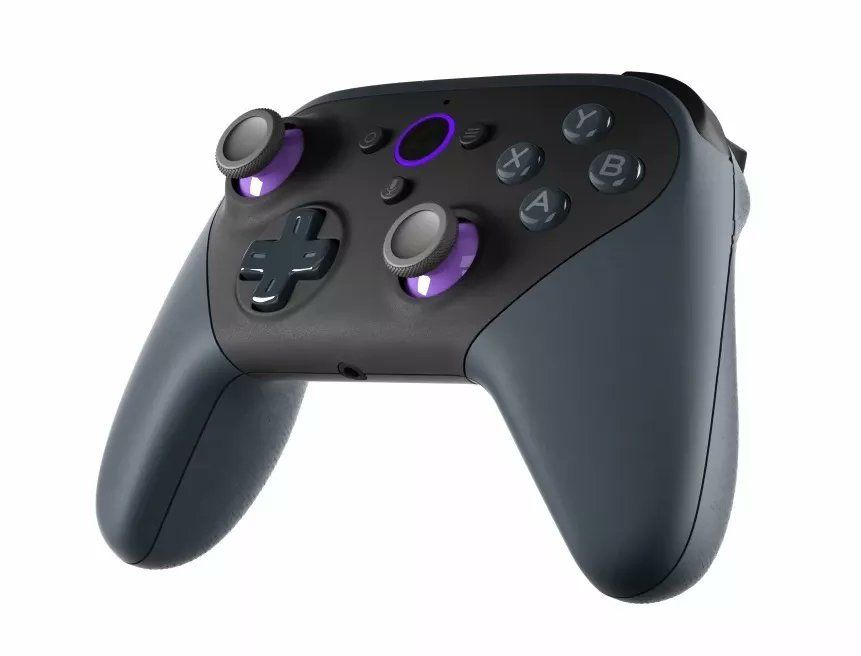 Amazon Luna is currently available for PC, Mac, Fire, TV, iPhone, and iPad. An Android version will be coming at a later date. The service provides 1080p/60fps graphics but promises to offer 4K to "select titles" soon.
Amazon Luna is only available to US residents currently and you have to request early access. Once in, you'll be able to download the app and also have the option of spending an additional $49.99 to buy that Luna Controller, but the service will work just fine using any Bluetooth controller or even mouse and keyboard.
Source: Read Full Article