All-Women Speedrunning Event Fleet Fatales Begins This Weekend, Benefits The Malala Fund
This weekend, an online speedrunning event called Fleet Fatales begins as a benefit to the Malala Fund. It will be an all-women event which will start on November 15 and end on November 21, running from 4pm to 12am EST every day.
The event is hosted by Games Done Quick, an organization that holds video game marathons that benefit different charities around the world including Doctors Without Borders, the Prevent Cancer Foundation, and, of course, the Malala Fund. They have so far raised more than $28 million for charity, and average over 2000 people in attendance at events. They are the top fundraising event globally for both Doctors Without Borders and the Prevent Cancer Foundation.
Fleet Fatales will feature such speedrunning personalities as Suzanne Ehlers, Chibi Demon, Hyphlopod, ClaireLynnD, Beckski93, and many others, competing on multiple systems including PC, PlayStation, Nintendo Switch, and the Sega Genesis. Most of the events are any percent runs, although some have specific requirements such as an All Red Berries run of Celest on November 20 and a glitchless run of Star Wars: Knights of the Old Republic on November 1.

This Fleet Fatales is the second event of the name. The first Fleet Fatales was held in February of this year (called Frost Fatales) and raised more than $54,000 for the Malala Fund. The events are based in Game Done Quick's Hotfix programming, and started in May of 2019 as the Frame Fatales initiative, designed to put a spotlight on women in the speedrunning community.
Related: All-Female Cast of D&D Players Take On 'Night Of Dread' For Extra Life Charity
The Malala Fund, started by Malala Yousafzai, a champion of women's right to education in Pakistan, is a charity dedicated to providing resources to help equal the playing field for education for women across the globe. Their main goals are to invest in local education for all women, hold leaders in the education field accountable for progress, and amplify girls' voices and allow them to advocate for themselves and achieve their potential.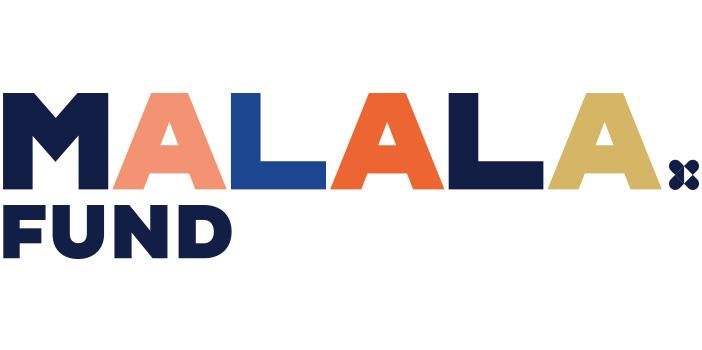 More information about the schedule and guests can be found on Games Done Quick's website. Events kick off with an introduction on November 15 at 4 pm EST, which will be broadcast live on the Games Done Quick Twitch.
Source: Read Full Article