Alienware's Newest Laptops Will Come With Teeny Tiny Cherry MX Switches
Most laptop keyboards are not mechanical. The reason for this is that it's really hard to make a mechanism small enough to both fit the low profile of a laptop and also still feel good. But the mad geniuses at Cherry have invented a new type of ultra-low profile switches that they say provide the same tactile feedback as its famous Cherry MX line while still being less than a quarter of the original's size.
They're called MX Ultra Low Profile, and they were made in collaboration with Alienware specifically for their new line of gaming laptops. The laptops themselves are pretty sweet, with 10th-gen Intel processors, Nvidia 3080 laptop GPUs, and up to 4 TG of storage, but the big deal with these new laptops is their keyboards.
The Cherry MX Ultra Low Profile switch is just 3.5mm tall. Compare that to 18.5mm on the original MX switch and 11.9mm on the Low Profile MX switch, and you see that these switches are truly smol.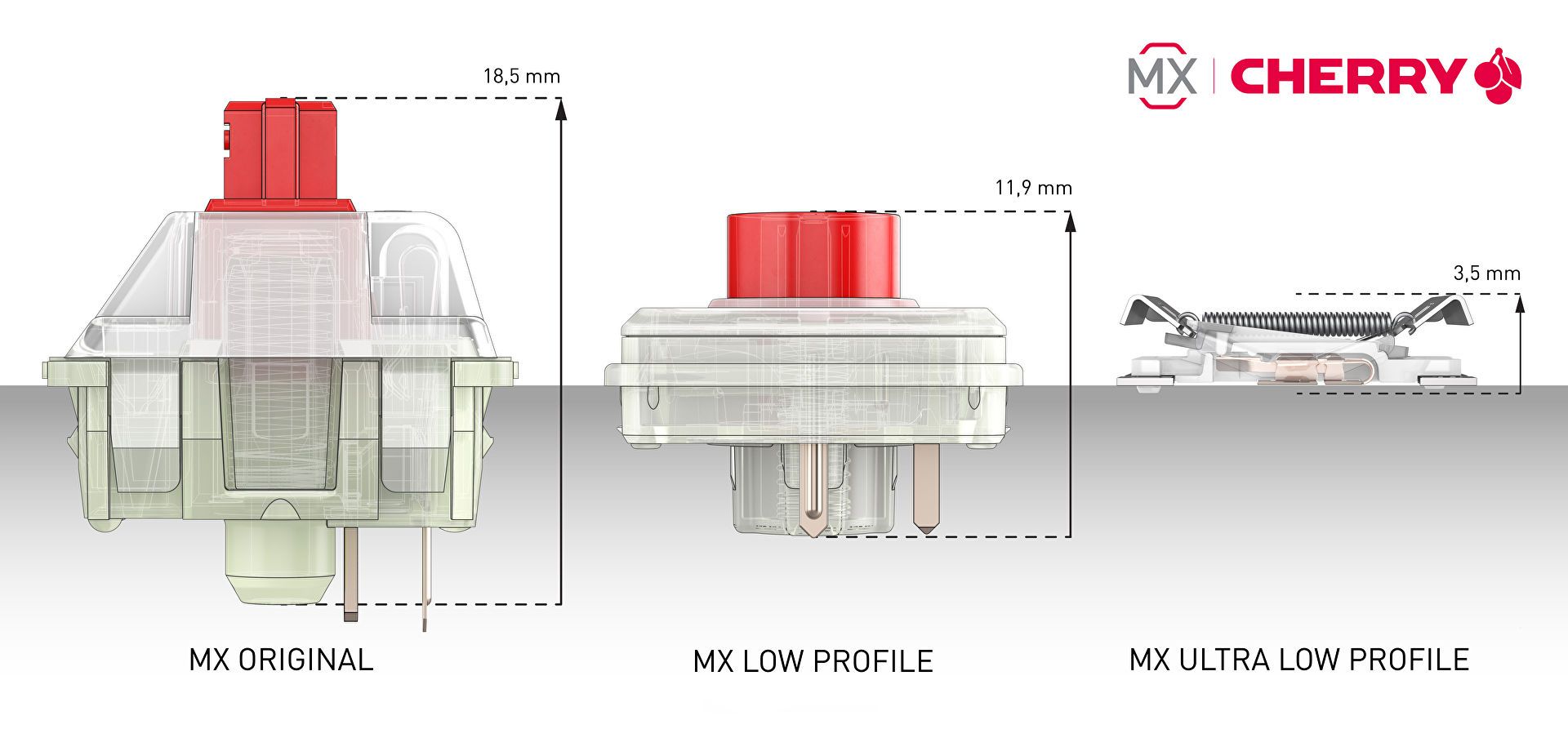 But the impressive thing here is that the Cherry MX Ultra Low Profile switch still feels like a mechanical switch. Despite merely 1.8mm of travel, each key will have mechanical resistance followed by the distinct audible click for a tactile sensation that Cherry says is very similar to their full-size keys.
In its press release, Alienware says they went through 160+ prototypes over the course of three years of development before finally settling on the Ultra Low Profile switch. With a design that was "inspired by the upward-opening gull-wing doors of the iconic DeLorean sports car," each side of the keycap is bordered by a stainless steel "wing" that stops the key's travel while also providing that oh-so-important click.
Each switch is self-cleaning and tested for 15 million keystrokes, while each clear keycap allows for Alienware's personal brand of RGB.
Alienware's new R4 laptops with MX Ultra Low Profile keys are available now.
Next: What PlayStation Buying EVO Means For The Fighting Game Community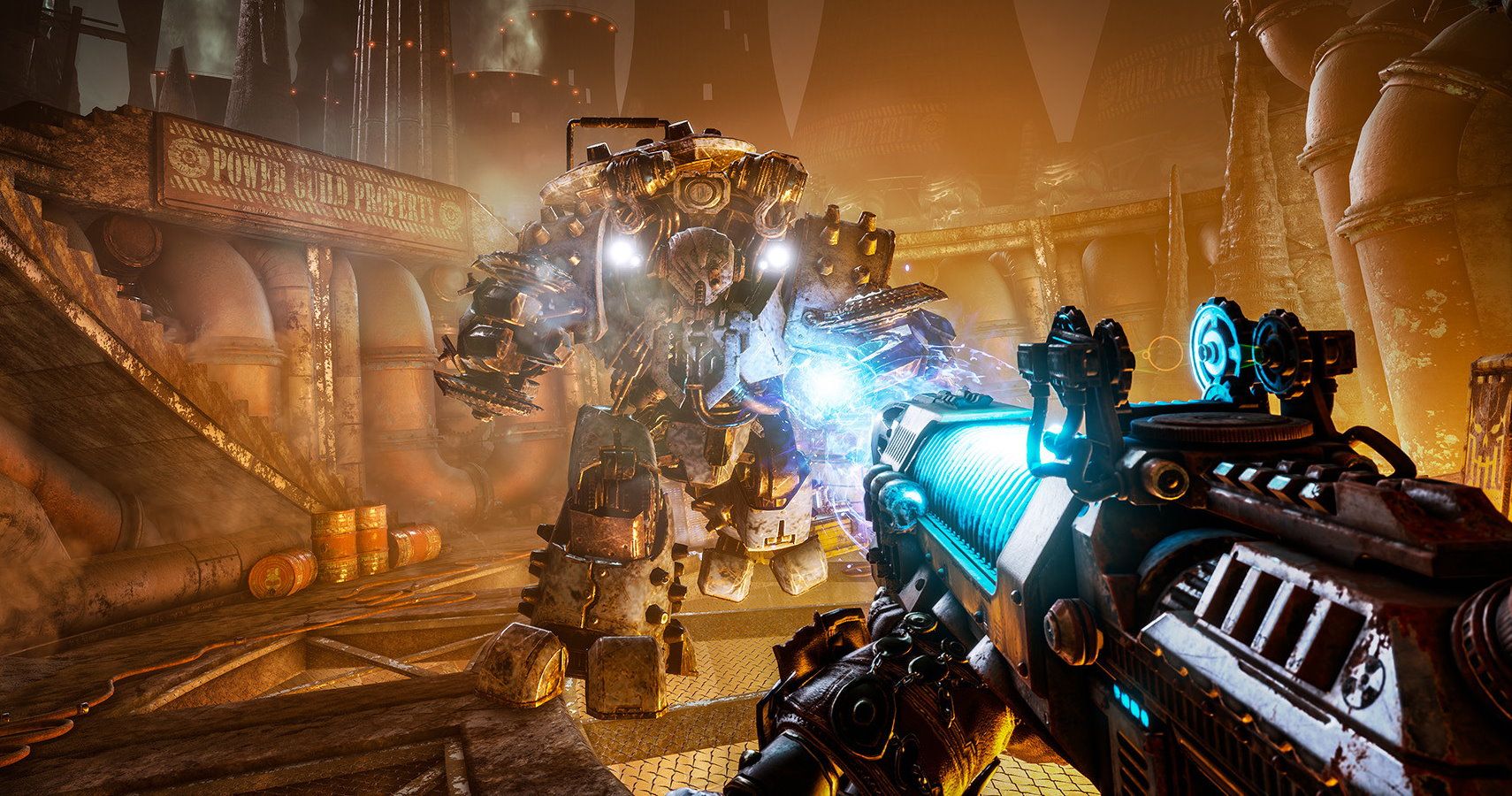 Actually a collective of 6 hamsters piloting a human-shaped robot, Sean hails from Toronto, Canada. Passionate about gaming from a young age, those hamsters would probably have taken over the world by now if they didn't vastly prefer playing and writing about video games instead.
The hamsters are so far into their long-con that they've managed to acquire a bachelor's degree from the University of Waterloo and used that to convince the fine editors at TheGamer that they can write "gud werds," when in reality they just have a very sophisticated spellchecker program installed in the robot's central processing unit.
Source: Read Full Article