Aliens Is Getting A New Single-Player Horror Game, Includes VR Support
If you've ever wanted to get up close and personal with a Xenomorph, then boy does Survios have a game for you. The Raw Data and Creed: Rise to Glory developer recently announced that it is working in collaboration with 20th Century Games to make a brand-new, single-player action horror game based on the Aliens franchise.
Unfortunately, we haven't got a trailer – or even screenshots – just yet, but Survios has ensured us that we'll hear more about the game during San Diego Comic-Con at the "Alien: Expanding a Dark and Frightening Universe" panel on July 21 (thanks, Game Informer). We do know a little bit about the game though, thanks to a brief description on Survios' official website.
According to the description, this new Aliens game will feature an original story and will take place between Alien and the sequel Aliens. You'll play as a "battle-hardened veteran" who isn't too keen on Xenomorphs, but the description stops short of telling us if the playable character is an already established character or one of Survios' own making.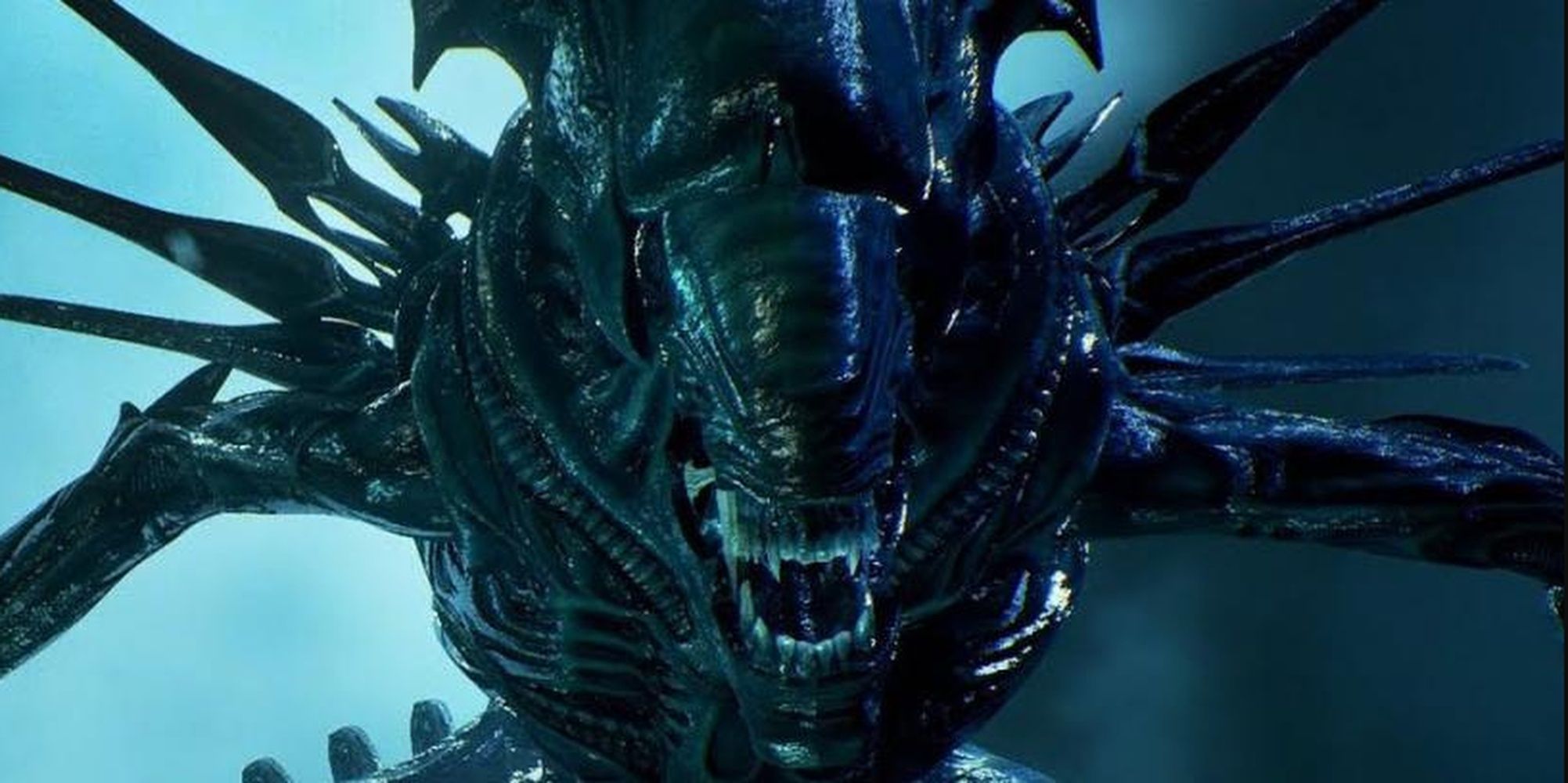 The game will launch at a currently undisclosed time for PC, consoles, and VR, but it's currently unknown which specific platforms. It's also unknown as to whether this is exclusive to VR systems, like pretty much all of Survios' previous titles. Although, the developer's most recent title – Big Rumble Boxing: Creed Champions – didn't include any VR support at all, so we could just get a standard Aliens experience but with some form of optional VR mode.
This title shouldn't be confused with another Aliens game being developed by Tindalos Interactive – Aliens: Dark Descent. Announced during Summer Game Fest earlier this year, Dark Descent looks to be a more action-focused title reminiscent of top-down dungeon crawlers like Diablo. We don't have a specific release date for the game, but it's expected to launch in 2023 for PC, PlayStation, and Xbox. The next couple of years is looking mighty promising for Aliens fans.
Source: Read Full Article