After Cyberpunk 2077's Disastrous Launch, CDPR Is Ditching REDengine For Unreal
CD Projekt Red has confirmed that the upcoming Cyberpunk 2077 DLC, Phantom Liberty, is the last project being developed on its REDengine and that its future titles will be developed using Unreal Engine.
This was revealed during an investor meeting which was translated and posted on the Cyberpunk 2077 subreddit. During the meeting, a guest prompted a question regarding the company's plans for its REDengine. In response, CDPR's CFO, Piotr Nielubowicz said, "Expansion to Cyberpunk 2077 will be the last project implemented at REDengine. Subsequent productions of the studio will be developed based on the Unreal Engine technology". Nielubowicz also mentioned how the company hadn't considered making the REDengine open source.
To date, there have been three versions of the REDengine, with The Witcher 3: Wild Hunt being the first game to be developed on the REDengine 3. Things seemed bad for the engine last year, when CD Projekt Red announced that it has begun work on the next Witcher title and revealed that the game will be developed using Unreal Engine 5.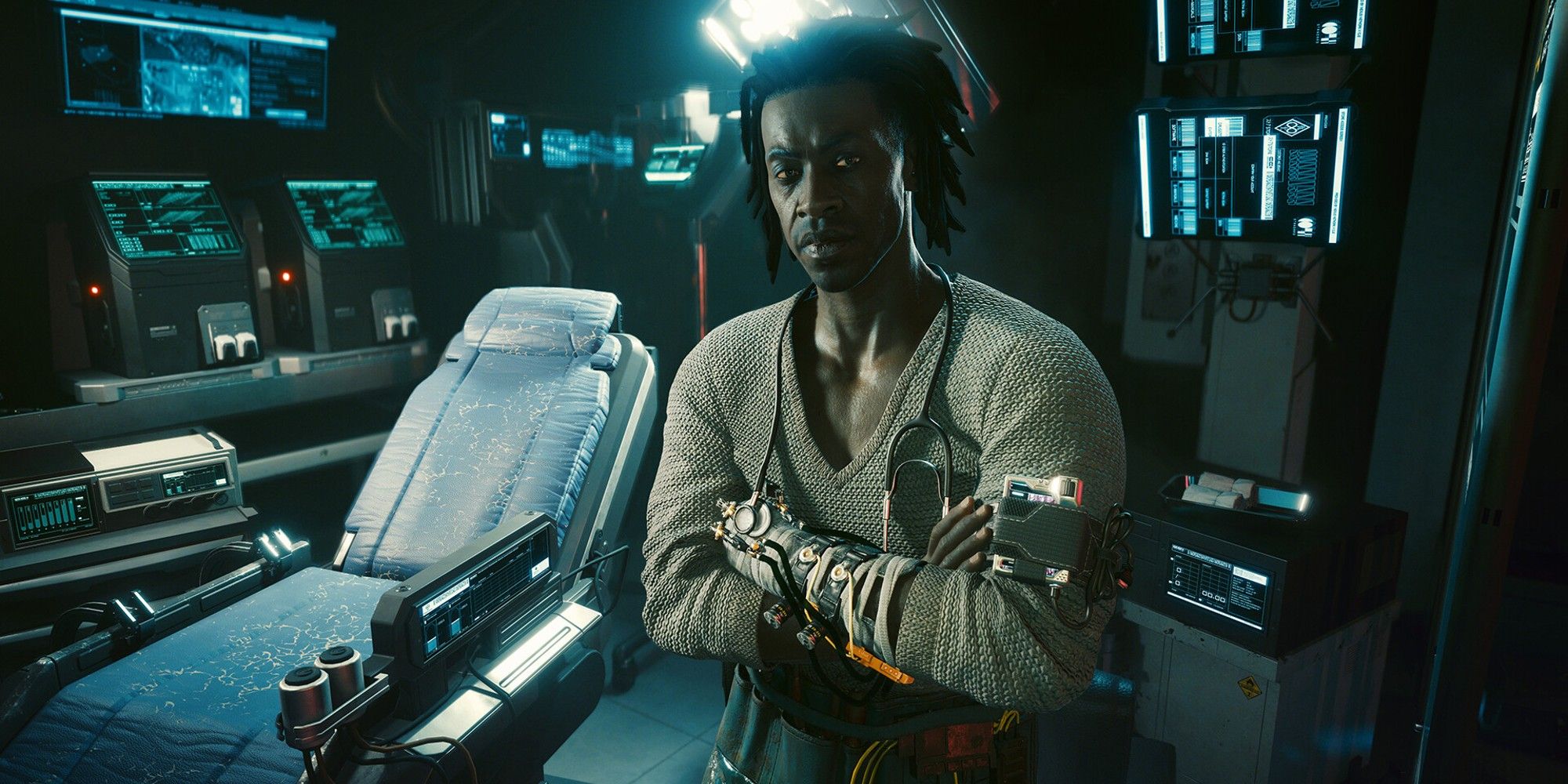 Elsewhere, we recently got a first look at the upcoming Cyberpunk 2077 DLC titled Phantom Liberty. This DLC will be set in a time before the main story ends, so we will see V and Keanu Reeves' Johnny Silverhand back in action. The new DLC reveal will also take players to the United States of America for the first time, as the base game famously took place in Night City. Unfortunately, CDPR has confirmed that this is the only DLC planned for CP 2077 and that it will not be available on the previous-gen Xbox One and PS4 consoles.
On the OTT side of things, we also got a closer look at the upcoming Netflix series Cyberpunk: Edgerunners. CDPR has since gone and confirmed that the series will be canon to the CP 2077 universe and will also feature certain characters from the game, although who those characters might be hasn't been detailed just yet.
Source: Read Full Article