Activision Sues California For Allegedly Illegally Suing Activision
In case you weren't aware, a state agency in California is suing Activision Blizzard, alleging it has a company-wide "fratboy workplace culture" that mistreats women and minorities. The agency (formerly the Department of Fair Employment and Housing, now called the Civil Rights Department) is now being sued by Activision for apparently improperly handling information relevant to the case and unlawfully filing the suit in the first place.
As reported by Axios, Activision has filed its own suit against the CRD following a year and a half of legal battling between the two entities. Activision is accusing the CRD of intentionally slow-walking and withholding information relating to its communications with media and labour unions while building its case against Activision.
Activision wants to get a hold of communications between the CRD and reporters from news outlets such as The New York Times, The Washington Post, and the Communication Works of America – a labour group representing Activision employees who have been attempting to unionise.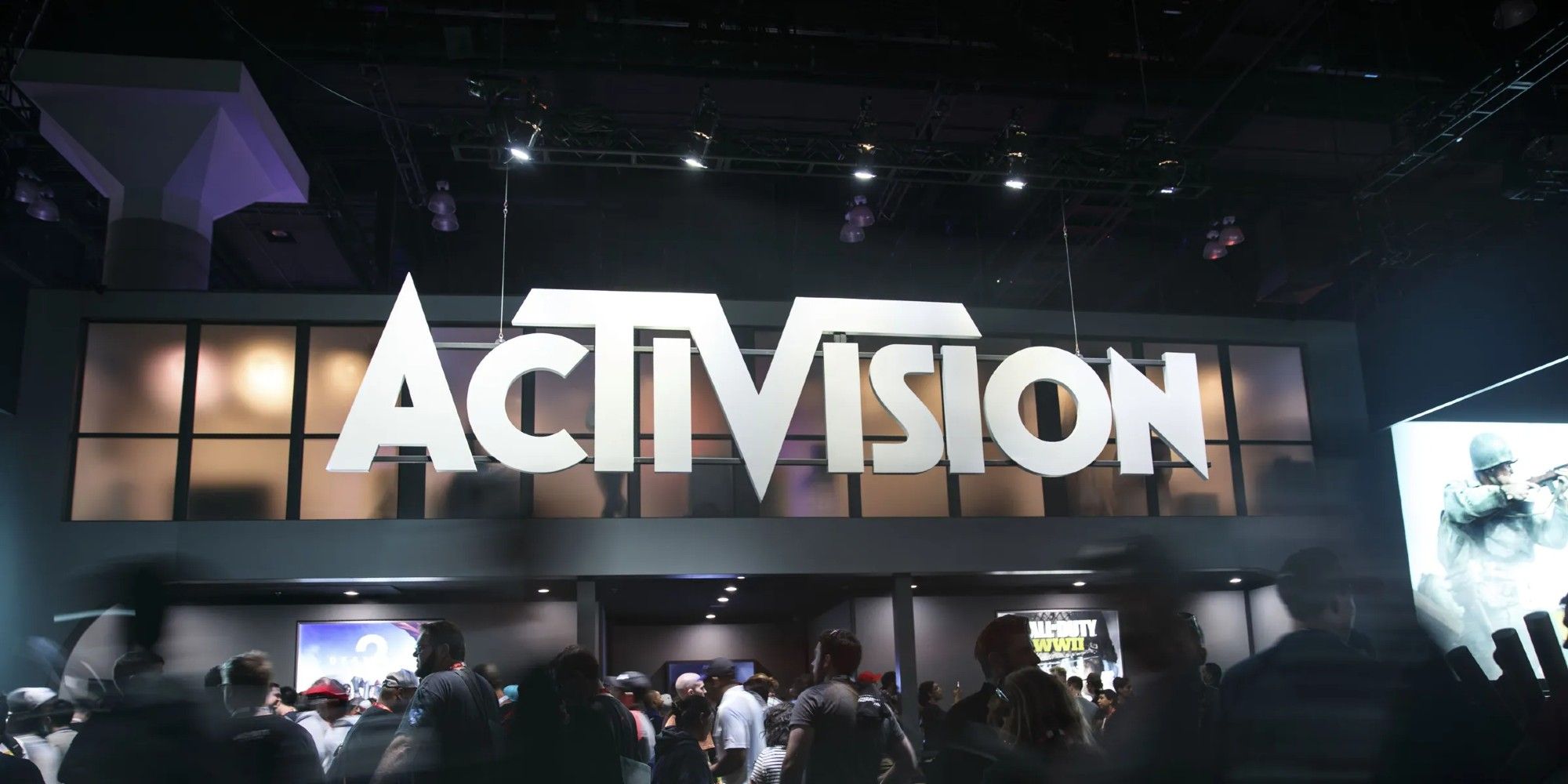 Activision's lawyers are claiming the CRD "deliberately unleashed a hurricane of hostile media coverage against the company based on malicious and knowingly false assertions. It also worked with activists who contributed to the CRD's media war." If the company didn't want bad press, it could try simply treating its workers better and firing CEO Kotick who once threatened to have an employee killed – no allegedly needed there, that one for sure happened.
Activision's lawsuit against the CRD also claims the initial case is unlawful. This is apparently due to the state organisation failing to mediate a settlement before suing Activision.
The CRD has responded that it is perfectly legal for it to redact particular information. It stands to reason that many would have only cooperated with the agency under the promise of anonymity for fear of reprisal from one of the largest companies in the video game industry.
The lawsuit was followed by a growing wave of unionisation across the video game industry, with ZeniMax Studios' QA department the latest to organise.
Source: Read Full Article