Activision Is Asking Court To Dismiss California DFEH Harassment Lawsuit
Activision Blizzard has filed a motion to dismiss the California Department of Fair Employment and Housing lawsuit that was issued last summer. That lawsuit accused Activision Blizzard of having a "frat boy workplace culture," where women were routinely harassed and discriminated against. The suit also included description of an alleged incident in which a woman committed suicide after months of harassment from her male supervisor.
According to court documents obtained by VentureBeat, Activision Blizzard alleges the DFEH didn't follow its own rules during the investigation, did not fully investigate claims made against Activision prior to launching its lawsuit, and also declined to mediate with Activision company prior to seeking a court-ordered remedy.
"We are moving to dismiss the DFEH's Complaint because the agency violated its own rules, acted in bad faith, and undermined its authority to file this lawsuit," an Activision Blizzard spokesperson told VentureBeat. "Our motion comes just days after we joined the EEOC in opposing the sixth attempt by the DFEH to disrupt the federal settlement reached with the EEOC that already is helping Activision build a better and more inclusive workplace and providing relief and closure to current and former employees."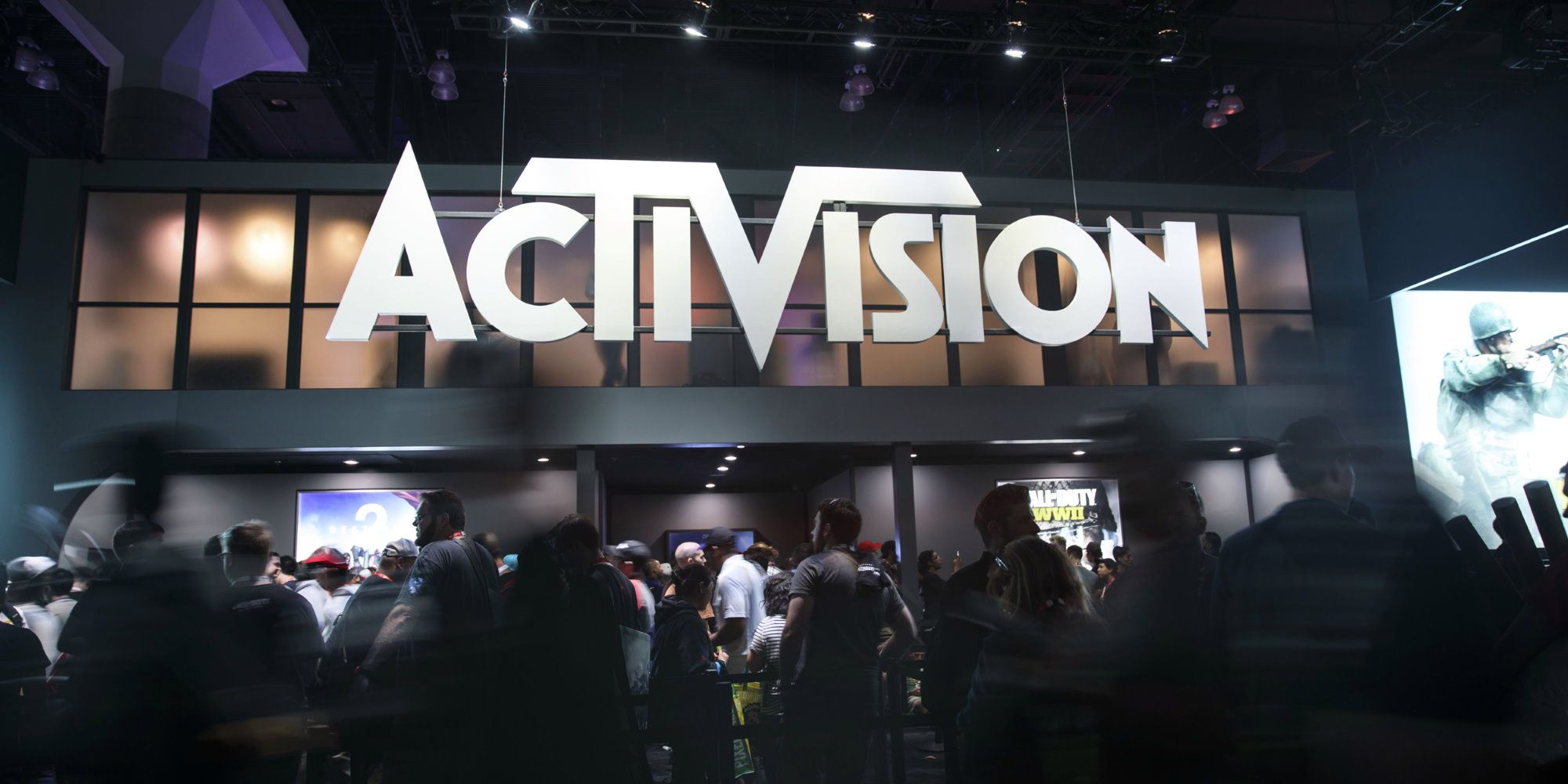 The Equal Employment Opportunity Commission (EEOC) sued Activision Blizzard over similar allegations, but settled with the Call of Duty publisher rather than engage in a protracted court battle. The settlement was finalized in March for $18 million–less than a single percent of what Activision Blizzard earned in terms of revenue last year. Activision Blizzard admits no wrongdoing under the terms of the settlement and employees drawing from the $18 million fund are barred from seeking future compensation in any future lawsuits.
The DFEH attempted to block the settlement, saying it impeded its own investigation and suppressed evidence it planned to use at trial. Activision's dismissal filing noted that the DFEH and EEOC initially cooperated in their investigations, with the DFEH focusing on gender discrimination and the EEOC on workplace harassment and retaliation. However, the DFEH later expanded its investigation to include the EEOC's areas of interest, with two former EEOC attorneys joining the DFEH–a move Activision Blizzard said violated legal ethics.
Activision Blizzard also accused the DFEH of harming its reputation by divulging aspects of the investigation to the press. The dismissal accuses former DFEH chief counsel Janette Wipper of speaking to the Wall Street Journal, leading to this bombshell report, and DFEH Director Kevin Kish speaking to The Washington Post.
The DFEH stated it would respond to these allegations in its counter filing.
Source: Read Full Article