Activision Blizzard Fired Nearly 40 Employees Since July Over Sexual Harassment Allegations
A new report said that Activision Blizzard has fired nearly 40 employees since July, 2021 when investigations into the complaints of sexual harassment and misconduct at the company began. The company apparently disciplined 44 employees by other means.
According to The Wall Street Journal, a summary of the actions taken against the employees involved was scheduled to be released by Activision Blizzard before employees left for their holiday break. But sources familiar with the situation said that Chief Executive Officer Bobby Kotick held this back from the public because he was concerned the reports would make the company's problems even more serious than they were.
An Activision Blizzard representative confirmed that 37 employees were fired or otherwise removed from the company because of the investigation, while 44 others remained and were disciplined in manners not publicly revealed as a result of Kotick delaying the release of the summary. According to PC Gamer, the company collected 700 harassment and misconduct complaints, but the representative disputed that many complaints were filed, saying that only a "small number" of the concerns voiced by employees who made the same statements on social media contained potentially serious allegations of sexual misconduct. To make matters worse, they went so far as to say the "assertion regarding Mr. Kotick is untrue" and that "our focus is making sure we have accurate analysis to share."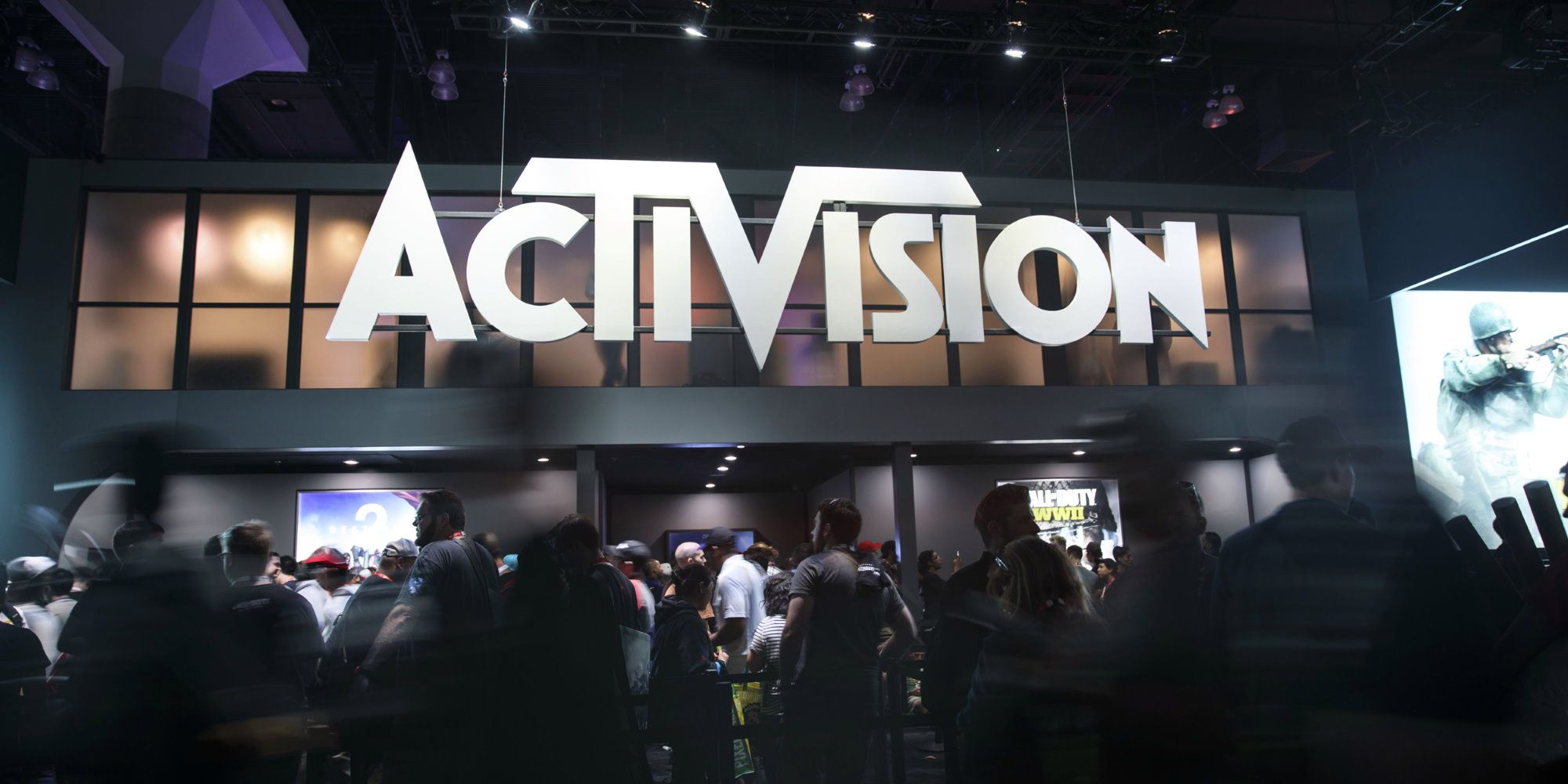 Since the California Department of Fair Employment and Housing filed a lawsuit against the company after allegations of sexual abuse came to light last summer, many news outlets banned coverage of Activision Blizzard games (including TheGamer), sponsors for Overwatch and Call of Duty esports teams cut ties, officials at gaming companies like PlayStation and Xbox reconsidered their partnerships with Activision Blizzard, and employees have staged multiple walkouts calling for the protection of women and other marginalized employees affected by the toxic workplace culture. Many have also called for Kotick to resign. Ironically, Kotick pledged to hold people involved in misconduct responsible for their actions, only to have The Wall Street Journal reveal that he knew about the sexual misconduct — some of which he was involved in — but kept it under wraps for years.
Some believe the firings are not enough and that real change can only happen when Kotick finally agrees to step down from his role as CEO of the company.
Source: Read Full Article