Activision Blizzard Files Patent For Unique AI-Generated Music In Multiplayer Games
Activision Blizzard is apparently trying to implement unique AI-generated music into multiplayer games, effectively giving people their own private soundtrack based on their current status and situation. The company has already filed a patent for the technology, but whether or not the system will ever see the light of day remains to be seen.
The patent application was first spotted by Exputer, Activision Blizzard having filed the request back in April under the title Systems and Methods for Dynamically Generating and Modulating Music Based on Gaming Events, Player Profiles, and/ or Player Reactions. The description indicates that players would be given their own soundtrack based on a variety of different conditions, created entirely through the wonders of AI.
"While many features of video games have become highly customizable, musical elements tend to be standardized across all players," the patent application reads. "For example, a player can customize the aesthetic look of his or her avatar or customize team members in a multiplayer game but conventionally, is not able to customize musical elements for different gaming events."
The patent application goes on to describe how a game could shape its own soundtrack based on a variety of different factors including player skill and performance. According to the document, "music and audio are areas of potential player customization that may be automated and personalized so that each individual player has a unique experience."
"There is need for systems and methods that generate and modulate music unique to individual players, for example specific to a level of the player's skill and/ or experience, and based on one or more of gaming event(s) that a player encounters, the player's reaction(s), the player's response(s), the player's input(s), and/ or the player's movement(s) during the gaming events," the patent application explains. "There is also a need for systems and methods that correlate generated and modulated music to the player's success or failure during gameplay and that use the correlation to improve the player's performance in future gameplay."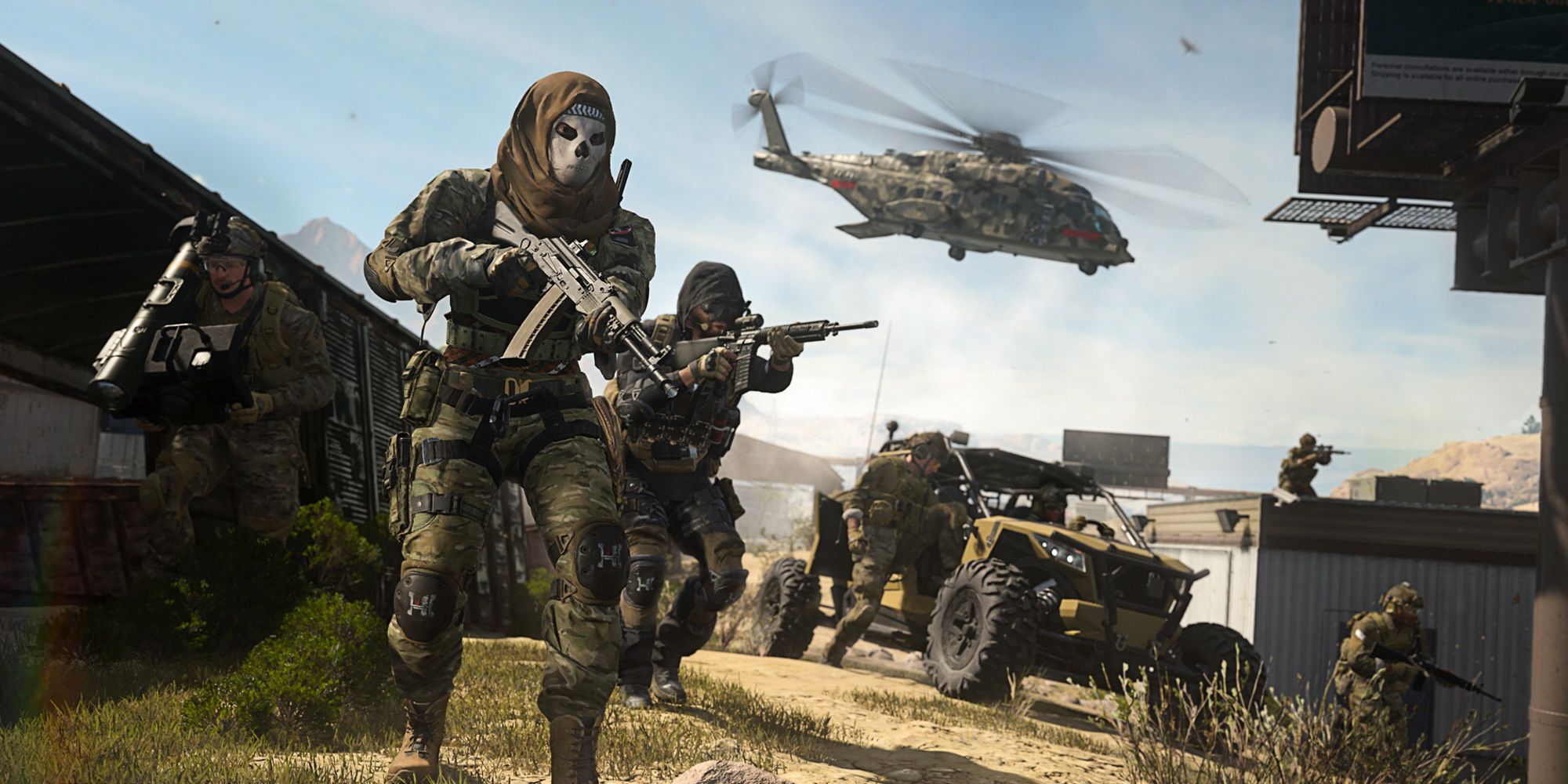 Activision Blizzard claims the point is all about increasing immersion. "By automating the process of what kind of music is being played and how the music is modulated, the video game may become more immersive, become more enjoyable, and provide players with a wide variety of customizable features in order to enhance the overall user experience."
Source: Read Full Article