Abzu Is Getting A Physical Release On Nintendo Switch
Abzu is getting a rare physical edition for Nintendo Switch courtesy of Super Rare Games who specializes in physical releases of digital games.
The news was announced yesterday by the Super Rare Games Twitter account who revealed that it would be working with publisher 505 Games to release a physical version of the game. It also announced that the game will also launch alongside a steelbook Switch version for those that like having pretty steelbooks to look at. You can purchase the game from the official Super Rare Games website.
As always with a physical release of a digital game, you'll also receive a couple of extra goodies along with your purchase. Along with the Nintendo Switch cartridge, you'll also receive some interior art, a full-color manual, an exclusive sticker, and a pack of trading cards containing three different creatures from the game.
If you're itching to buy one of these physical copies, be aware that there's a limited number of each type. Super Rare Games will only be selling 3,000 copies of the normal version and 2,000 versions of the steelbook, so make sure you get in there fast if you want one. You can't buy one just yet, but the game will be made available on April 29th. It's also worth noting for those with malicious intent that there's a strict two games per customer policy.
If you've never heard of Abzu, it was developed by Giant Squid Studios and plays very similarly to titles like Journey and Flower. Abzu is an underwater exploration game that allows you to swim around varying different environments. The player can even meditate and interact with different fish, learning the names of different species from across the world. Abzu is more of an educational experience than an action-packed one, but the game also has some stunning moments that are elevated by the gorgeous visuals and amazing soundtrack.
For those that like the sound of Abzu but don't fancy shelling out for an expensive physical edition, you'll be pleased to know that the game is also available digitally almost everywhere. This includes PC, PS4, Xbox One, Nintendo Switch, and Abzu can also be played on next-gen systems via backward compatibility.
Next: We Should Be Welcoming Game Delays Through The Pandemic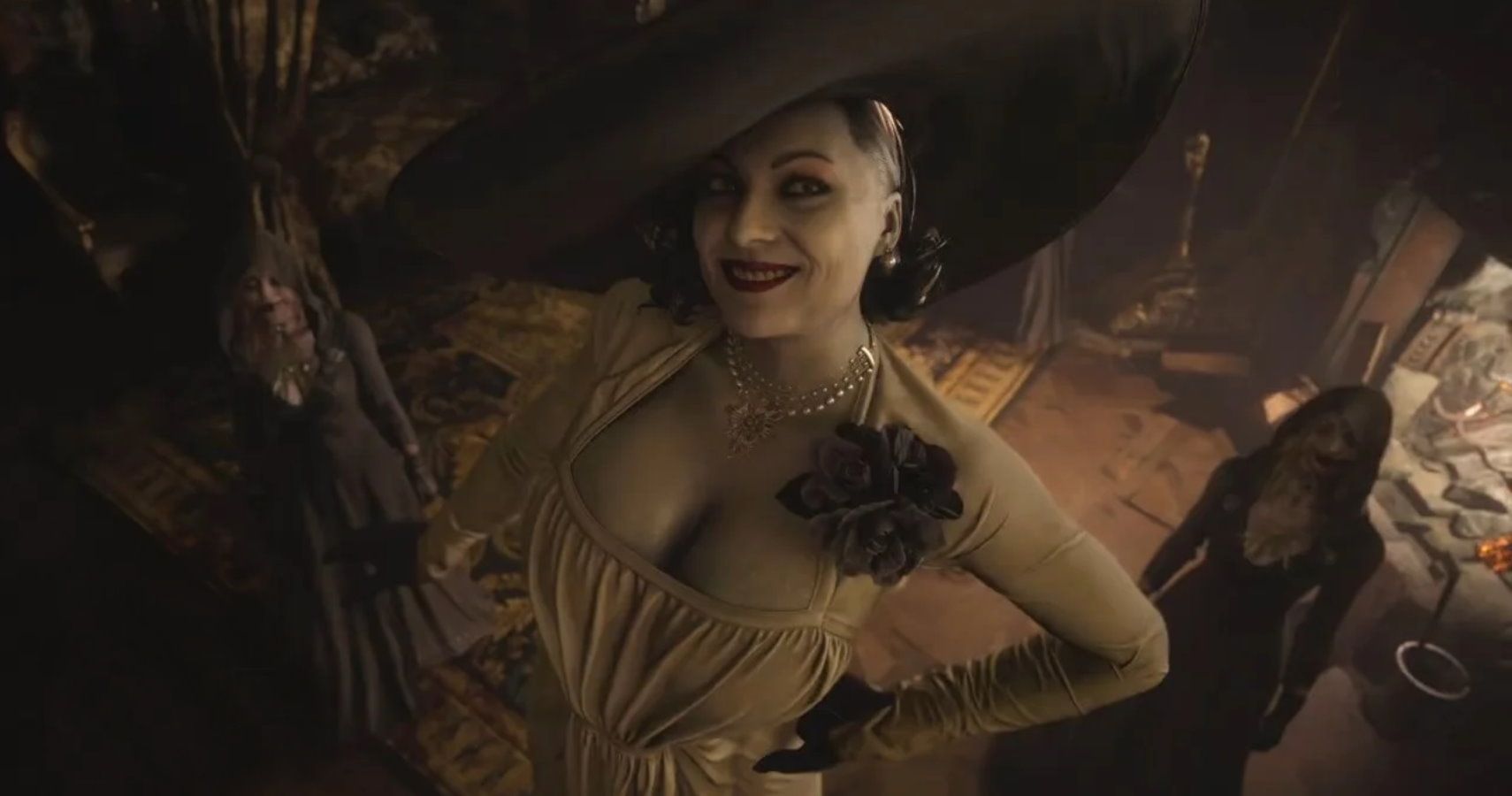 Joshua Robertson is a News Writer for TheGamer, based in Barnsley, England. When not playing or writing about Pokemon, Yakuza, or Fallout, he can usually be found spending too much time on Twitter @JoshRobertson97.
Source: Read Full Article