A Redditor Is Recreating Spirited Away In Animal Crossing: New Horizons
It's been over one year since Animal Crossing: New Horizons first launched on Nintendo Switch and since then, dedicated players have impressed the community with some truly wondrous island creations. Customisation features allow your simple island to be transformed into something completely different, and the results are often astonishing.
Most recently, a redditor has shared their incredible Animal Crossing island completely inspired by Studio Ghibli's Spirited Away. User IsleofBunny posted a series of screenshots to the Animal Crossing subreddit which each represent iconic locations and moments from the beloved animated classic.
The first image shows one of the most famous scenes from the film where Chihiro sees Yubaba's bathhouse for the first time after arriving in the mysterious town. Using their own Animal Crossing home, which is painted the same red colour as the bathhouse, IsleofBunny has recreated the shot perfectly using items such as the Pagoda to mimic the towering building while also dressing their character in Chihiro's iconic outfit as she looks up from the bridge.
Other examples include the recreation of food stalls from the beginning of Spirited Away, with custom artwork to imitate the stained glass windows as well as wall panels featuring spirits serving food like in the movie.
If you thought it couldn't get any better, the player even managed to recreate the stunning shot of the picturesque train on the water at sunset also featuring their very own custom No-Face, and it looks amazing.
There have been so many themed islands made by Animal Crossing players in the past, but as a lover of Hayao Miyazaki's Spirited Away, this one is a new favourite. Last month another redditor was able to recreate the Zero to Hero sequence from Disney's Hercules in the game featuring The Muses and custom designed sets and costumes.
If you're a die-hard Animal Crossing fan and were hoping to get your hands on a Bear from the Animal Crossing Build-A-Bear collection, sadly they've already sold out. The collection, which featured Bears inspired by Isabelle and Tom Nook, went live on April 6 but quickly sold out after customers queued online for hours.
Next: You Can Create Fireworks Out Of Dragon Scales In Breath Of The Wild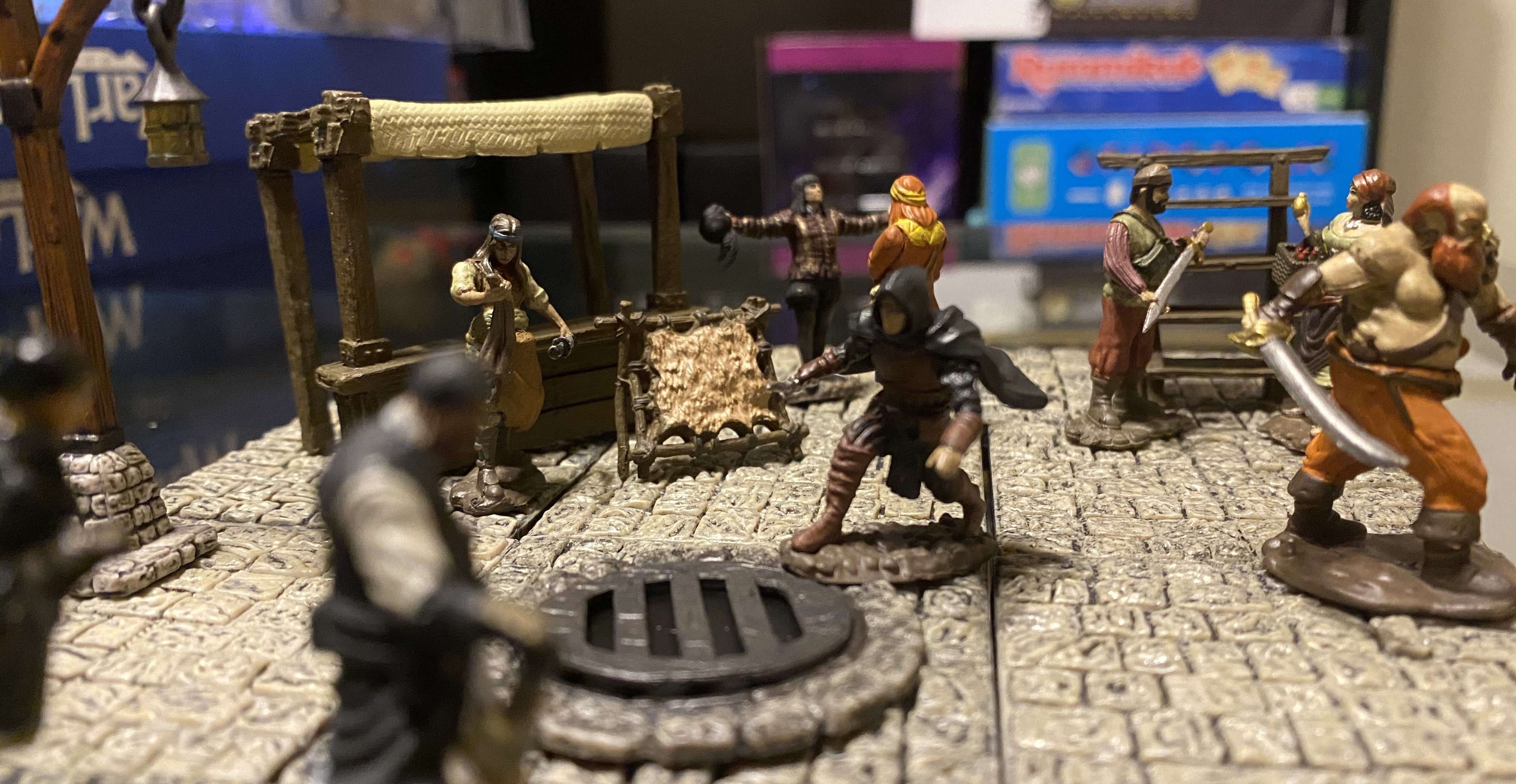 Game News
Animal Crossing
Studio Ghibli
Animal Crossing: New Horizons
Demi is a freelance journalist who is in love with Star Wars, RPG's, and Final Fantasy XIV. You can often see her talking (or crying) about The Last of Us on Twitter @_demiwilliams.
Source: Read Full Article