9 Games To Play If You Like Mario + Rabbids: Sparks Of Hope
Most people were skeptical when it was rumored that a crossover between Ubisoft's Rabbids and Mario was in the works. However, Mario + Rabbids has proven to be an excellent tactical RPG series that leans into the zaniness between its two series.
After the success of the initial game and its DLC, the sequel, Sparks of Hope, adds more characters to the mix and newer challenges. If you've beaten this game and are looking for more tactical games to scratch that itch, there are plenty of others that will keep you playing for hours to come.
9/9

Mario + Rabbids: Kingdom Battle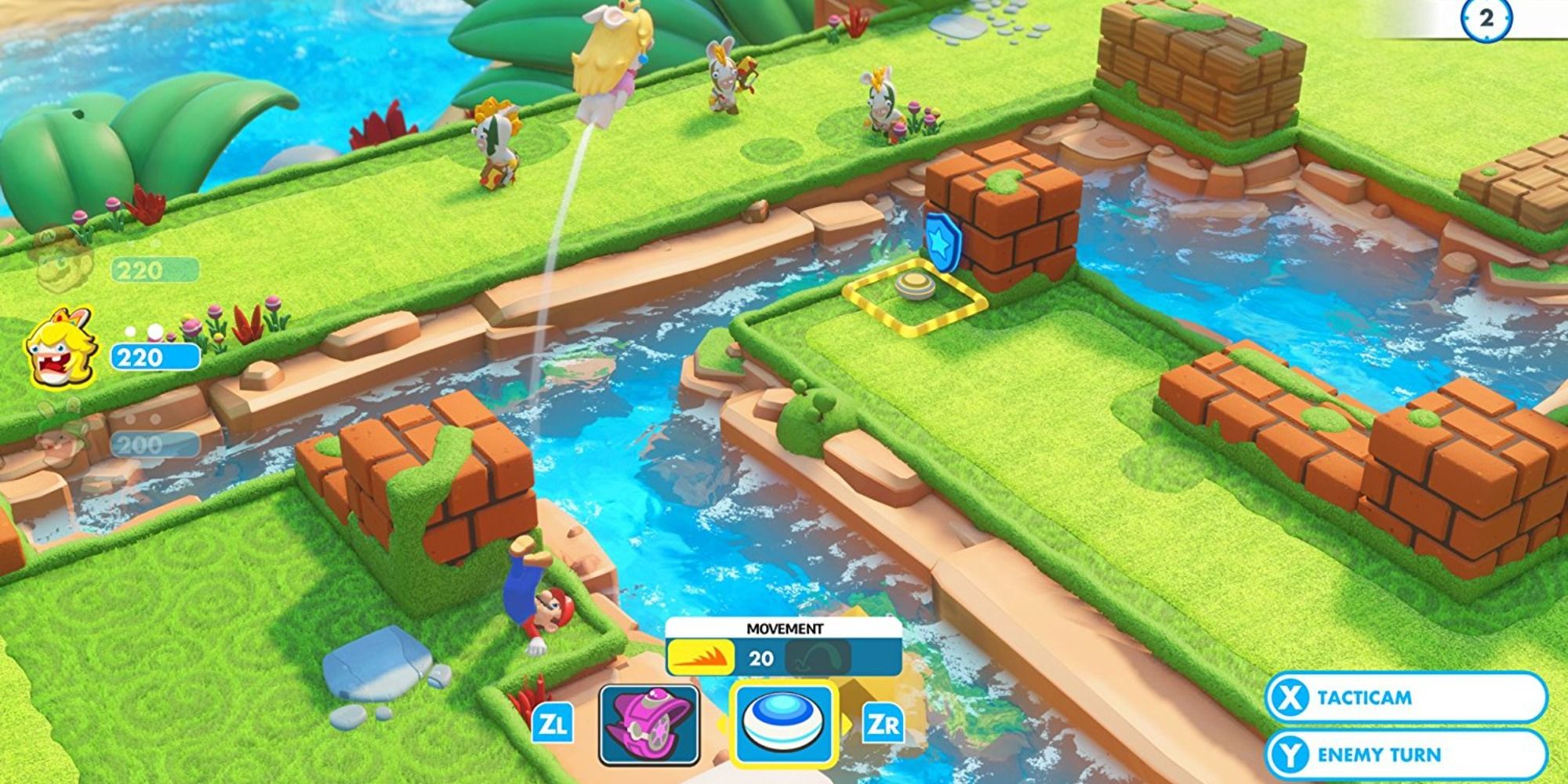 If you've gotten into Sparks of Hope and haven't played the first game, this is your reason to do so immediately. The first game released in 2017: the launch year of the Nintendo Switch. It had a lot to prove, as people weren't keen on the Rabbids at the time. However, Ubisoft knocked it out of the park.
The gameplay is refined, the character crossover was fun, the visuals were nice and cartoony, and the music was done by industry veteran, Grant Kirkhope. The game also received a DLC where you can play as Donkey Kong and Rabbid Cranky Kong that elevated the base game even further. The game is cheap to come by, and is a must-play if you haven't done so.
8/9

Into The Breach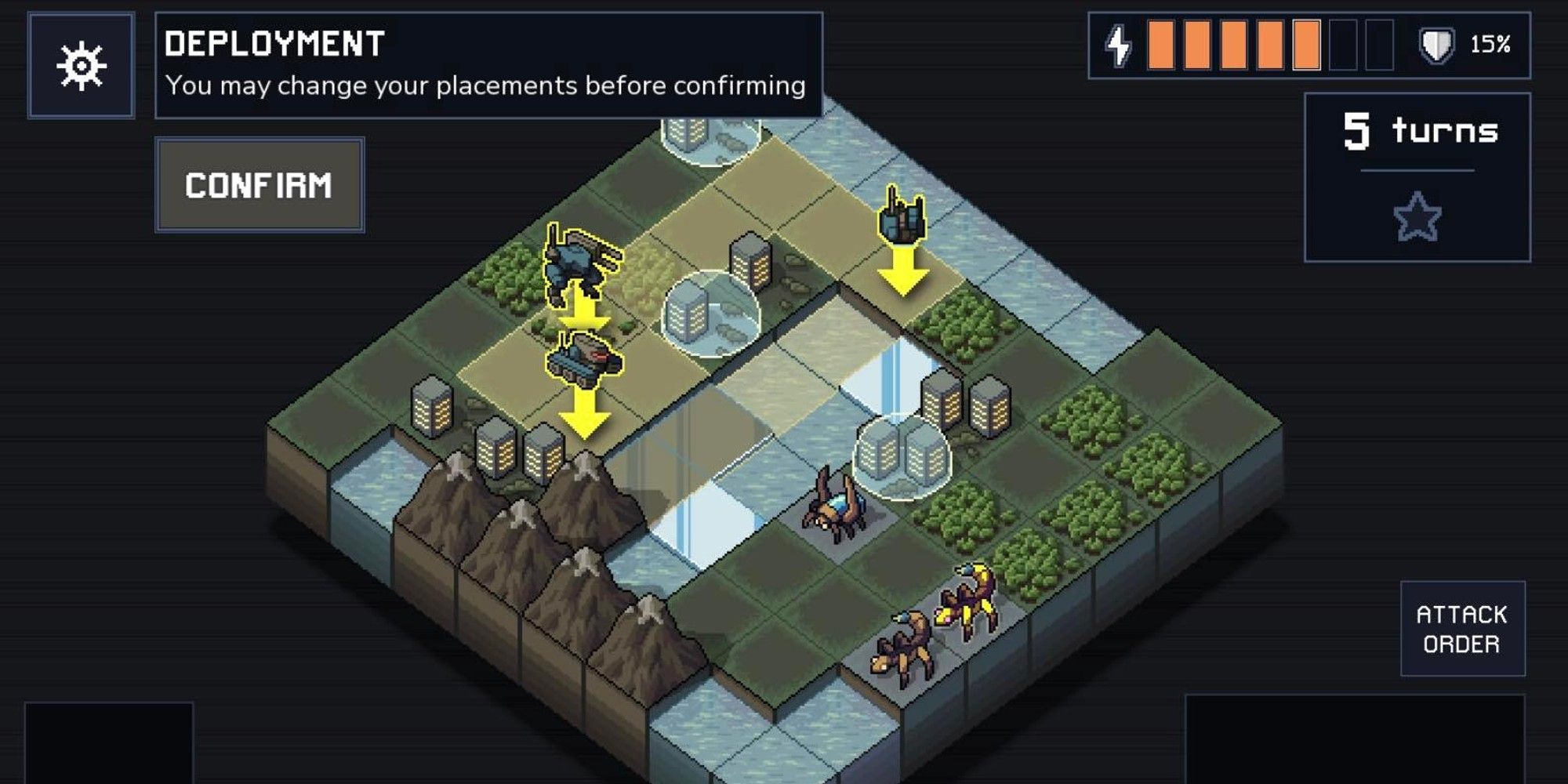 Tactical RPGs can be an acquired taste, but even people who aren't fans of the genre agree that Into the Breach is something special. What seems like an unassuming strategy game at first glance is one of the most accessible, engaging, and fun strategy games on the market. The developers also released a massive update for the game to add new content and enhancements at no cost.
Your task is to protect the world from aliens by using futuristic mechs. Every attack from your opponent is well-telegraphed, meaning the trick is to think three steps ahead and counter your enemies with every move.
7/9

Mario And Luigi: Superstar Saga + Bowser's Minions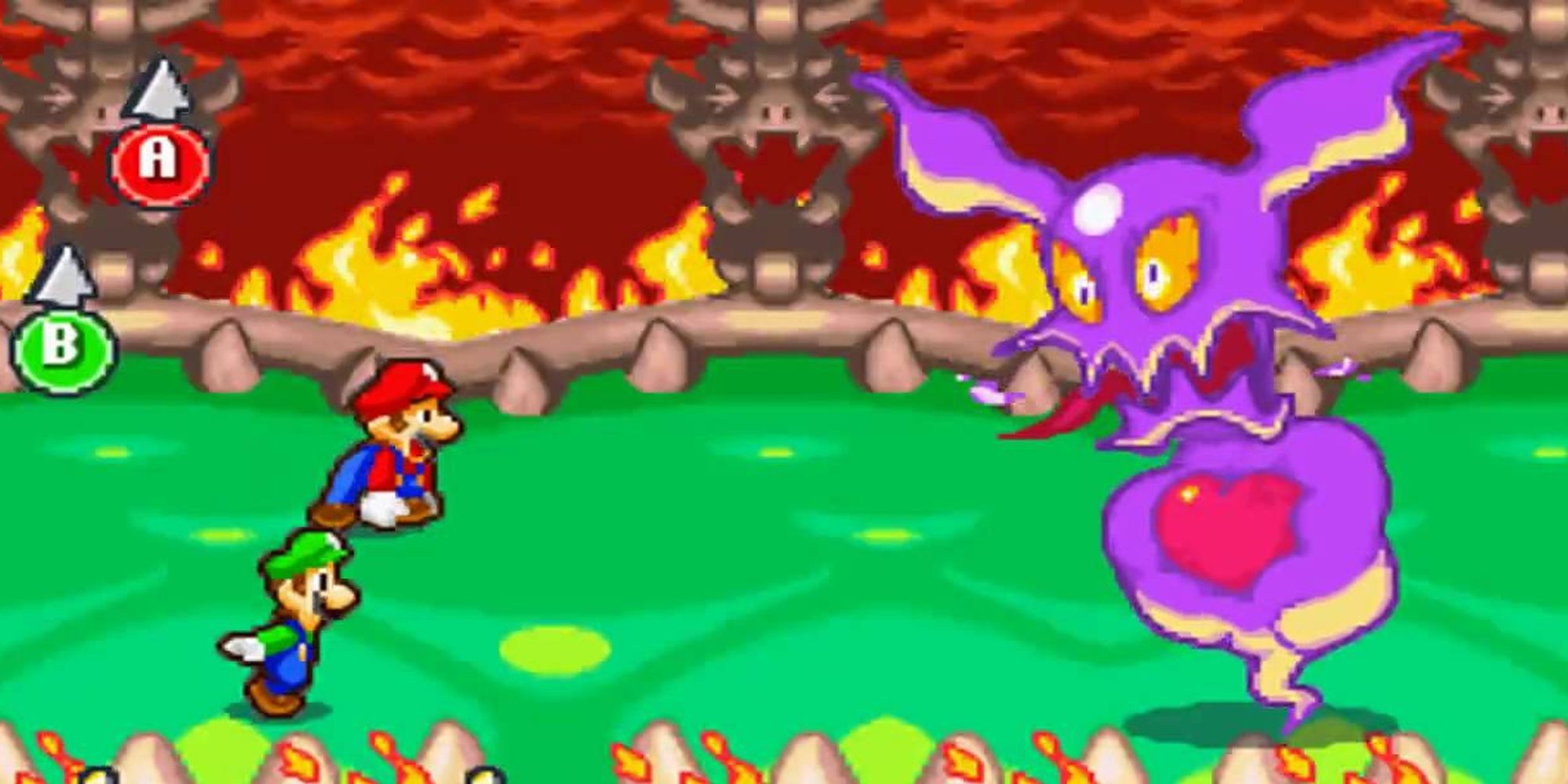 It's a shame that Alphadream, the developers behind the Mario and Luigi series, went out of business years ago. Fans of more thoughtful yet fun RPGs were entranced with those games. The final game from this team was Mario and Luigi: Superstar Saga + Bowser's Minions, which is a remake of the original game on the GameBoy Advance.
Translating the Mario games into turn-based RPGs while incorporating elements of platforming was no easy task, but the developers nailed it. The 3DS version also includes an extra mode where you get to play as (you guessed it) Bowser's minions.
6/9

Divinity Original Sin 2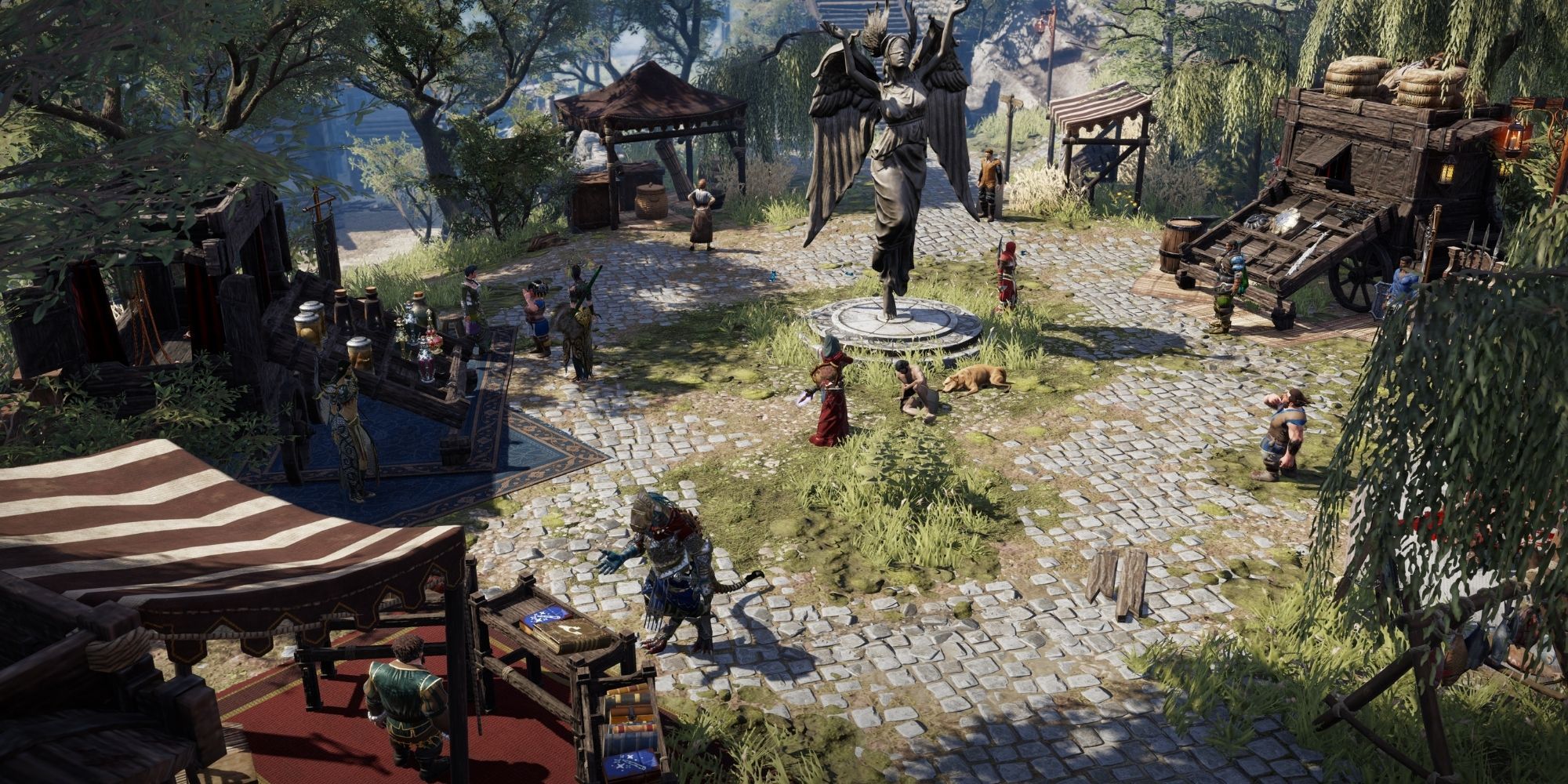 If you finished Mario + Rabbids: Sparks of Hope and realized you are in love with the genre and want to dive in and experience the full extent of it, then Divinity Original Sin 2 must be your next game. If Dungeons & Dragons was translated into a video game, then this would be the result.
The level of options, dialogue, characters, and variations that you can encounter are so numerous that it's daunting just thinking about it. Divinity Original Sin 2 can keep you busy for hundreds of hours across multiple playthroughs, and you can party up with your friends to embark on this one-of-a-kind adventure.
5/9

Triangle Strategy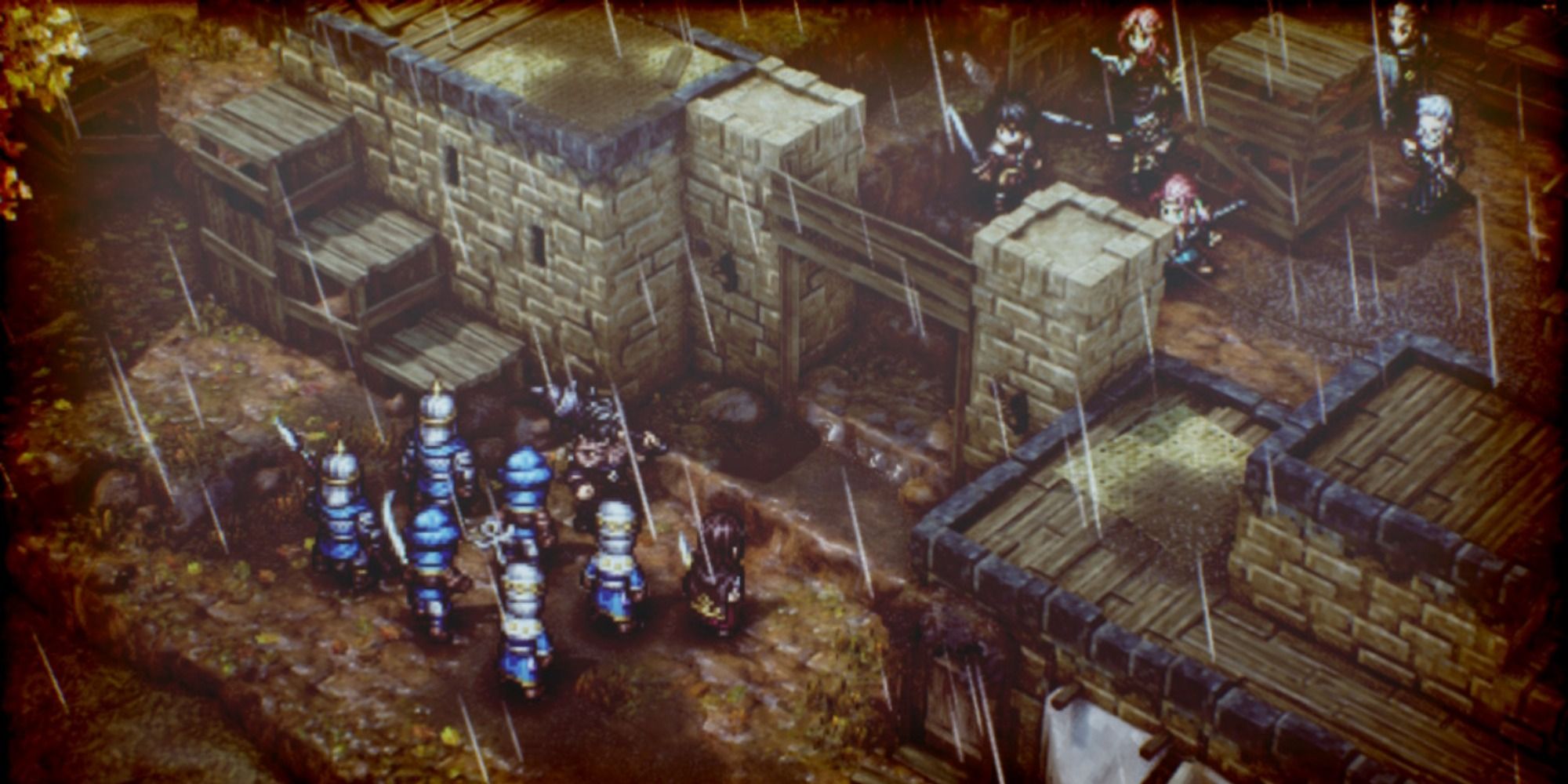 Square Enix has spared no expense in pumping out all sorts of smaller-scale, tertiary RPGs for those who want a more standalone experience. Triangle Strategy is one of its latest games in this vein. This is a tactical RPG that utilizes the HD-2D style pioneered by Octopath Traveler.
While many have complained that the story can be a bit complicated and long in the tooth, most agree that the gameplay more than carries it to the end. Be warned, though, as Triangle Strategy is tougher than most tactical games, so you'll have to master its mechanics to come out on top.
4/9

Digimon Survive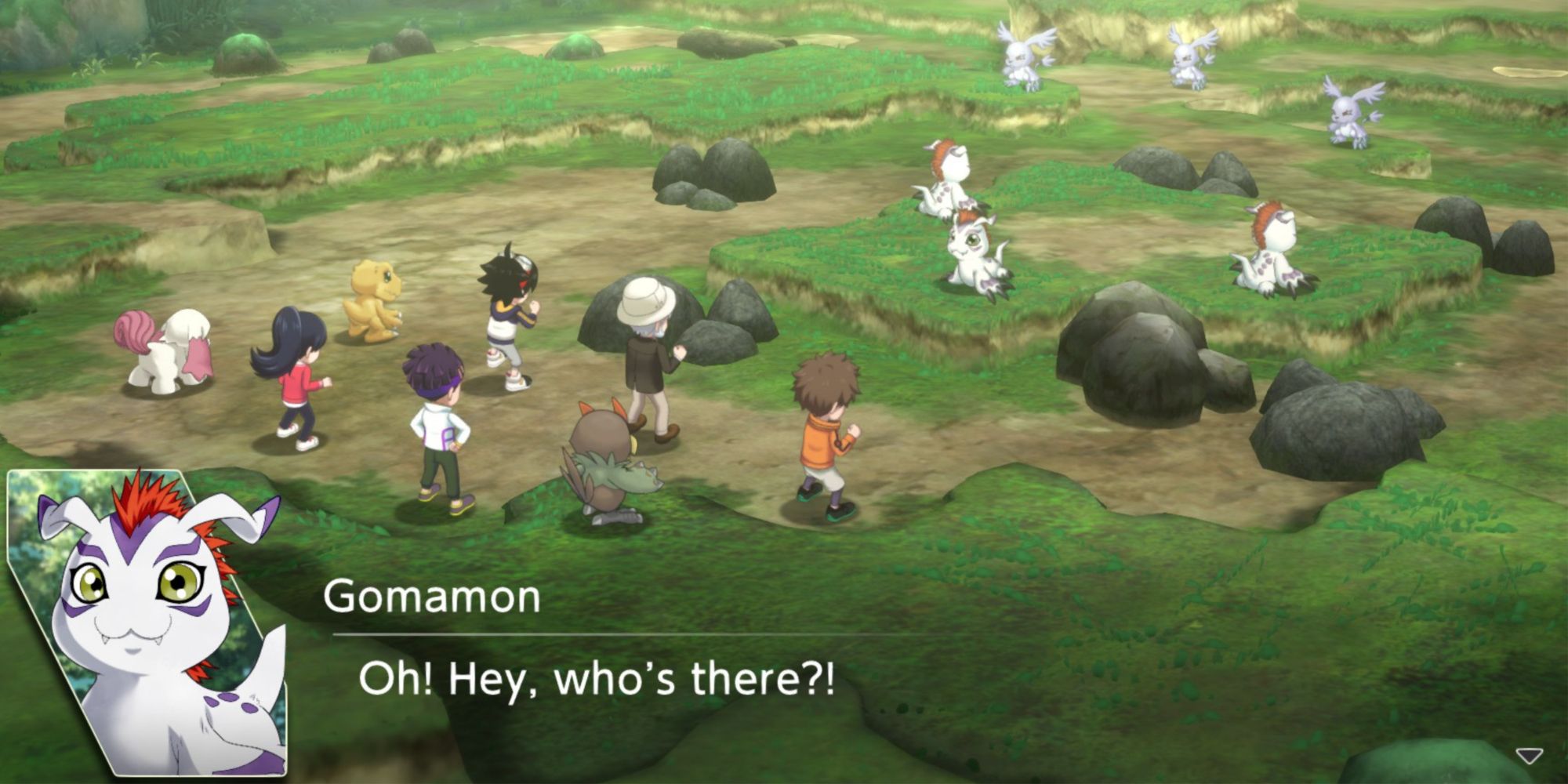 Many people assumed that Digimon remained a product of the 90s, forever to be second-fiddle to Pokemon. While not anywhere near Game Freak's monster of an IP, the Digimon series still has its diehard fans, and Digimon Survive is a great entry.
This game is a blend between a tactical RPG and a visual novel. However, your actions and choices in the story will not only affect how it progresses, but also how your Digimon will Digivolve, leading to immense replay value. The game was praised for its much more mature storytelling than some of its contemporaries.
3/9

King's Bounty: The Legend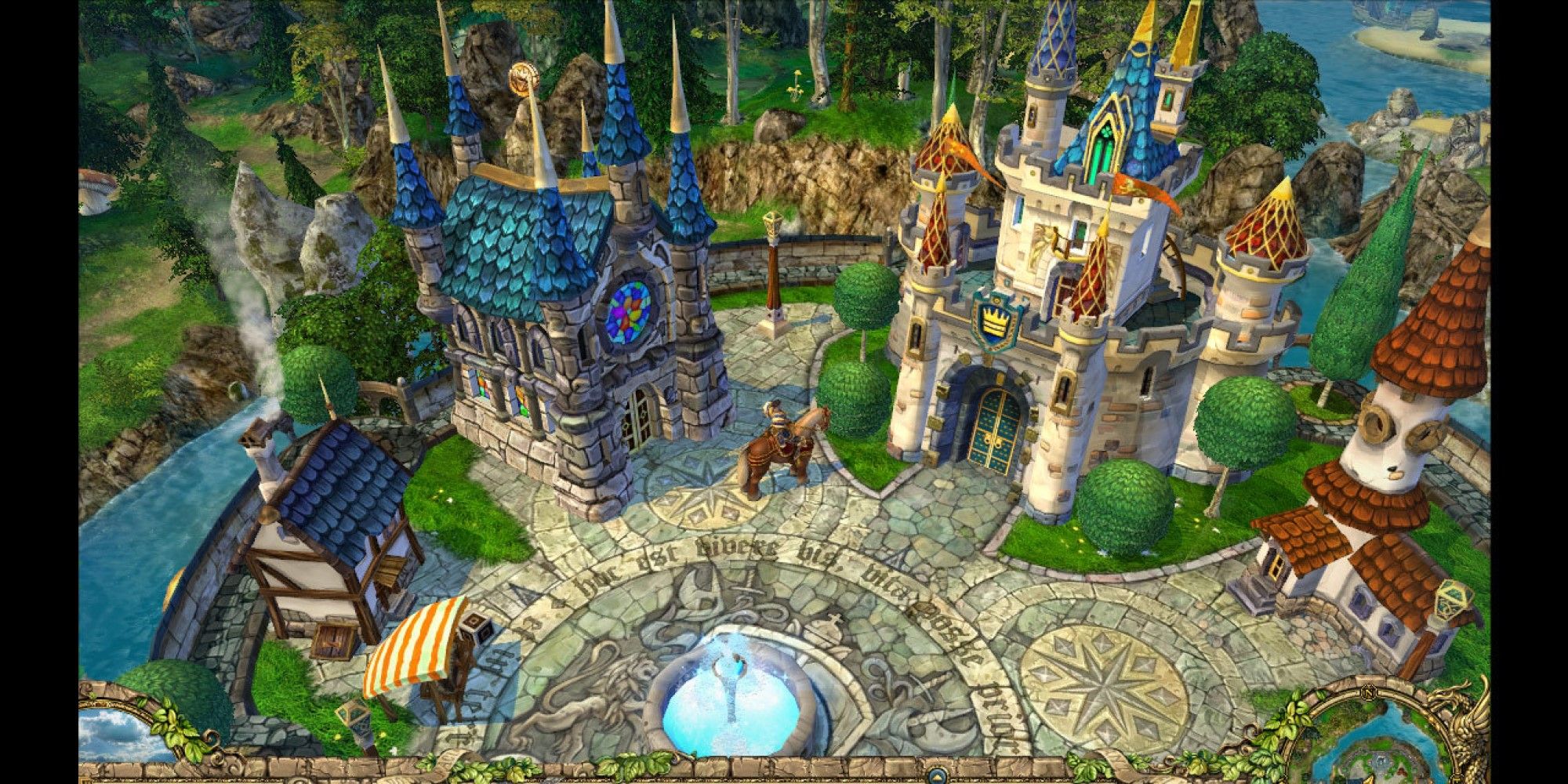 King's Bounty: The Legend is an older game, but that doesn't take away from its many charms. It has that classic World of Warcraft look to it, which gives it a nostalgic identity all its own. The game puts you in the role of a commander who adventures through a fantasy world to look for treasure and hunt monsters.
Once you enter combat, the game shifts into a tactical RPG where you're in command of your troops. There is an immense number of creatures to call upon in battle, so no two armies will look the same. The game is also stuffed with content, meaning it will keep you busy for a long time.
2/9

The Banner Saga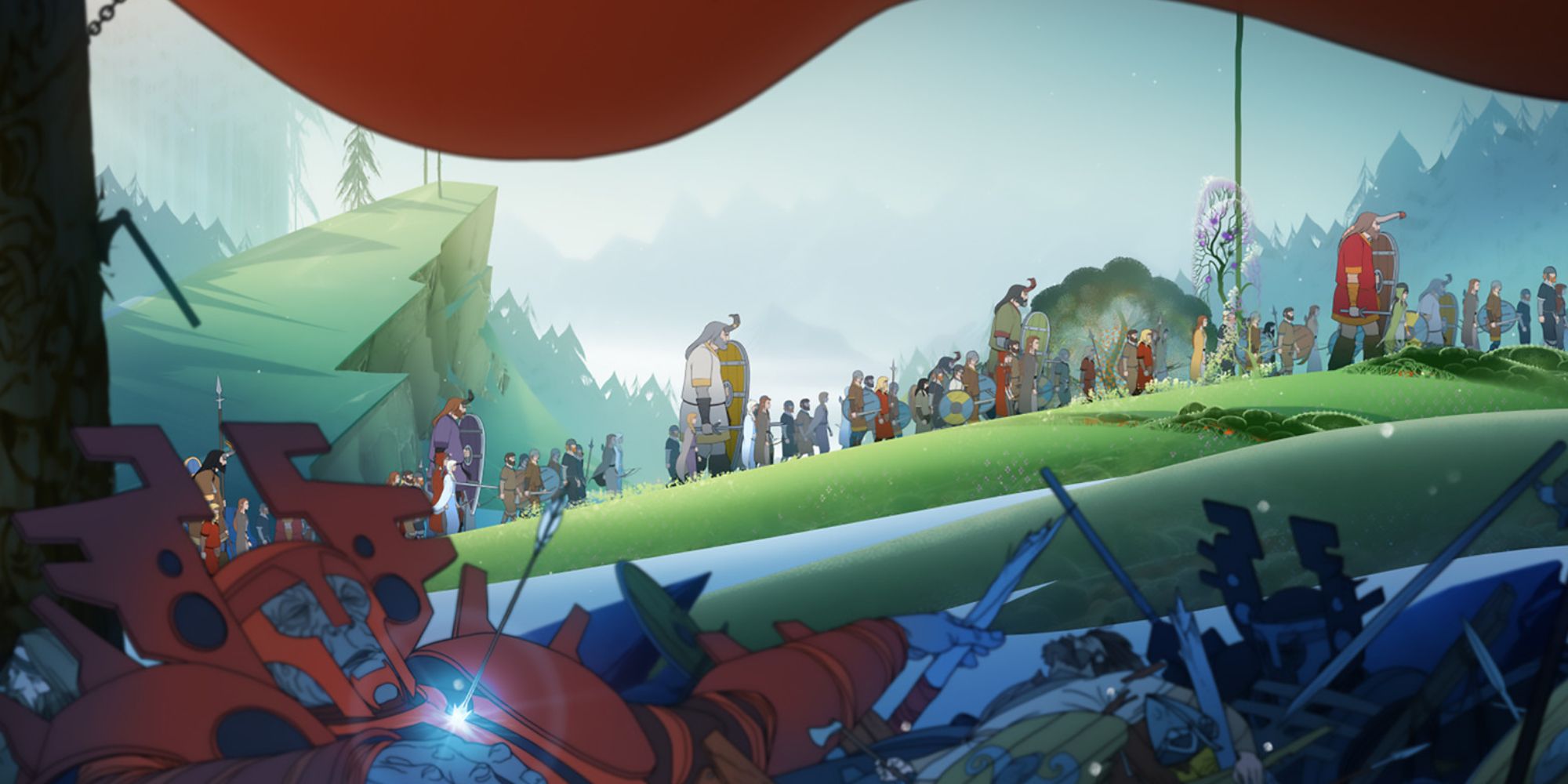 The Banner Saga games look like nothing in the tactical RPG space. Where many of them are based in fantasy worlds and combined with JRPGs, this one has a watercolor style and has you taking control of Vikings. It strikes a balance between having a mature story while using an art style that elevates it into an epic myth.
Your actions in combat will affect how the rest of the game plays out. Perhaps the most interesting hook for The Banner Saga is that it's the first part in a connected trilogy. Your progress carries from one game to the next, meaning that the entire saga is intended is one, single experience.
1/9

Advance Wars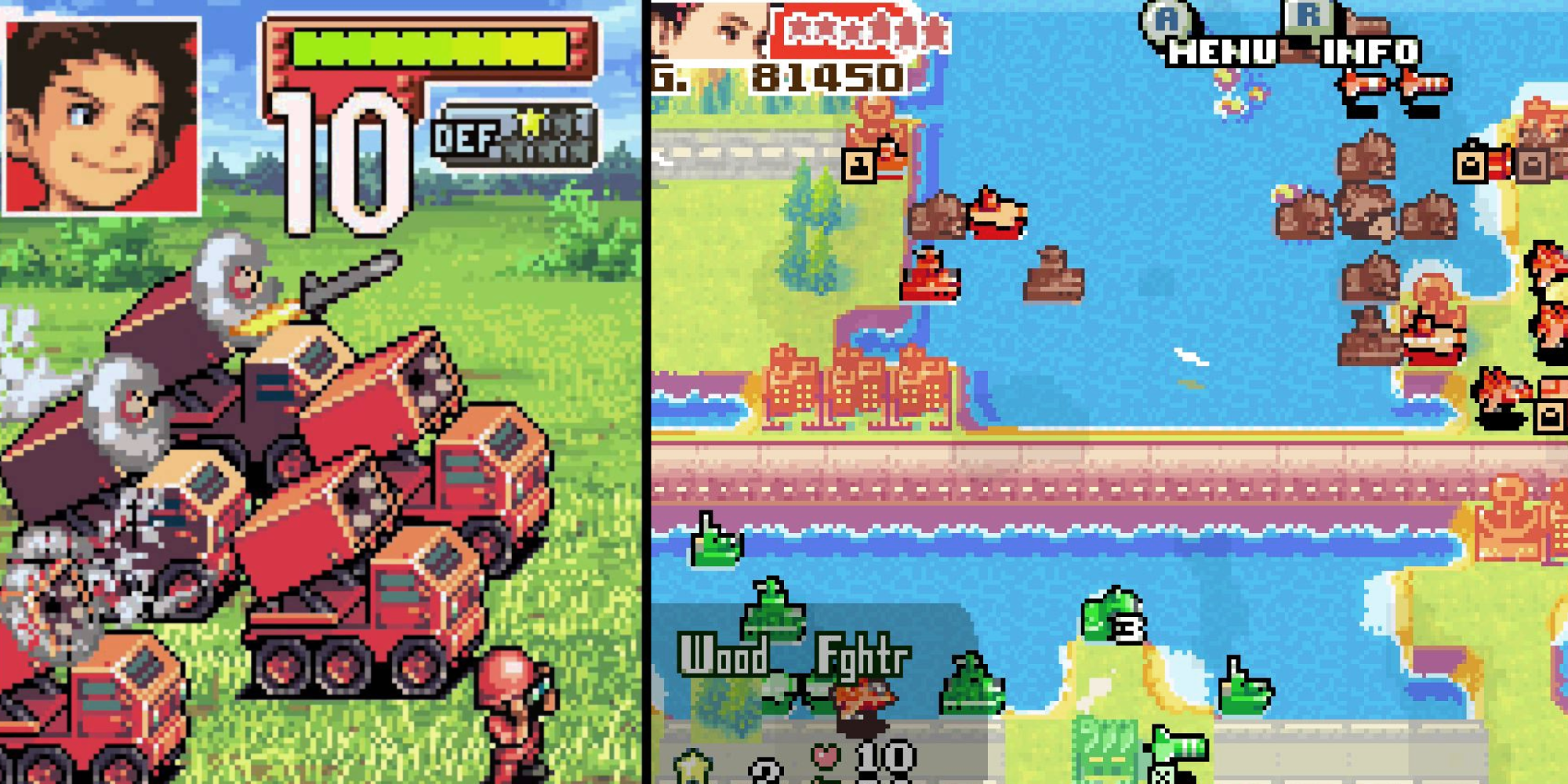 Many of the best indie games were released out of fans wanting a particular game and a publisher not delivering. Nintendo all but abandoning Advance Wars led to many popular tactical games. However, there has never been a better time to revisit Nintendo's GBA cult classic.
It's simple, yet packed with enough subtle touches and mechanics that it's hard not to get engrossed. As with most GBA games, Advance Wars also has some of the best pixel visuals produced in the industry.
Source: Read Full Article