8 Amazing Games Made By Non-Binary Folks
The struggle to see more gender diversity represented in games has been long and arduous, but the good news is that we are starting to see progress made where it counts most – behind the scenes. More and more games are being developed by non-binary and genderqueer creators, often within the indie games industry.
It is so important that non-binary and genderqueer people are given the chance to not only see themselves in games but to have a hand in creating those stories. Here are just a few games, some of them up-and-coming, with non-binary people at the helm.
8

Garden Story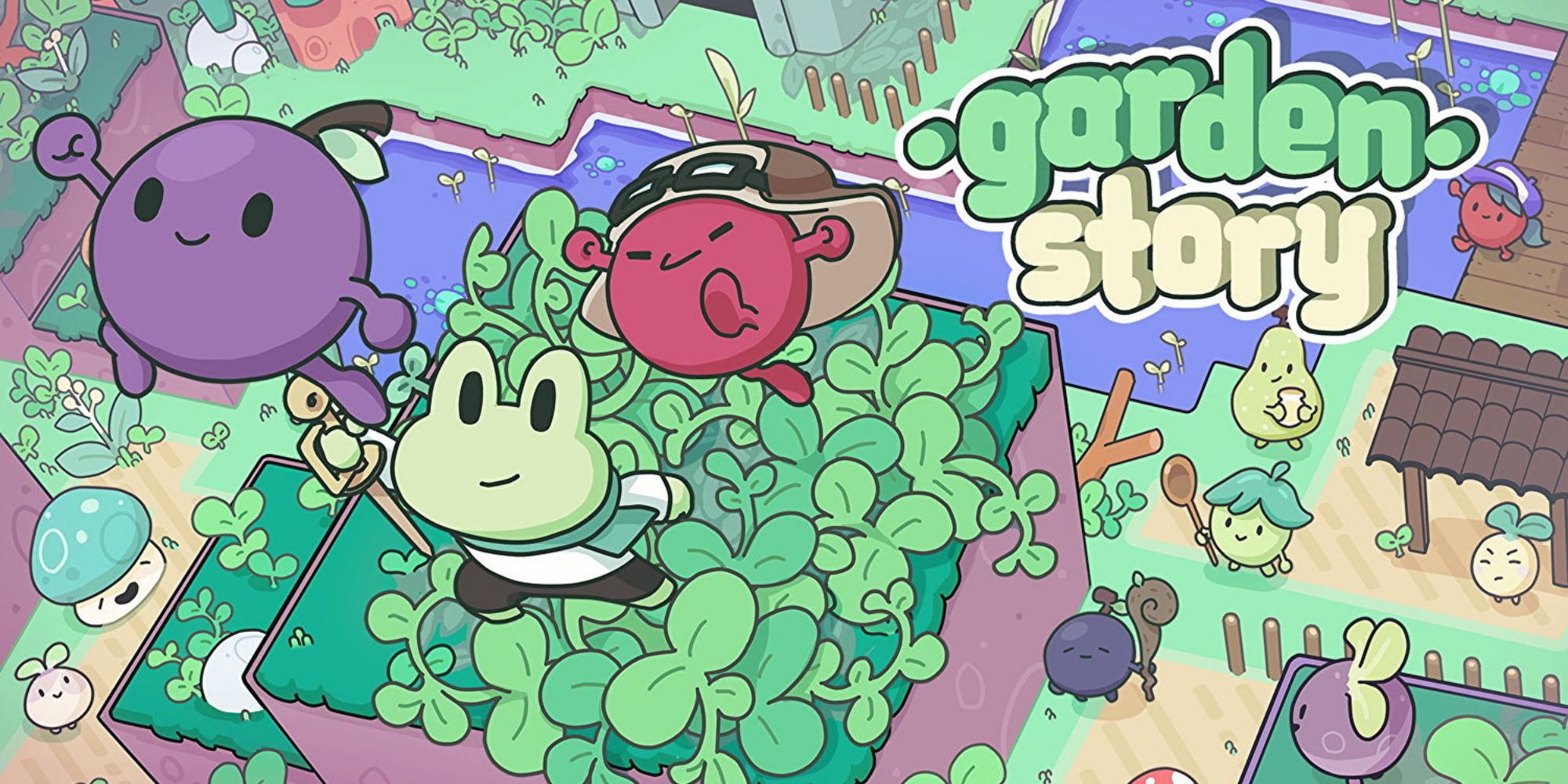 A charming action-adventure RPG with all the spirit of early Zelda games, Garden Story wove us into the cozy world of the Grove and its fruity characters. Playing as the grape Concord, you set out to save the Grove from the encroaching rot.
As you play, you find that Concord and all of their friends are referred to by they/them pronouns. This perhaps comes as no surprise, as Picogram, the developer behind this wholesome adventure, uses they/them pronouns as well. Concord is the non-binary grape protagonist we never knew we needed.
7

Lionkiller
Have you ever wanted to play a less Disney-fied version of Mulan? Well, look no further than Lionkiller, a text-based choose-your-own-adventure game where you get to play as Hua Mulan, conscripted to fight in the First Opium War.
With flower shop romances, military conspiracies, and four different endings you can earn, Lionkiller is a uniquely complex Twine game. It was created wholly by Sisi Jiang, and their work on Lionkiller won them a finalist spot for Excellence in Narrative at the Independent Games Festival.
6

Wayward Strand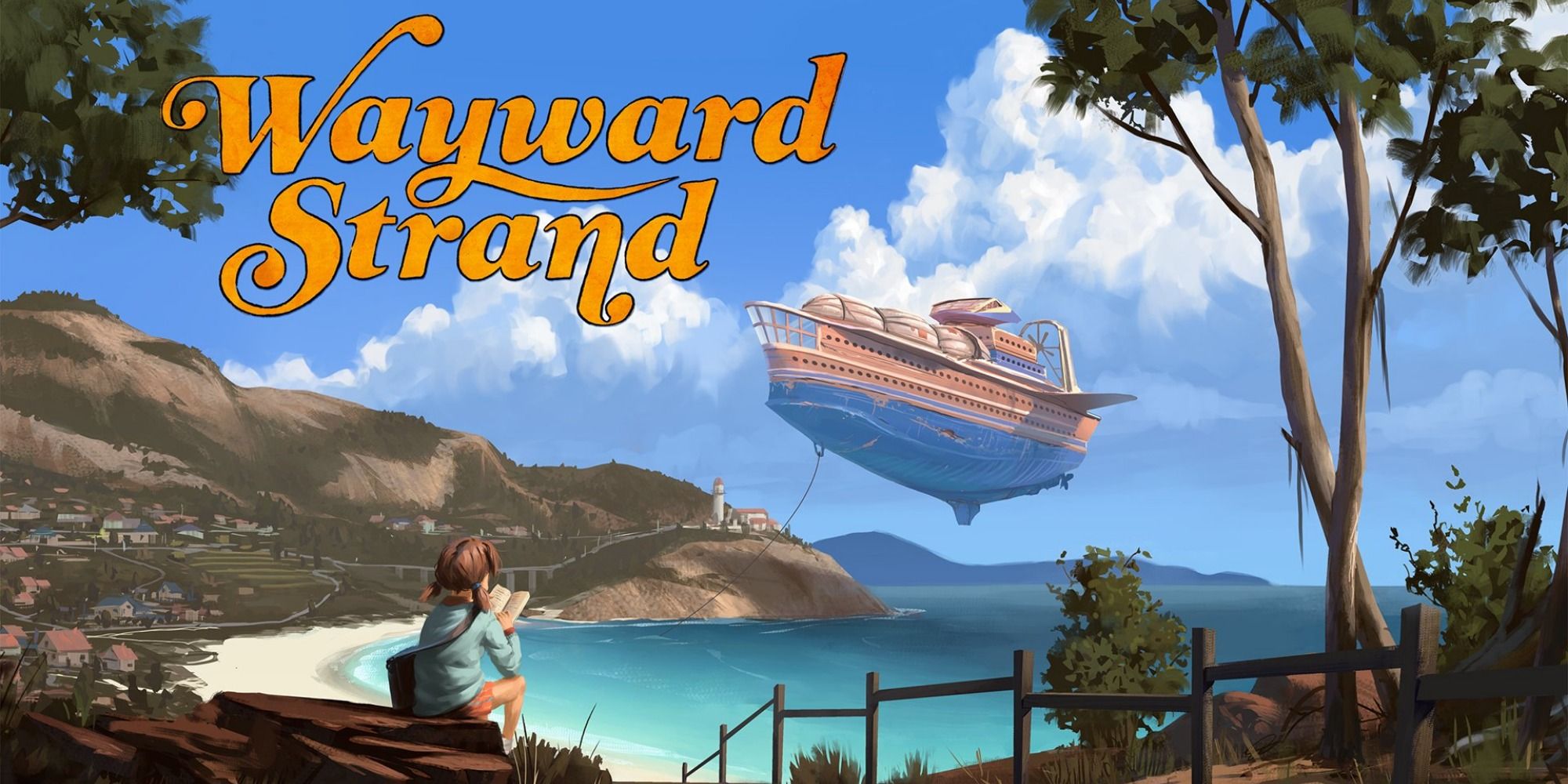 We all love an intrepid teenage journalist, digging Nancy Drew style to get the best scoop. In Wayward Strand, you play as the young Casey Beaumaris, venturing aboard an airborne hospital ship for the very first time. In this interactive story with a charming storybook style, you interview the airship's sick and elderly inhabitants, learning all of their secrets.
This heartfelt adventure is set to release in 2022, and its score was composed by Maize Wallin. Besides also designing the sound for Wayward Strand, their credits include God Fall, Receiver 2, and Cosmic Express.
5

Proficiency RPG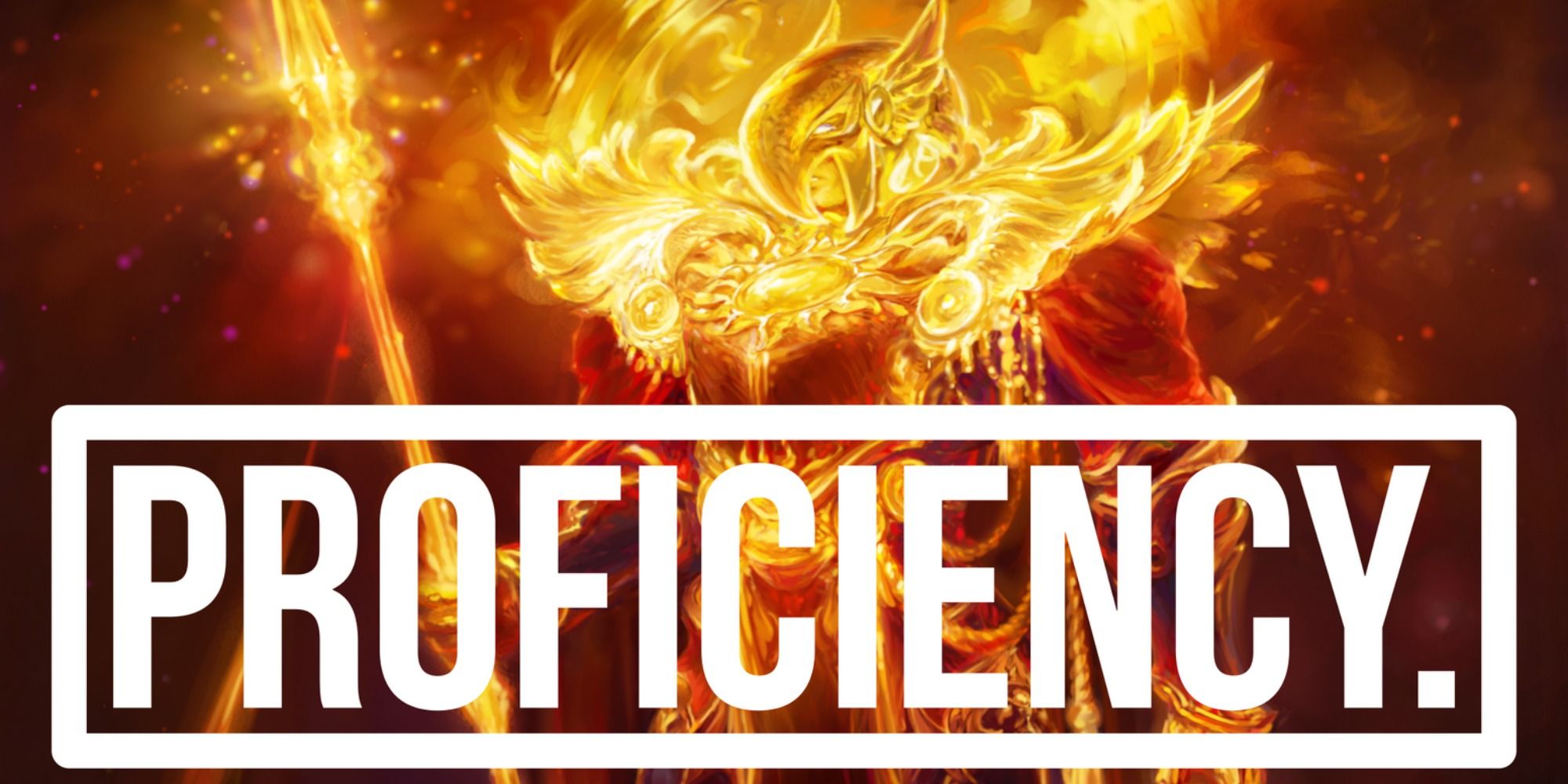 So you want to attempt your first homebrew TTRPG campaign, but you're not quite sure where to begin. Enter Proficiency RPG, a tabletop roleplaying game designed for players who want to customize the world of their campaign but need a little help to get started.
Besides the fact that Proficiency already includes a bunch of example worlds that are ready to use for your first session, it also features a unique skill roll mechanic that allows your characters to learn from each encounter they roll for. This one-of-a-kind TTRPG was created entirely by David Moore and launched on Kickstarter, where they were able to secure enough backers to bring the project to life.
4

Arty Swirly Colourful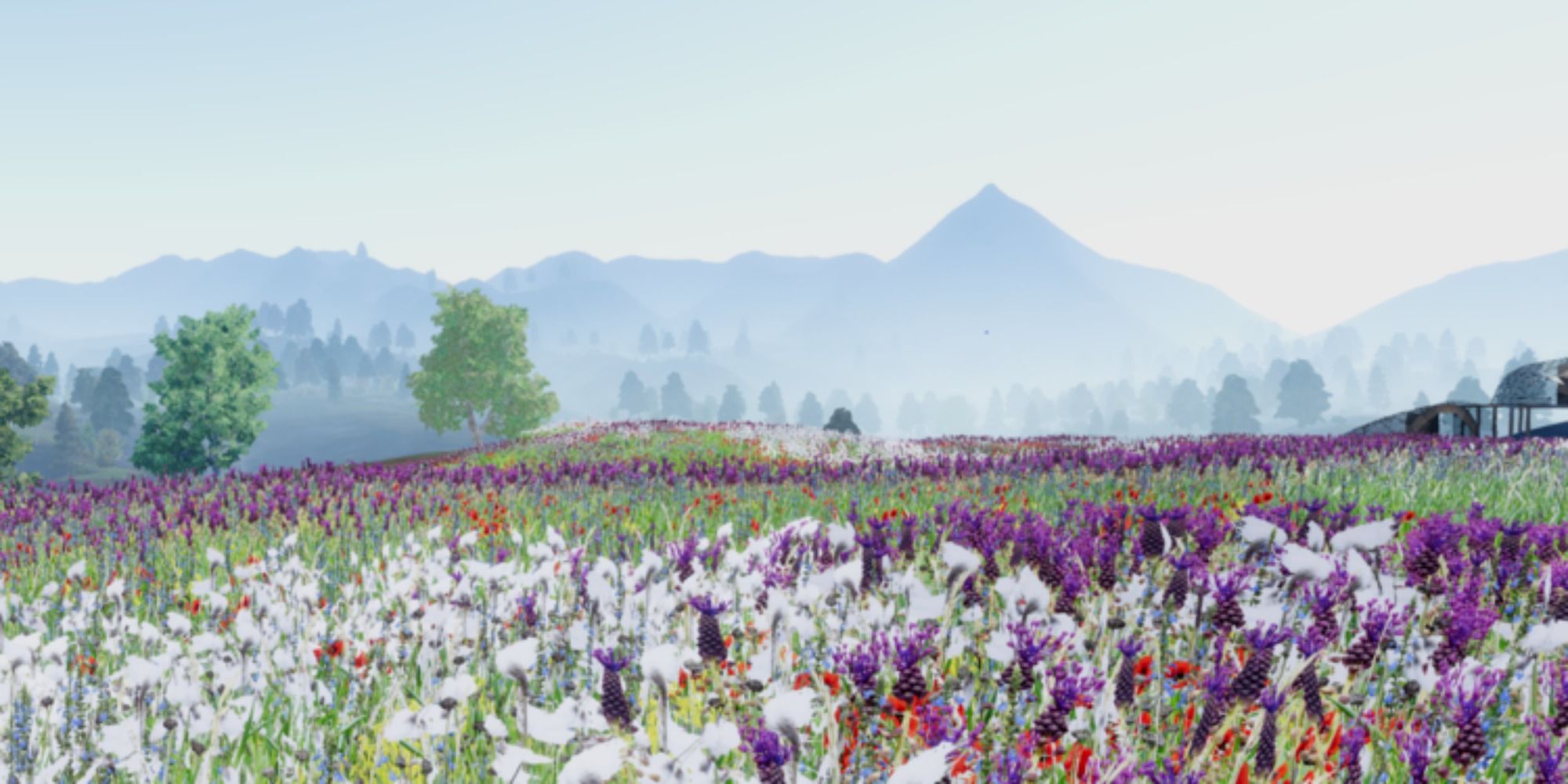 Delve deep into the Canadian wilderness in Arty Swirly Colourful, a peaceful narrative game where you are a nature photographer sent into Green Bay National Park with a monumental task… to recreate a series of famous paintings in your photos. Bursting with wildlife and absolutely stunning natural views, Arty Swirly Colourful is being brought to life by the small indie Owl Sanctuary Studios.
Zahra Pending is a 2D artist and social media manager on the team, helping bring the world of Arty Swirly Colourful to life. They say it is the biggest project they have worked on to date, with themes of identity and mental illness coursing throughout the game.
3

Spindlewheel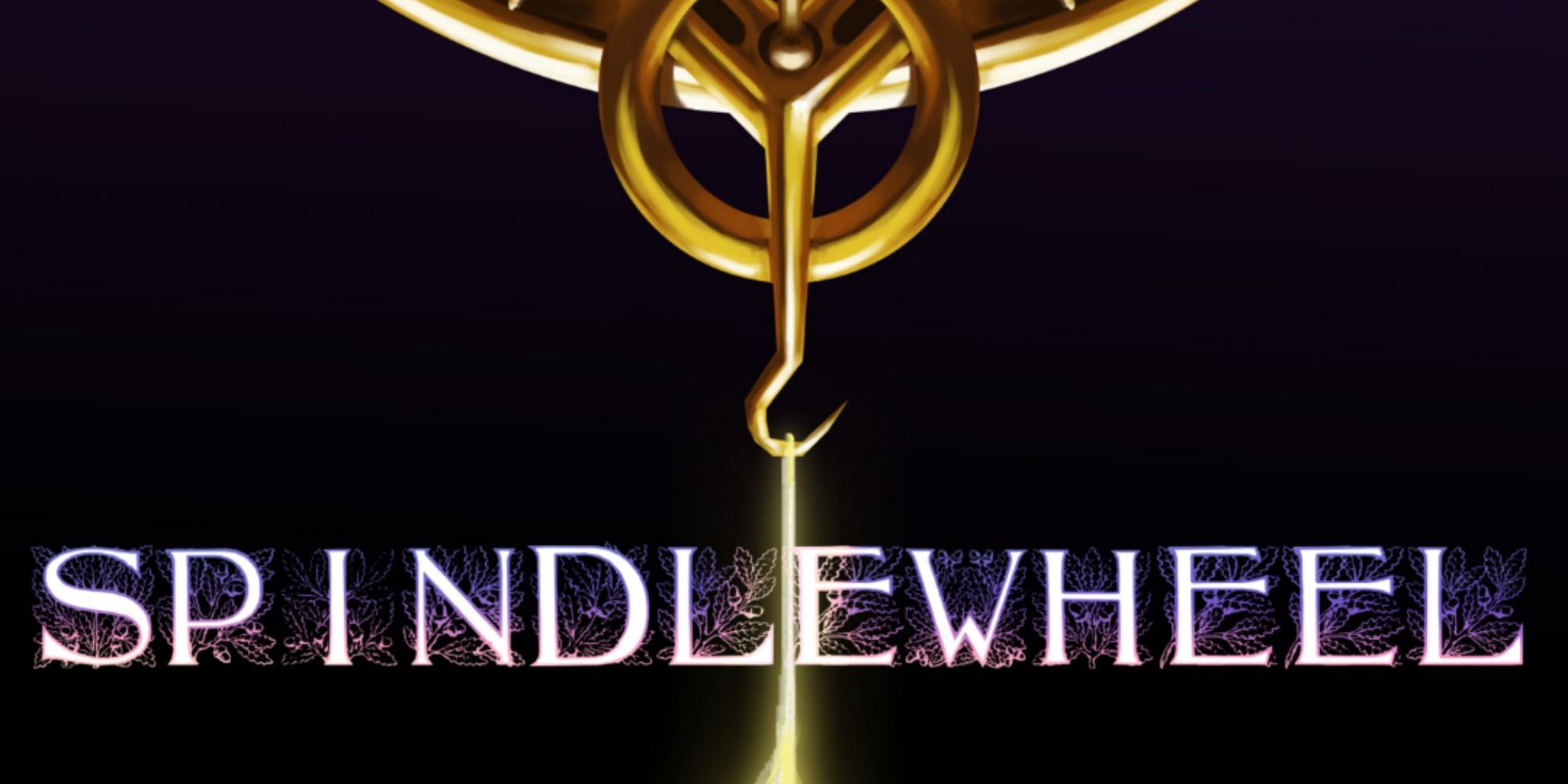 This tarot-inspired story game created by Sasha Reneau generated so much support that it was funded by over 200 percent within the Kickstarter's first three hours of going live.
Available both as a digital game and a physical card game, Spindlewheel weaves an interactive story through tarot card-like spreads, so that each game forms its own "procedurally generated" narrative, similar in style to games like Betrayal at House on the Hill.
2

Pekoe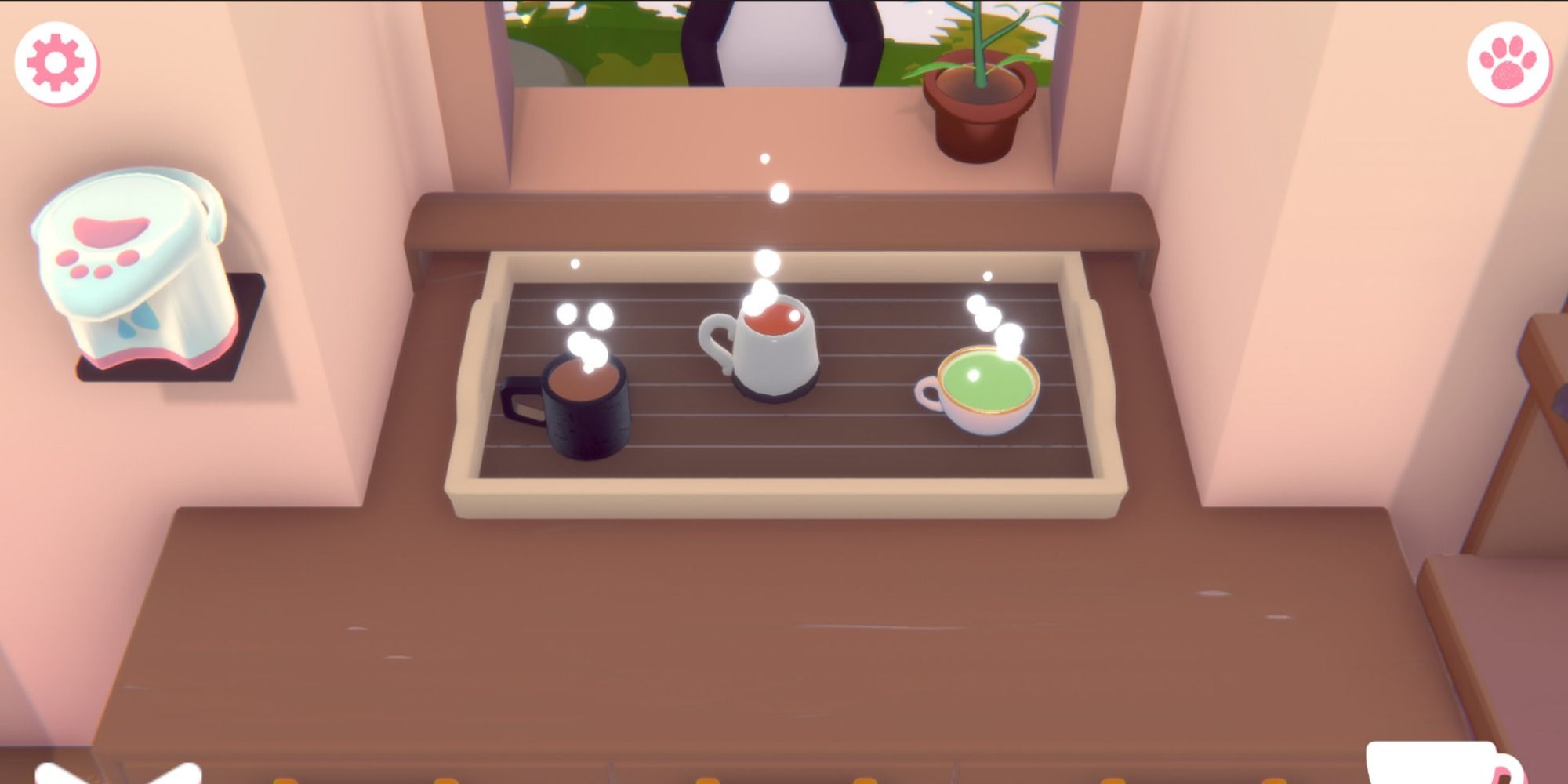 From Toronto based Kitten Cup Studio is soon to come an adorable tea-making game where your clientele is entirely feline. The gameplay of Pekoe focuses on self-care and mindfulness, wrapped up in a cozy cat café tycoon simulator. As the new owner of the teahouse, you get to harvest all your ingredients and prepare the tea from scratch for the enjoyment of a fair few kitties.
Besides being the community manager for Kitten Cup Studio, Len Predko is also the executive director for the Hand Eye Society and non-profit arts organization based out of Toronto, which organizes events for developers and gamers alike.
1

Cartomancy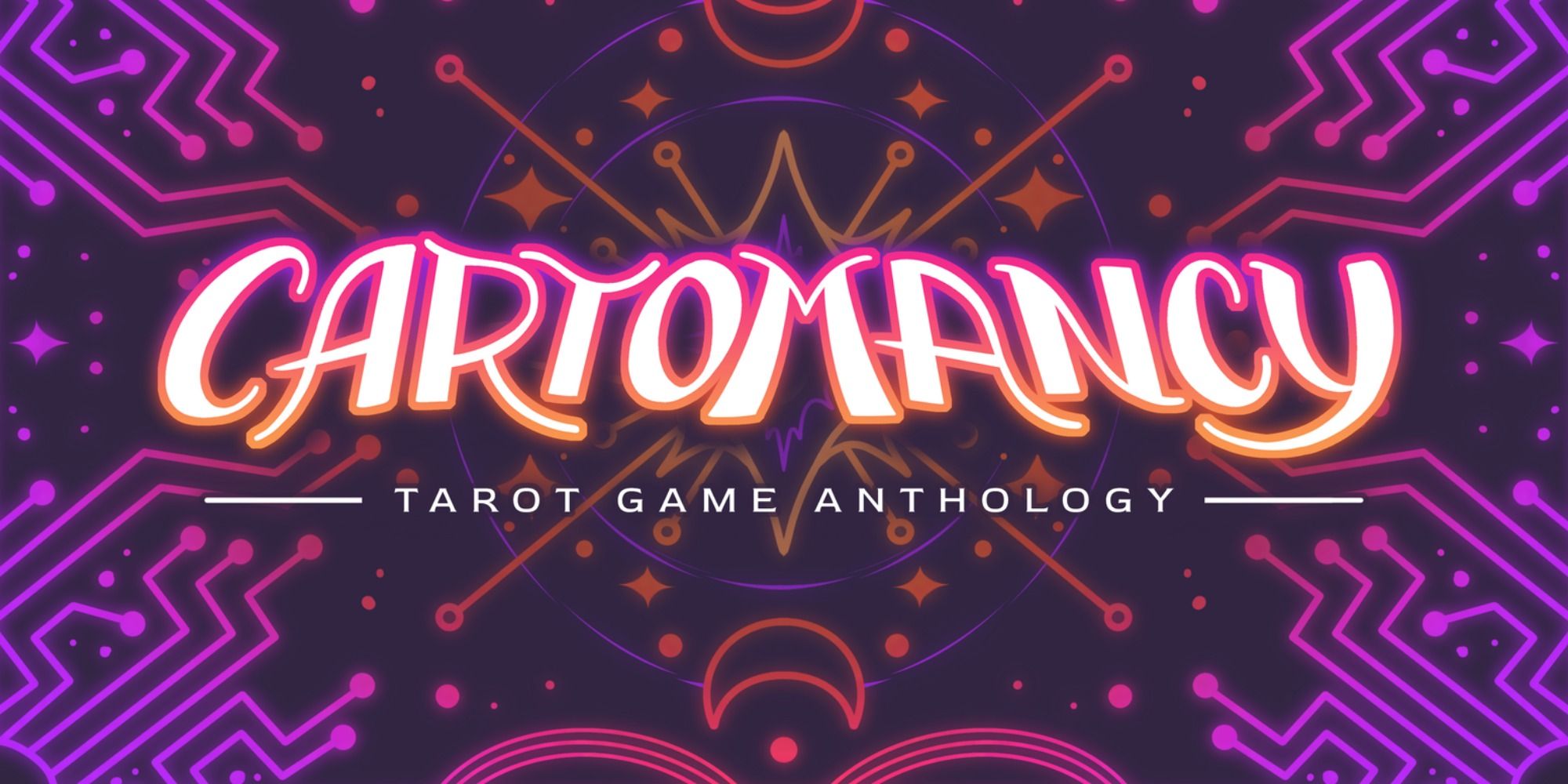 Yet another tarot-inspired game comes to us from Cesca and their divination-obsessed team in the form of Cartomancy. This fully-backed Kickstarter collection of digital card games draws its narrative from shuffling cards in the style of tarot major arcana.
Each card pulled is its own standalone game made by a different team of developers with its own fleshed-out world. Cartomancy is a great experience for any fan of tarot or even for beginners looking to expand their knowledge of the major arcana cards.
Source: Read Full Article