2022 Has Completely Changed My Outlook On Prequels
Throughout most of my life, the reveal that something I loved would be getting a prequel filled me with disappointment. Most of the time, rumors would start to swirl that a new project was coming for one of my favourite series. Anticipation for a sequel or maybe even a spinoff would then be dashed when the official reveal detailing that the new project is set before everything I have already seen.
It might seem like an odd example to give, but let's run with it: Monsters University. Much like World Cups and Pokemon games, your favorite Pixar movies are probably connected to your age. Since I was 11 at the time it hit cinemas, Monsters Inc. has and always will hold a special place in my heart. The reveal that what I thought would be a Monsters Inc. sequel was in the works took me right back to the feeling I had when I first saw Monsters Inc. at the cinema. A soon as I found out University was a prequel, I felt deflated.
The bigger problem I had with prequels prior to 2022 was knowing where they would lead. Take Better Call Saul, for example. Just like pretty much every other white guy over the age of 30, Breaking Bad might well be my favorite show of all time. However, the reveal that a spinoff set before the events of Breaking Bad was on its way didn't spark anything inside me at all. So much so that it wasn't appointment viewing for me from the off. I figured that since I already knew where Saul's journey would lead, it wouldn't be worth my time.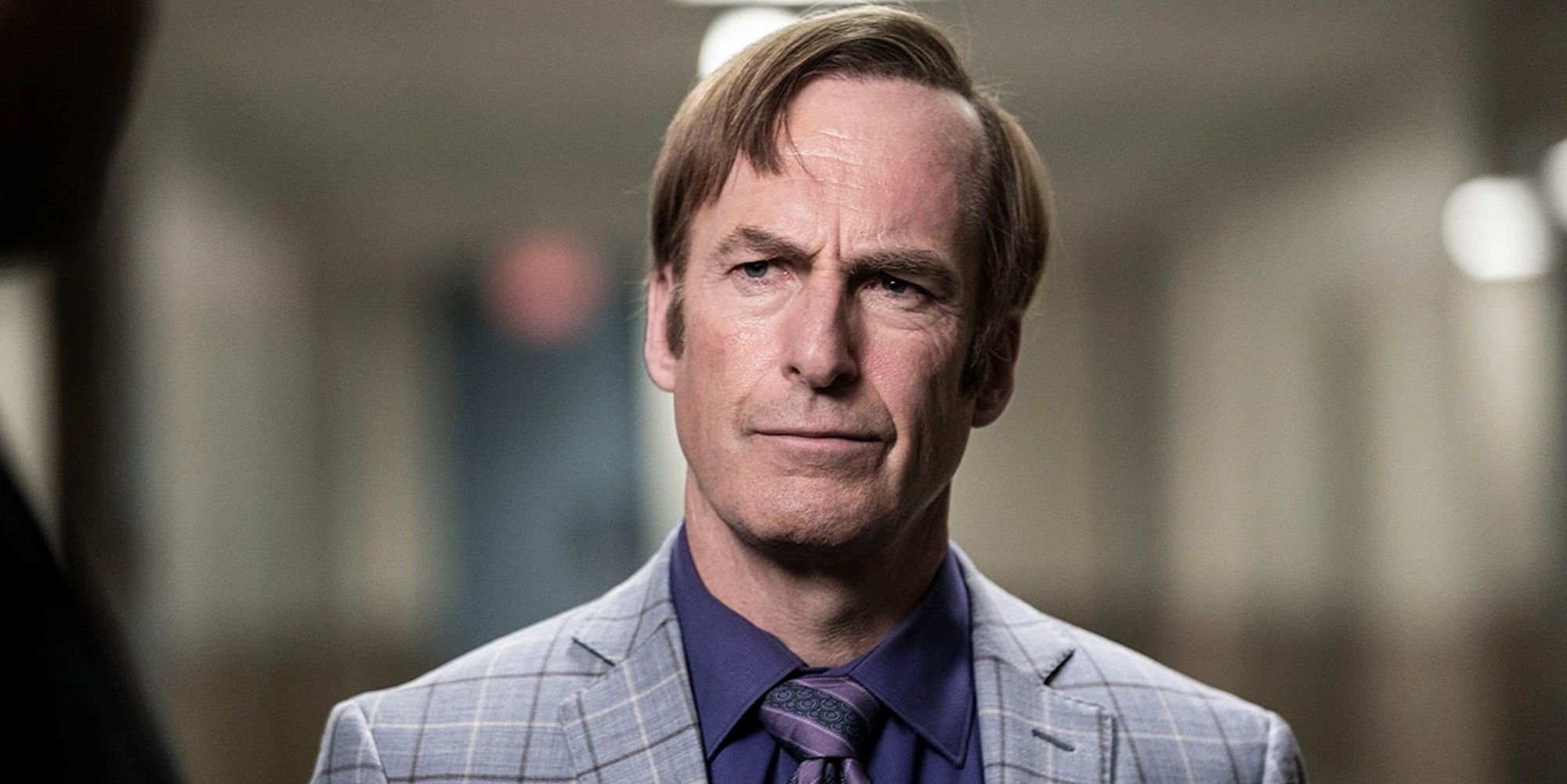 How wrong I was. Though it took a while to get going, Better Call Saul registered as some of the best television I have ever seen by the time it came to an end. 2022 has been absolutely jam-packed with incredible TV thanks to a backlog brought about by the pandemic, but the Breaking Bad prequel is still the best series of the year in my eyes. At least up until this point.
I figured the genius of Breaking Bad and Better Call Saul writer Vince Gilligan was the exception that proved the rule. However, some of that other incredible TV I've been watching in 2022 may have proved the prequel rule I used to live by doesn't apply at all anymore. As I write this, The Rings Of Power and House of the Dragon are both in full swing. Neither project filled me with excitement when I first heard about them.
That particularly applied to House of the Dragon due to the way Game of Thrones ended. I wasn't as annoyed as other people when the show finished. The final season wasn't great, but things happen and it is what it is. However, HBO revealing it wanted to tell more tales from Westeros after it rushed telling what could have been the greatest story ever told on television rubbed me the wrong way. If the money and the time was there to do Game of Thrones properly, then why not do Game of Thrones properly?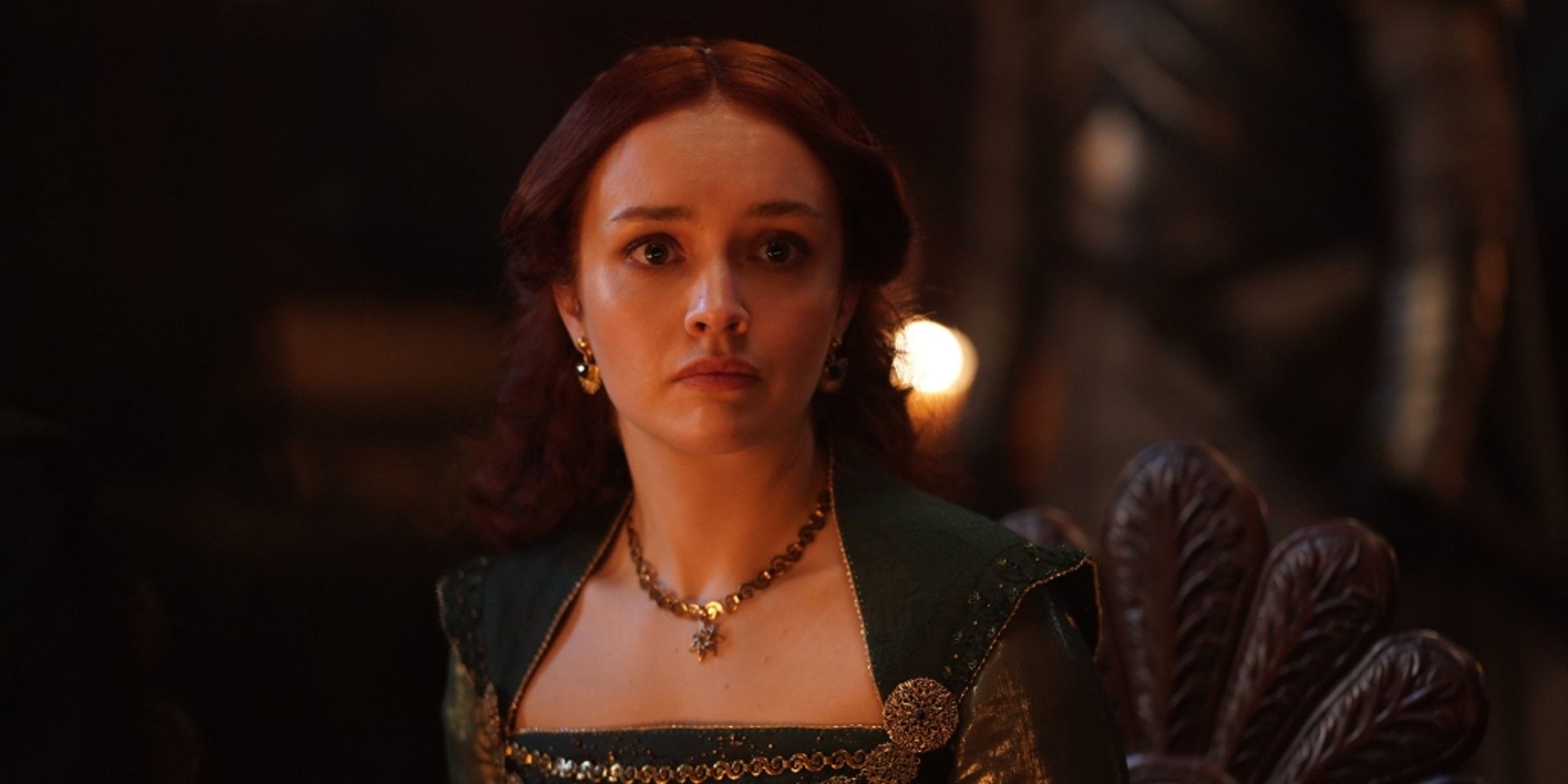 I've naturally been watching House of the Dragon anyway because if something attached to an established IP gets any traction at all, I just can't help myself. Thank goodness I am so easily swayed because the show has been absolutely fantastic. The way it is retelling stories that are rooted in rumor and hearsay in the books has been fascinating, not to mention giving us a better look at the twisted past of the Targaryens, something that was constantly touched upon throughout Game of Thrones.
While my Mondays have been occupied by House of the Dragon, Fridays are for The Rings of Power. I've not watched the original Lord of the Rings trilogy since I saw the movies at the cinema two decades ago, something guaranteed to be met with the sort of reaction usually reserved for telling someone you need help moving a dead body. That alone made me question whether I should even bother with The Rings Of Power at all. I expected a show filled with references I wouldn't understand, tied up in lore I struggled with when I watched the movies as a kid, let alone now.
I was pleasantly surprised to find that wasn't the case at all. The prequel takes place so long before the Hobbits journeyed to Mordor that a lack of deeper knowledge isn't a problem at all. However, Amazon appears to have struck a balance where there's enough fun stuff in there for die-hard Tolkien fans that most of them don't hate the show. Not all of them, of course. The Rings Of power could be a perfect homage to the original text and someone would still take issue with it.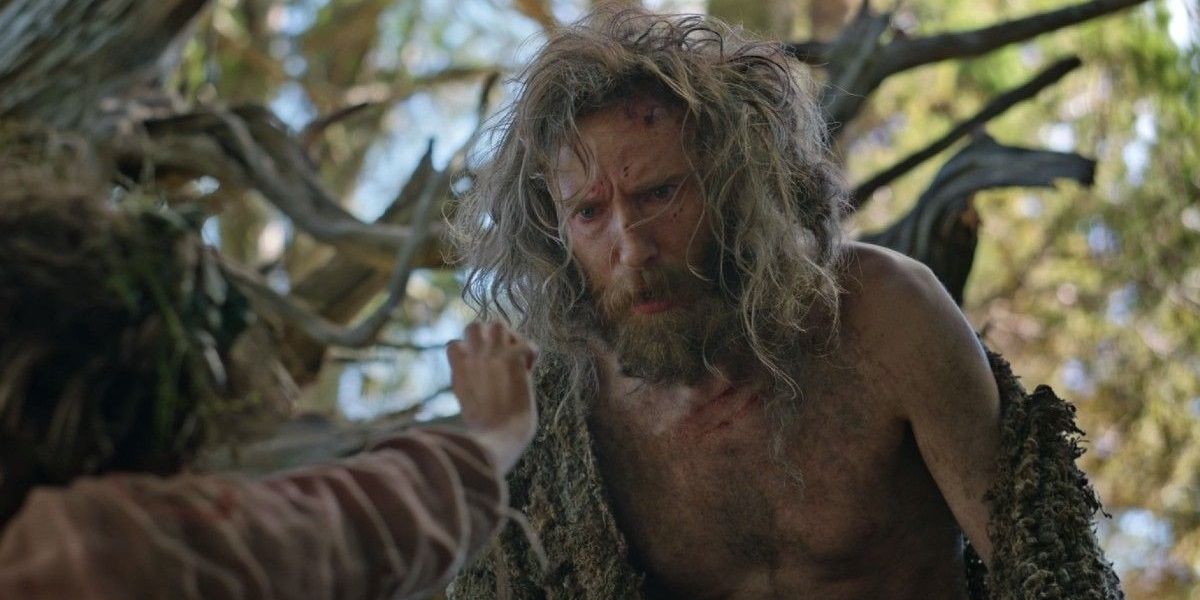 While the three shows I've already mentioned have firmly shifted my stance on prequels, Obi-Wan also deserves an honorable mention. The Star Wars show is also technically a prequel, as a prequel to the original movies even if it's a sequel to the prequels. I've even rewatched the original prequels since and have a newfound appreciation for them, and hope newer Star Wars fans have given them a chance after enjoying the Disney Plus series.
It almost feels as if someone has cracked the prequel code and others are slowly cottoning onto the winning formula. Much like Detective Pikachu and Sonic the Hedgehog did for game adaptations a few years ago. Now that bandwagon is full to bursting and pretty much every series that has enjoyed even a modicum of success is being adapted for the big screen or a streaming service. Seriously, who asked for The Medium to get an adaptation? It's starting to feel like the adaptation wheels are eventually going to fall off as the genre is saturated. If that does happen, I hope this prequel renaissance doesn't meet the same fate.
Source: Read Full Article