150 Games Were Approved For Steam Deck This Week
We're less than two weeks away from the Steam Deck launch, and Valve seems to making a final push to get as many games compatible with the console as possible. 150 games have been approved for launch this week alone, so anyone with a preorder shouldn't run out of things to do on their Deck anytime soon.
At the time of writing, this wave of approvals brings the total amount of Steam Deck capable games to 310. This ranges from big triple-A games to indie darlings, as Valve appears to want to market its hybrid console to all sorts of players.
When players start receiving their Steam Decks from February 25 onwards, they'll be able to dive into huge games such as Death Stranding, Yakuza: Like a Dragon, Sekiro: Shadows Die Twice, and Disco Elysium – The Final Cut. As of December, 80 percent of Steam's top games were already playable on the console, so that's clearly Valve's priority before launch.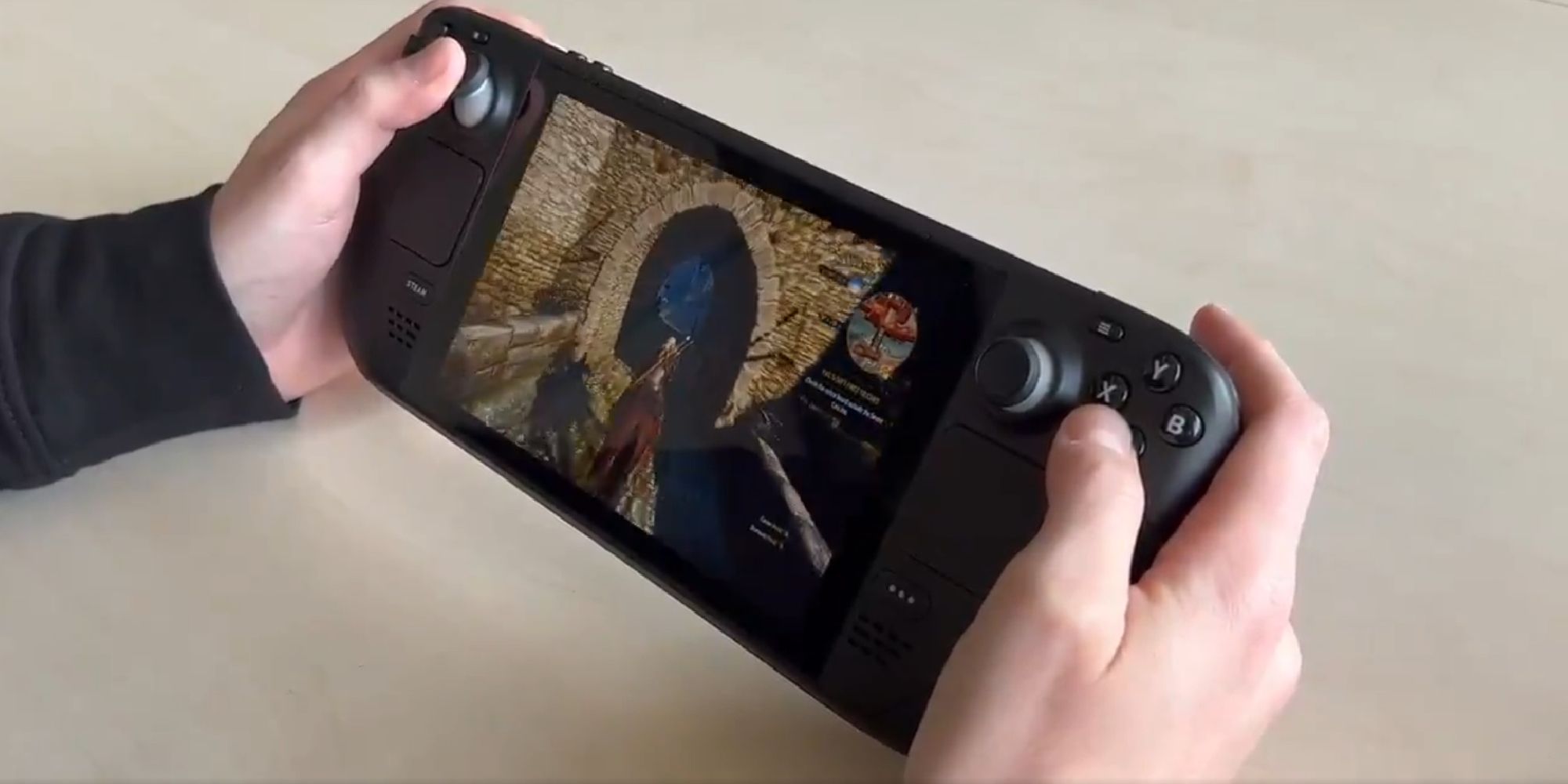 Thankfully for those of us that have already got stuck into these games on PC, you won't have to start over again on Steam Deck. A cloud sync save feature will let you hop between the platforms, making the console extra handy for commutes and holidays. It won't be available in all games, as developers will have to implement it themselves, but with any luck, most of the big hitters will have this enabled at launch.
One game that won't be available on Steam Deck, however, is Fortnite. As Epic's Tim Sweeney explained recently, there are fears that the Deck would make it easy for bad actors to bypass anti-cheat systems. Despite this, he did note that other games should be fine, and Fortnite is only more vulnerable because it has so many players in a single match. Yet some feel that Sweeney is simply reluctant to allow Fortnite on a platform owned by its PC market rival, Valve, and is trying to undermine the Deck.
Source: Read Full Article