1,062-Piece Lego BD-1 Is Coming August 1
There has been a fair bit of Star Wars news lately, and here's one more. As this weekend is Star Wars Celebration, we discovered more about the sequel to Star Wars Jedi: Fallen Order. Meanwhile, the much-rumoured Lego version of Cal Kestis' lovable companion droid BD-1 has finally been officially unveiled.
Lego BD-1 is a 1,062-piece kit with the built model having posable joints and a head that can be titled and moved sideways, so you can position your Lego BD-1 in poses that are just as cute as the in-game version. There's even a compartment for a stim canister.
Lego BD-1 will also have a translucent head to reveal the droid's mood and wiring on his legs. The set comes with a display sign to show off the model, while Lego BD-1 stands just over 31cm tall, which is pretty close to his real-life (yes, real-life) height (no he's not actually real).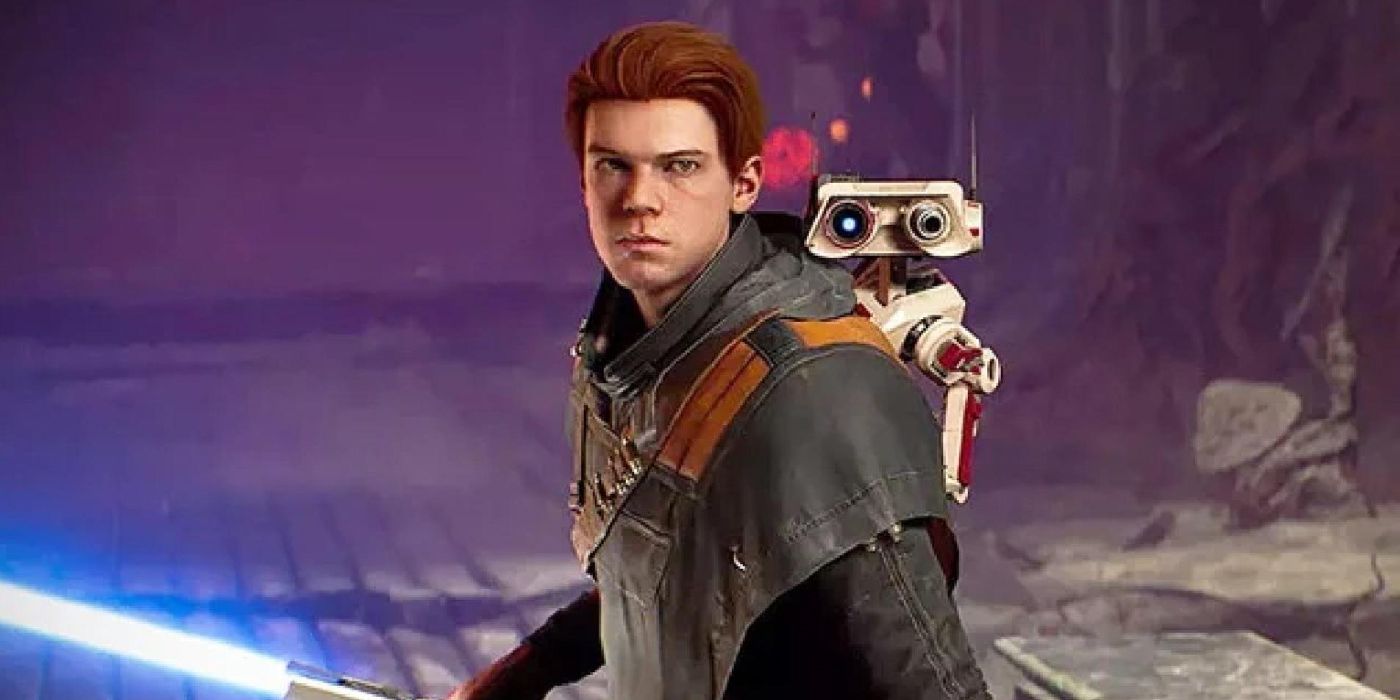 Lego Star Wars sets don't come cheap, although this particular set doesn't approach the colossal prices the bigger sets, such as Lego Millennium Falcon and Imperial Star Destroyer's fetch. Lego BD-1 is available to pre-oder for £89.99 or $99.99, and ships from August 1. Buyers are limited to a maximum of two.
In other news, the director of Star Wars Jedi: Fallen Order and its upcoming sequel Survivor talked about the benefits that the current-gen consoles offer, while also revealing that Survivor will tell a much darker tale than the first game.
The Star Wars Celebration also announced that Liam Neeson is set to return as Jedi Master Qui-Gonn Jinn in a new animated anthology series coming to Disney Plus. The new series will focus on various Jedi from the prequels movies era, and will feature characters such as Ahsoka Tano, Mace Windu, and Count Dooku.
Respawn Entertainment's Star Wars Jedi: Survivor will launch in 2023 on PlayStation 5, Xbox Series X/S, and PC. We can expect the return of Cal Kestis, while those who adore his little droid can now pre-order BD-1 in Lego form.
Source: Read Full Article