San Francisco Shock Replace Moth With FDGod
Right after they announced departure of Grant "moth" Espe, the San Francisco Shock hopefully found the piece to fill the massive gap he left by adding Brice "FDGod" Monsçavoir who burst onto the Overwatch League scene with the Paris Eternal this past season. The Shock are hoping FDGod can help lead the team to a three-peat championship as he attempts to live up to the massive legacy left by Moth.
FDGod made his Overwatch League debut with the Paris Eternal this past season. The French phenom quickly made a name for himself with uber-aggressive Lucio play that showed how mechanically gifted he was as a player. He helped lead the Eternal to a Summer Showdown championship and fourth in the overall standings. He capped off his incredibly impressive debut by being recognized as a Support Role Star for the 2020 season, distinguishing himself as one of the best in the league.
Losing Moth was a massive blow for the San Francisco Shock but if anyone can replace him, it's FDGod. With Dae-hee "Crusty" Park to mold him into something more than a mechanically gifted, aggressive player, there is no telling how high FDGod can go. It's a scary thing to think about for the rest of the teams in the league, but it's a pairing that will be fascinating to watch in 2021.
The San Francisco Shock will be just fine in 2021. They have the best coach in Overwatch history and a plethora of talent still on the roster despite losing some strong pieces this offseason. It will be tough for the Shock to three-peat next season but if FDGod can elevate his game even more than when he was on the Paris Eternal, he will be a major factor if San Francisco is able to pull it off.
NEXT: Shanghai Dragons Sign Fate From Florida Mayhem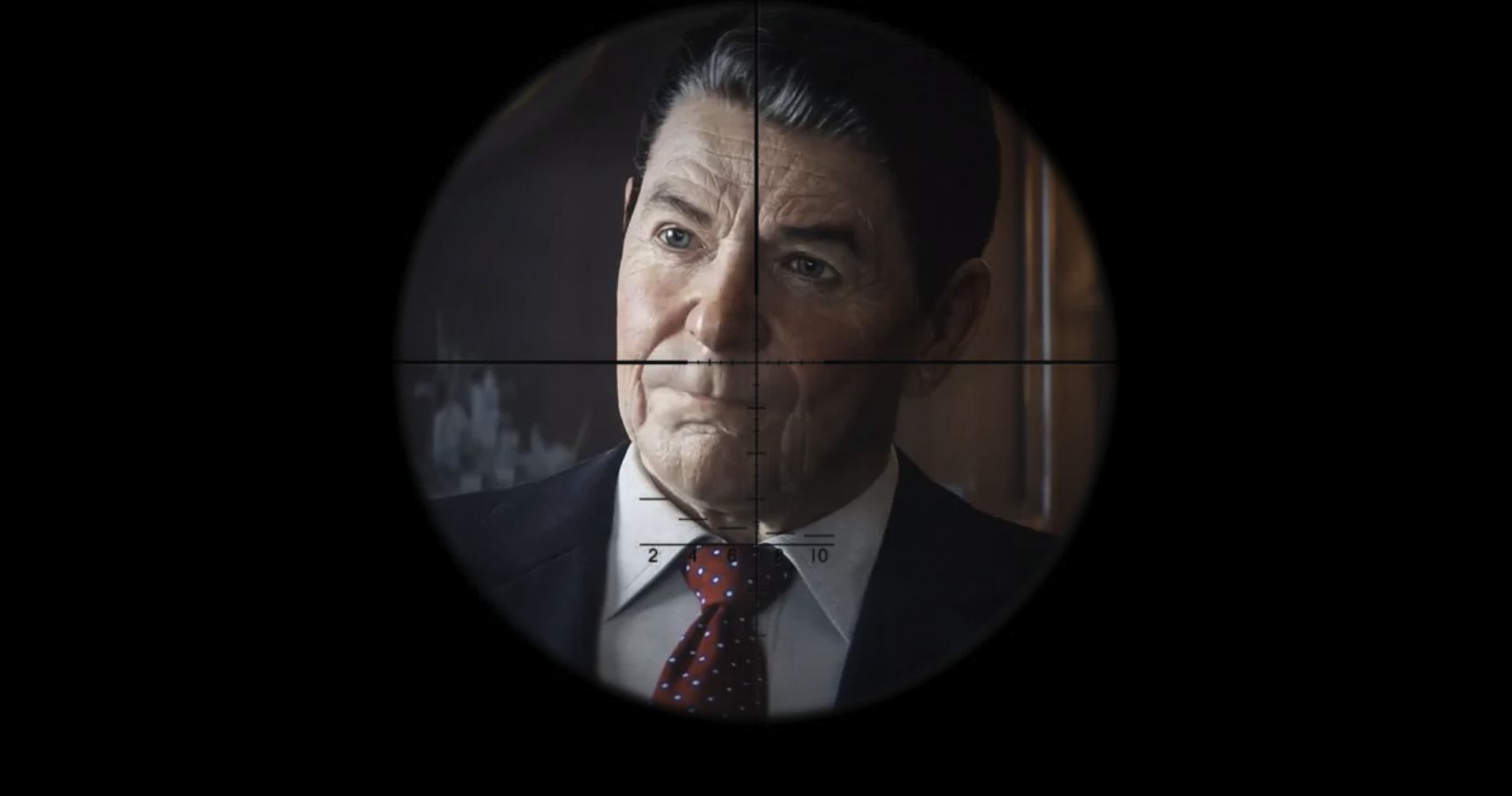 Game News
Esports News
Overwatch League
Freelance writer focusing on the esports industry with an emphasis on the Overwatch League and Call of Duty League. Enjoys good conversations, concerts, reading, night drives, movies, and laughing.
Clear Eyes, Full Hearts, Can't Lose.
Source: Read Full Article