San Francisco Shock Release Two-time Champion Rascal
The San Francisco Shock became the first team to win two league championships after their incredible back-to-back Grand Finals showings in 2019 and 2020. They solidified themselves as not only the best Overwatch League team of all time, but the greatest Overwatch team in history. Despite all that success, not everything can last. Unfortunately, the San Francisco Shock and DPS flex star Dong-jun "Rascal" Kim decided to part ways heading into the next season.
Rascal has had an incredible story throughout his professional Overwatch career. Once looked at as a "problematic" player, his resurgence in Contenders and then with the Shock proved those personal questions to rest. He became an incredible teammate who elevated those around him with some of the best play in the league. He completed his redemption arc with the Shock and leaves the organization as a back-to-back champion, something the overwhelming majority of players won't ever get to say.
Rascal played a massive part in the San Francisco Shock especially earlier in the season when the meta didn't continue to favor a double hitscan playstyle. He bounced back on Genji to lead the Shock to a Countdown Cup victory after falling short in the Summer Showdown. Despite his strong play, he faded a bit towards the end of the year and his status with the Shock after the season didn't seem certain, especially with the signing of Sean Taiyo "ta1yo" Henderson and head coach Crusty's undisclosed plans for him in the 2021 season.
Rascal's time with the San Francisco Shock may have come to an end, but his influence and status will always be remembered. The player who could do so much and bring so much energy to a team. His incredible versatility and flexibility will always be legendary and hopefully we all will be able to see him dominate on another team in 2021 if he decides to continue pursuing an Overwatch career.
NEXT: Shanghai Dragons Part Ways With Geguri, Diem, And Three Others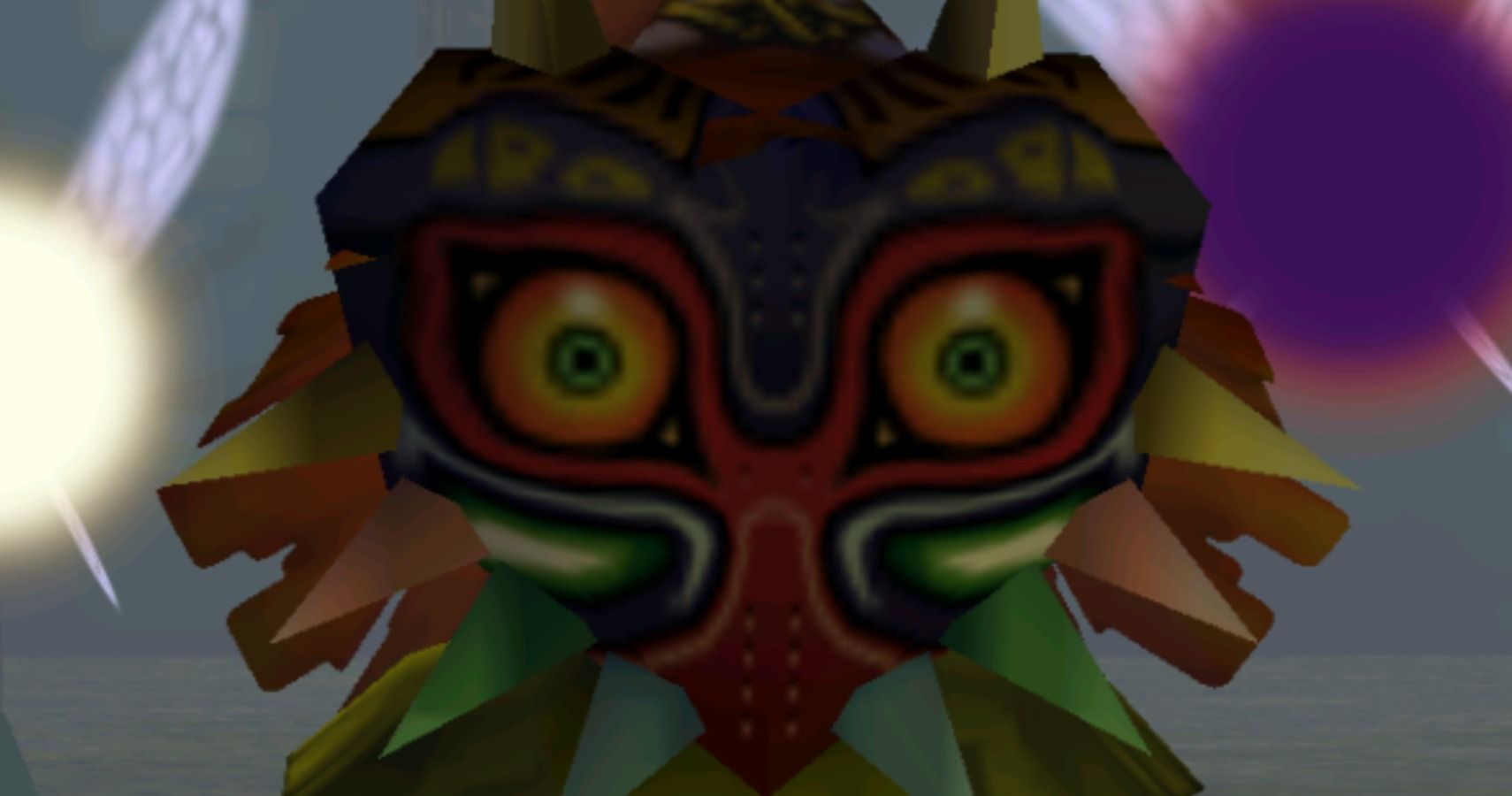 Esports News
Overwatch
Overwatch League
Freelance writer focusing on the esports industry with an emphasis on the Overwatch League and Call of Duty League. Enjoys good conversations, concerts, reading, night drives, movies, and laughing.
Clear Eyes, Full Hearts, Can't Lose.
Source: Read Full Article