Philadelphia Fusion Sign Mano From NYXL
In what might be one of the biggest (and most interesting) pickups heading into the 2021 Overwatch League season, the Philadelphia Fusion announce they have secured Mano from conference rival New York Excelsior. After having their best season yet, but falling short in the Grand Finals bracket, the Fusion look serious about contending at the top again as signing a talent like Mano is huge.
Fusion's main tank, Sado, had his best season yet which might leave some wondering about the decision to bring in another top-tier main tank talent in Mano. Despite both being some of the best main tanks in the league (arguably top-five each), they have drastically different playstyles and if Sado remains with Philadelphia, they should be able to play any comp and any style with great success. Mano has quietly been a driving force at the main tank position for three seasons and a change of scenery for the star might be just what he needs to reach the very top once more.
For the New York Excelsior, it is beginning to feel a bit like the end of an era. It was one that started so strong in the inaugural 2018 season but has since dwindled throughout 2019 and 2020. Mano was a big reason for New York's success throughout his three season there and it will be interesting to see how good he can be on a stacked Philadelphia Fusion roster.
A pickup like Mano isn't cheap and if Philadelphia are willing to throw a presumably large amount of money at a player of his caliber, despite having an incredible main tank already, they definitely mean business. If they are able to retain Fury and add maybe one more flex DPS, they might just fulfill all the high hopes they have shouldered for the past three seasons and finally reach the pinnacle of the Overwatch League. Just how much better can this team get?
NEXT: San Francisco Shock Release Two-time Champion Rascal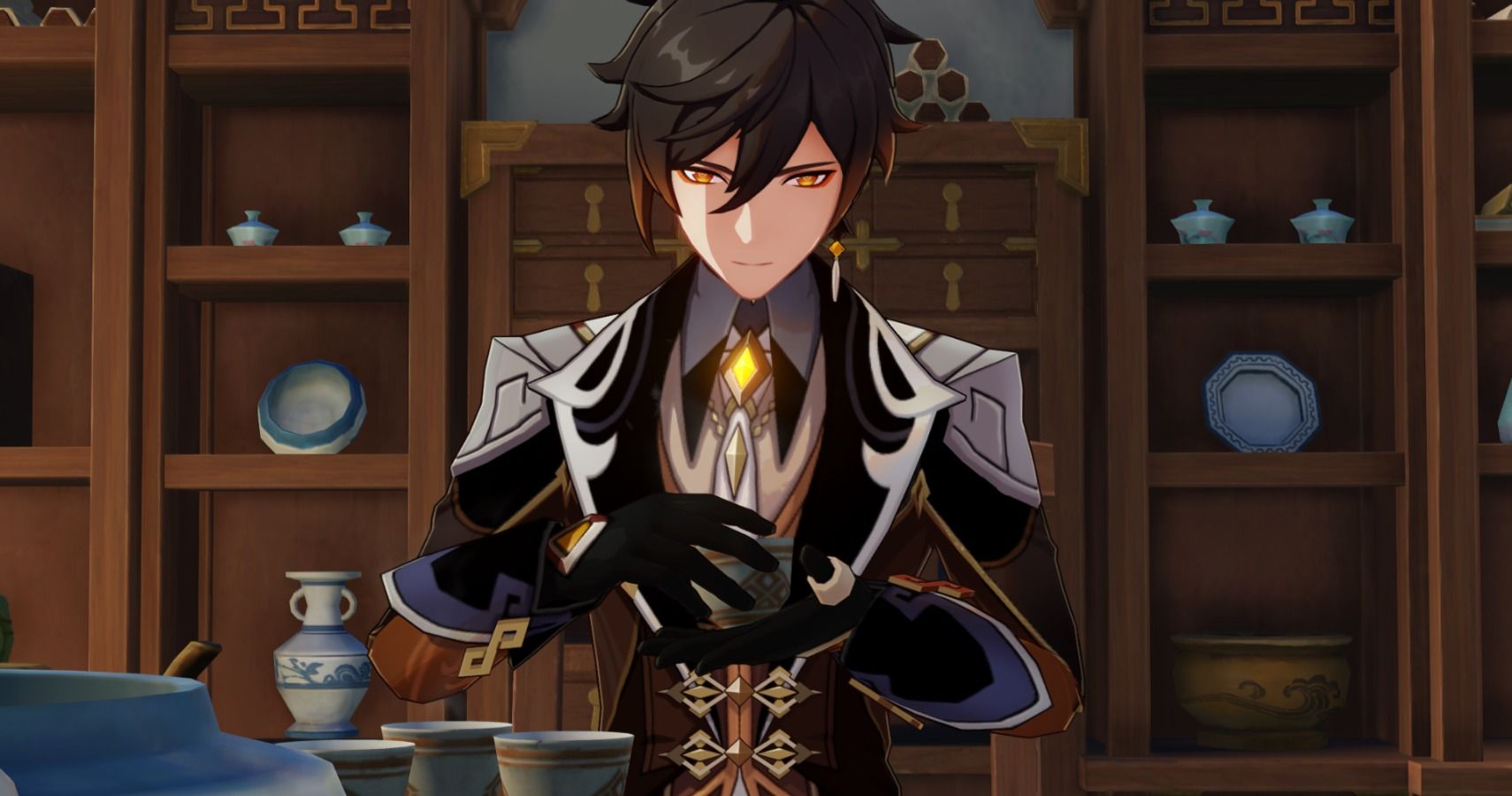 Esports News
Overwatch
Overwatch League
Freelance writer focusing on the esports industry with an emphasis on the Overwatch League and Call of Duty League. Enjoys good conversations, concerts, reading, night drives, movies, and laughing.
Clear Eyes, Full Hearts, Can't Lose.
Source: Read Full Article