Danteh Stays With Houston Outlaws For 2021
The Houston Outlaws have had sparse success since the inaugural season of the Overwatch League, with their 2020 campaign being arguably the weakest yet. Despite that, the Outlaws had some talent on their roster and being able to keep some of that for 2021 seemed key. They released a few players already this offseason, but the Outlaws recently confirmed that Dante "Danteh" Cruz  would be returning for the upcoming season.
Danteh looked really good at many times this season with some wondering if he should have gotten more recognition. His Tracer play was inspiring at times while his Sombra play was strong for the times he played it. There was no denying Danteh was the most valuable player for the Houston Outlaws in their 2020 season. Securing him for at least another year is huge for the Outlaws as they look to build a winning roster.
2021 will be the third full season Danteh has been with the Houston Outlaws since being traded to them by the San Francisco Shock back in 2018. He is a key piece for the Outlaws as they need to rebuild their roster this offseason in hopes they can compete with other top teams in the North American region.
The Houston Outlaws had their worst season in 2020 so far in the Overwatch League. A lot of factors were the reason for this but Danteh sure looked good for a vast majority of the time. If they are able to build a strong roster around him, they can became much better and Danteh could get the recognition of being one of the best DPS players around. The rest of the offseason will be interesting for the Outlaws.
NEXT: Washington Justice Sign Contenders Star Mag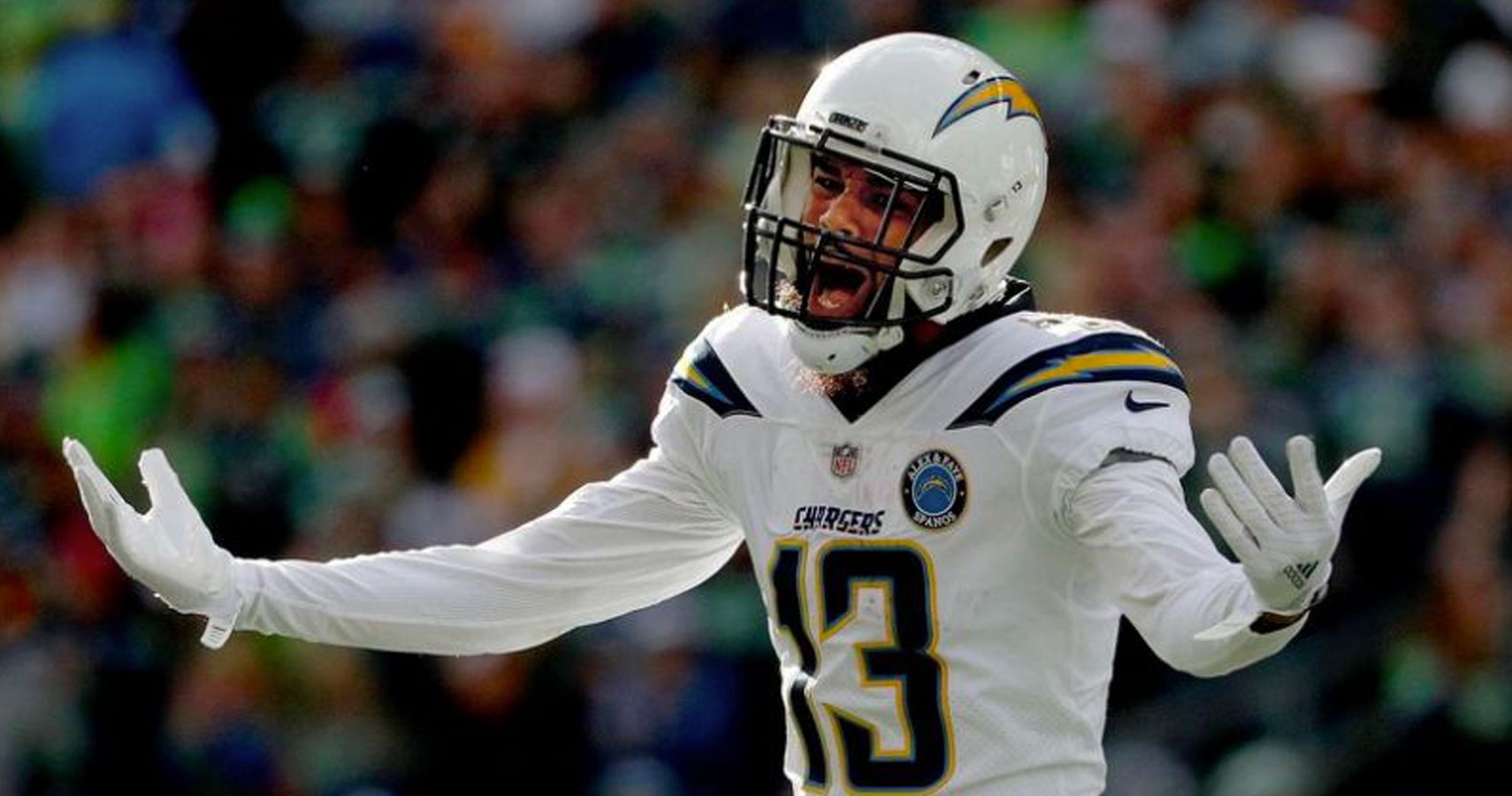 Esports News
Overwatch
Overwatch League
Freelance writer focusing on the esports industry with an emphasis on the Overwatch League and Call of Duty League. Enjoys good conversations, concerts, reading, night drives, movies, and laughing.
Clear Eyes, Full Hearts, Can't Lose.
Source: Read Full Article