British Hurricane Dominates EU Overwatch Contenders October Tournament
The British Hurricane continued their EU Overwatch Contenders dominance after sweeping the October tournament, winning match after match with little resistance. The London Spitfire academy team continued their impressive 2020 season where they haven't lost a single tournament for the entirety of the year in Europe, securing their place as one of the most dominant (if not most dominant) Overwatch Contenders teams of all time regardless of region.
British Hurricanes dominant 2020 is something professional Overwatch has never seen before. Not only have they won every tournament they have played in, they haven't even dropped a single match all year. Their current match win streak is 35 wins, far and away the best win streak of all time in any Overwatch Contenders and the Overwatch League. Envy sits up their as well pre-OWL.
For the October tournament, British Hurricane did exactly what they have done all season. They dominated their competition and didn't drop a single match in the process, taking down Angry Titans, Sheer Cold, Obey Alliance and Obey Alliance again in the final. No one else really stood a chance against British Hurricane.
Who knows how long British Hurricane can continue their historic run, though. Rumors point to the London Spitfire picking up the roster for the 2021 season. It makes sense considering British Hurricane is the academy team for the Spitfire and their dominant performance in EU Contenders is something special and essentially unheard of no matter the region. The talent is there but if somehow no players are signed to the Overwatch League this upcoming season, it will be fun to see them extend their incredible win streak.
NEXT: Cloud9 Blue Wins NSG North American VALORANT First Strike Open Qualifiers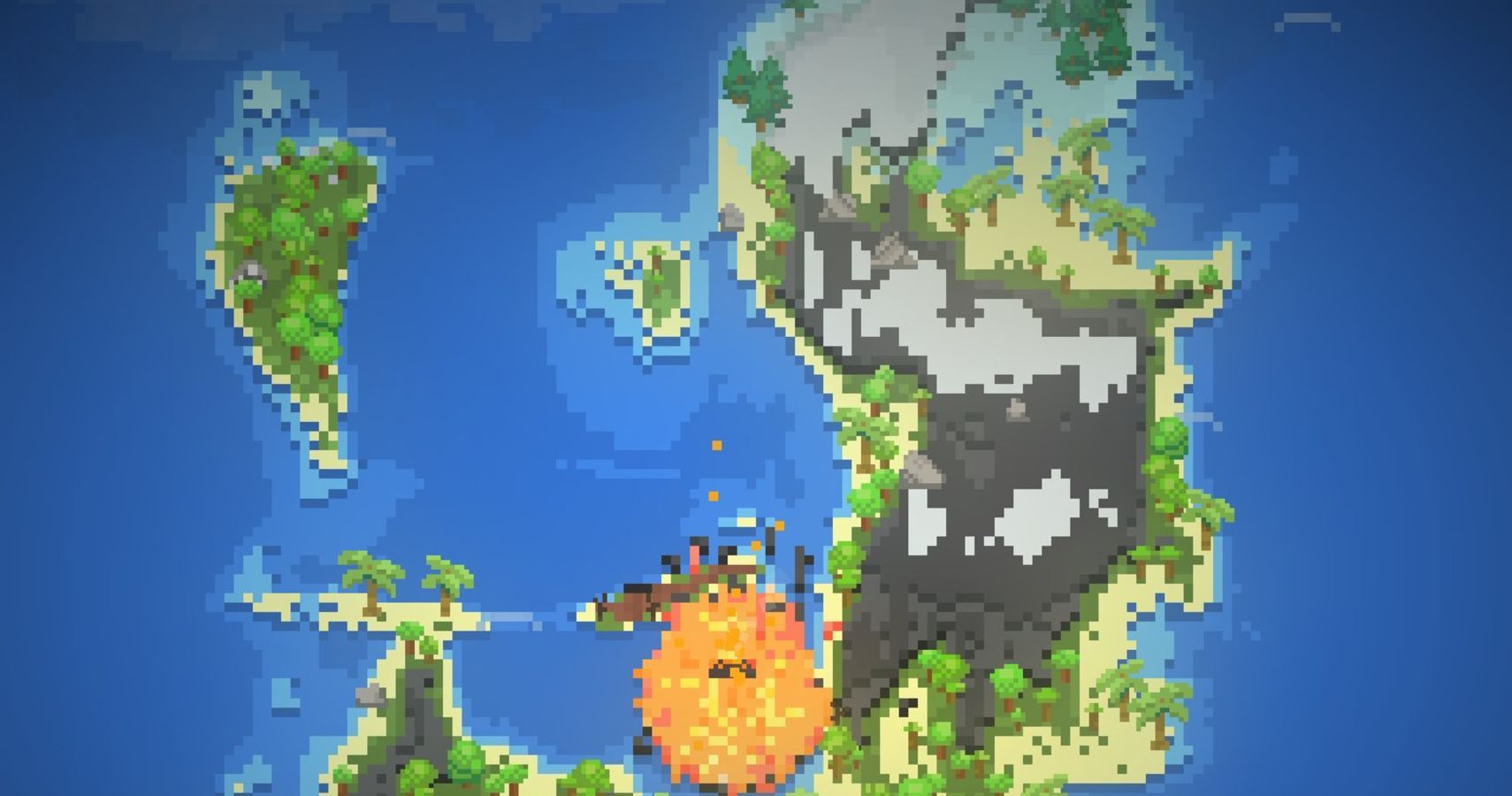 Esports News
Overwatch
Overwatch Contenders
Freelance writer focusing on the esports industry with an emphasis on the Overwatch League and Call of Duty League. Enjoys good conversations, concerts, reading, night drives, movies, and laughing.
Clear Eyes, Full Hearts, Can't Lose.
Source: Read Full Article